Messaging is one of the most popular ways of conversing with your friends and relatives, which is why we have many platforms like WhatsApp, Telegram, and Signal, among others that cater to our preferences when it comes to sending/receiving messages.
However, one important feature that many people are annoyed about is the auto-correct one that immediately changes the typed word to something totally different so that the entire meaning of the sentence is changed, which is why you need to know on how to turn off auto-correct on your Android and iPhone.
Noida student develops an ICT tool that sends signals to detect overflowing sewers
Highlights
Auto-correct automatically corrects the spelling as you type.
Here's how you can disable auto-correct on your iPhone.
Here's how you can disable auto-correct on your Android phone.
Turning Off Auto-Correct Feature on Android and iPhone
There was a time when SMS was the only form of messaging available which was convenient enough for its times, although as time passed, it became clear that an upgraded and modernized platform is the need of the hour when it came to messages.
WhatsApp was launched in 2011 and now, more than a decade later, it is the most popular messaging platform we have today, along with Telegram and Signal, where not only can you send messages but also post smileys and emojis to convey your emotions to the recipient, aside from video calling him/her just to keep in touch.
However, there have been certain features that many users are annoyed with, despite messaging becoming more flexible and faster, due to which users can interact with their friends, relatives, colleagues, etc. in text chats in a similar manner as they converse during in-person conversations.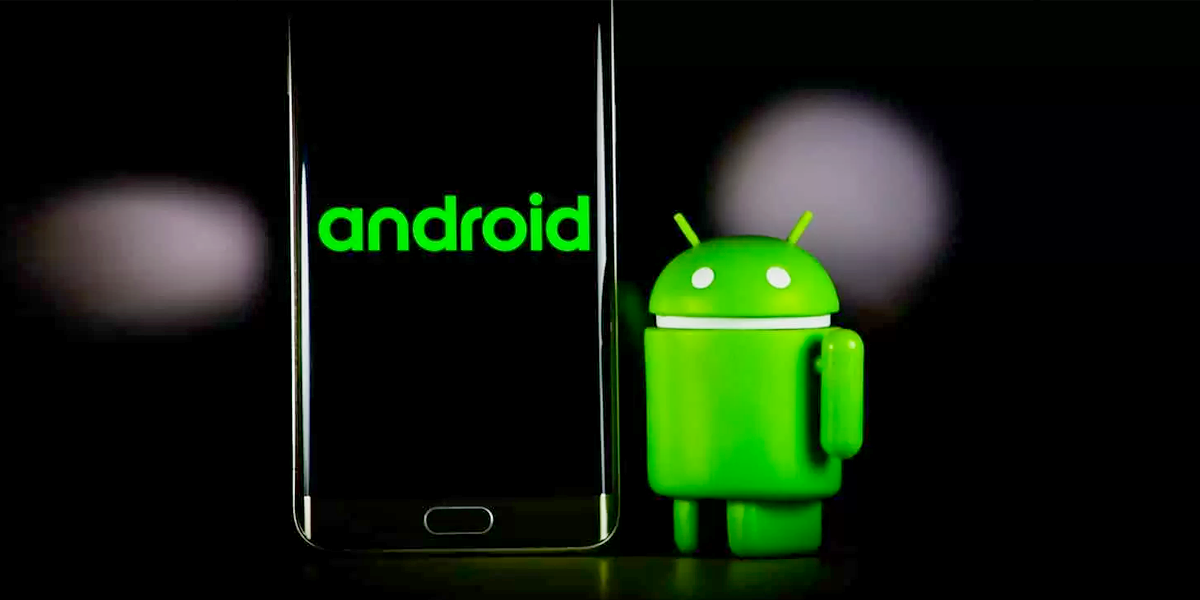 It is because of the evolution of mixed languages like Hinglish used on WhatsApp and other messaging platforms, which has become the most popular way of conversing even in our day-to-day conversations.
Auto-Correct is an important feature as it prevents people from making silly mistakes in spellings and grammar while typing, especially when the ambience is at a more formal setup.
However, there are many users that are annoyed with this feature due to its not being able to correct words while typing in Hinglish or using another regional language while using English, which is why, in such moments, you need to disable the feature completely.
WhatsApp Comes Up with Updated Features; New Emojis Added
Steps for Disabling Auto-correct on Android
Firstly you open the Settings App on your Android.
You go to the System option by scrolling down.
Now you tap on the language and input option.
Next, you go to the virtual keyboard option and tap the keyboard.
For users with Google's Gboard keyboard, the steps include tapping the Text Correction option, following which they tap disable Auto-Correct option.
People using Microsoft's Swiftkey Keyboard, they need to tap on the typing option, and then tap disable Auto-correct option.
Steps for Disabling Auto-correct on iPhone
 First you open the Settings app on your iPhone.
Then you tap General Settings option.
Now you can tap the Keyboard option.
Lastly, you turn off the Toggle button near Auto-Correct option.