Android 13 users will now be able to keep Wi-Fi On even when Airplane Mode is enabled on their smartphones. Google is extending the technology which was earlier allowed users to keep their Bluetooth On with Airplane Mode now with the new Android version. The update was announced on 9to5google.com earlier this week. Let's find out more about this new feature.
Highlights
Android 13 users from now on can keep Wi-Fi On even when Airplane Mode is enabled
Pixel Phone owner to receive notification about the new update
New feature announced on 9to5google.com this week
If you are a Pixel Phone owner, you might receive the following notification while turning on the Airplane Mode when the Wi-Fi is also On, "Wi-Fi on in Airplane Mode / If you keep Wi-Fi on, it will stay on the next time you're in Airplane mode."
Also Read: Operating the Feature on Android Devices
If you Tap on the notification you will be diverted to the Pixel support article noting "When you first turn on your Android phone's Airplane mode, Wi-Fi and Bluetooth are turned off. You can change this setting to keep your wireless connections on, so you stay connected to devices like your smartwatch or Bluetooth earbuds. You can also turn your wireless connections off again."
Apart from this, there will be another system prompt to remind you about your choice the next time whenever you turn on Airplane Mode on your device.
To enable this feature on your Pixel device, simply follow these steps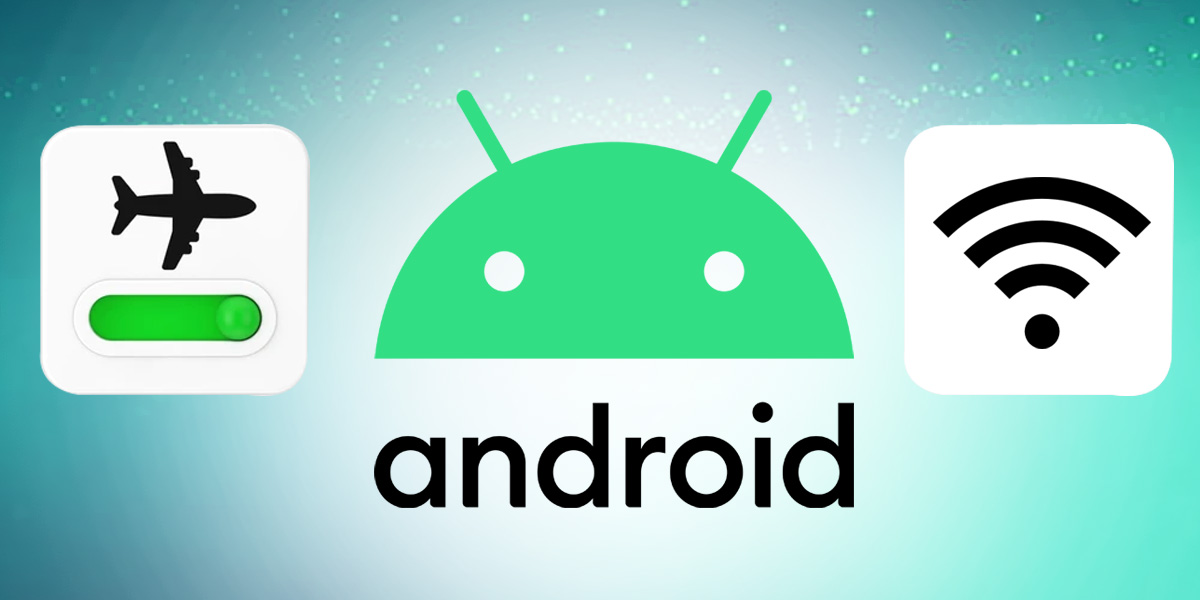 Step 1. Go to the Settings of your Pixel device and turn On the Airplane Mode following the navigation – Settings > Network & Internet > Airplane mode.
Step 2. Next, Turn on WiFi from Settings as well following – Settings > Network & Internet > WiFi.
Step 3. Once WiFi is connected to your device then turn off Airplane Mode from Settings following – Settings > Network & Internet > Airplane mode.
Also Read: Android Lock Screen Vulnerability Could Give Attackers Complete Access to Your Phone
The new feature of keeping WiFi with the Airplane Mode will require the Pixel device to have the latest Android 13 version installed. In case you are not sure about the Android version of your device, you can check the Android version of your device by going to the Settings option and scrolling down to the "About Phone" option. From there, scroll down further to know the "Android version" entry" your device is currently working on. If your device is not running on Android 13, you can download your software update and install the latest version from Google Play Store or via the manual setting on your device.
Also Read: 10 features for Android users that will keep you safe from hackers and viruses !