iPhones are arguably more popular than Android and is the first preference for most users, including those who cannot afford it as they feel that it has far more upgraded features than its counterpart.
The latest update regarding 5G iPhones is the new iOS 16.2 that brings 5G support to compatible iPhones that is already out on beta versions sometime back, but this particular feature is something different that we are going to find out.
Apple Hopes to Improve iPhone 15 Performance via Sony Camera Sensor
Highlights
Apple has finally rolled out the iOS 16.2 update, which enables 5G support for its eligible devices in India.
The update has been made available for testing for over a month now.
Here's a list of eligible iPhones and how to enable 5G on the eligible phones.
iOS 16.2 Update Now Available on 5G iPhones
5G was launched in India on October 28, 2022, by Prime Minister Narendra Modi at the Indian Mobile Congress (IMC) held in New Delhi, which was attended by the who's who of the tech industry and many politicians from the central government, including Defence Minister Rajnath Singh.
Slowly it is making its way across the length and breadth of the country, including Android and iOS devices. Speaking of iPhones, Apple has recently come out with the iOS 16.2 stable build feature after launching it on the beta versions sometime back.
Through iOS 16.2, 5G support can be enabled in many compatible iPhones in India, along with a bunch of other new features, while the following devices are some that fall under the category of eligible iPhones meant for 5G support in India.
How To Record Videos on iPhone Without Interrupting Your Music?
iOS 16.2: List of eligible iPhones with 5G support
There are quite a few iPhone 12 series devices where iOS 16.2 brings about 5G support, including iPhone 12, iPhone 12 Mini, iPhone 12 Pro, and iPhone 12 Pro Max, while some of them include smartphones in iPhone 13 lineup, including iPhone 13, iPhone 13 Mini, iPhone 13 Pro, and iPhone 13 Pro Max.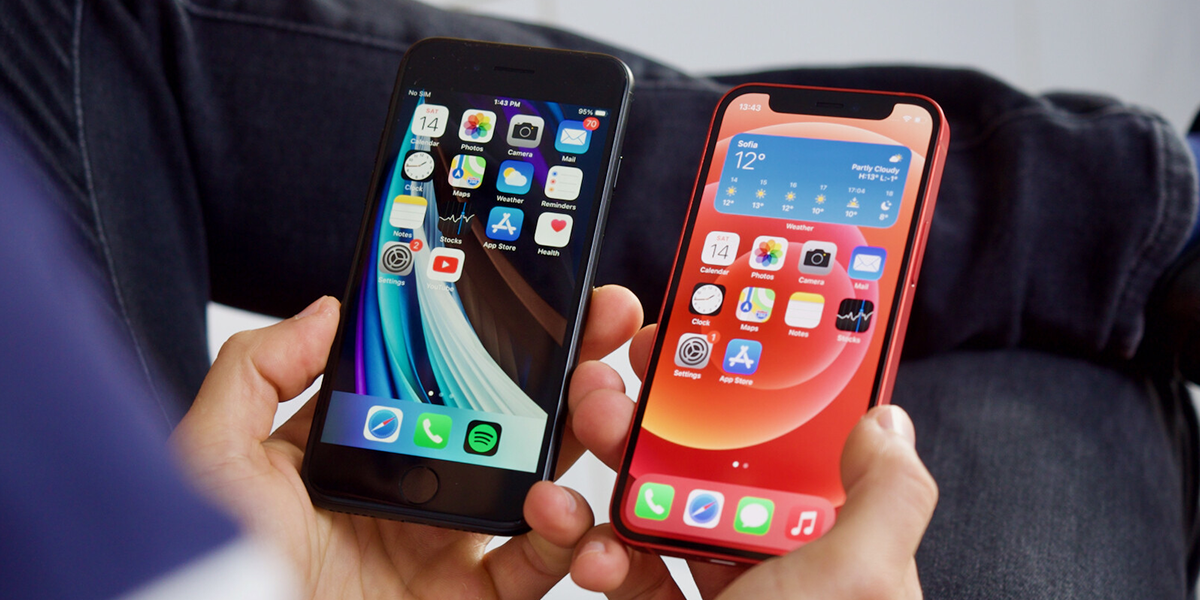 You also have the iPhone SE 2022 that is eligible for 5G support, which is also the budget offering of Apple, while even the iPhone 14 series like iPhone 14, iPhone 14 Max, iPhone 14 Pro, and iPhone 14 Pro Max are also eligible for the update.
5G Activation on iPhone SE, 12, 13 ; 14
How to enable 5G on iPhones
Users who've already installed the latest iOS 16.2 update on their iPhones can enable 5G services on their device by first going to Settings, then Voice & Data, and 5G Auto, to complete the process.
The iOS 16.2 update brings the new Freeform App of the brand, which comes of great use when working in a creative manner with friends and colleagues on Mac, iPad, and iPhone, while the update itself comes with Apple Music Sing.
Twitter Blue iOS Price Leaked in India, Blue Ticks Face Removal