Highlights
iPhone SE Update
Activating 5G
Jio and Airtel 5G Services
In Brief
5G was launched in India on October 1, 2022 by PM Narendra Modi in the capital New Delhi with much fanfare as the event held at the Indian Mobile Congress (IMC) was attended by the who's who of the tech industry, along with politicians from the central government that graced the occasion.
5G services have been highly anticipated for a long time and when they were finally launched in the country, there was a high level of excitement from masses and classes alike but it is the Android users that have been lucky to have enjoyed 5G services on their devices for some time.
Thankfully, Apple users can join in on the party as the company has hopped on to the bandwagon by bringing in 5G services on their smartphone models like iPhone 12, iPhone 13, iPhone 14, and iPhone SE 2022.
Reliance Jio and Bharti Airtel, two of the biggest telecom joints in India, have taken the responsibility of launching 5G services in different cities, beginning with 8 metropolitan ones, which includes Delhi, Mumbai, Chennai, Bangalore, Kolkata, Ahmedabad, among others.
iPhone users that are living in any of the cities where 5G has been enabled can rejoice as they can finally lay their hands on the services from Airel and Reliance Jio by simply enrolling in the iOS 16 beta program.
iOS 16 Beta Program Enrolment and Steps for Installing 5G Services
For enabling 5G, you need to have an iPhone 12 or later device and iOS beta program so as to avail Jio 5G and Airtel 5G services as Apple has already rolled out iOS 16.2 that brings 5G services into iPhones.
Users that have enrolled into the iOS 16 beta program can provide direct feedback to Apple regarding any issue they're likely to face with the software or 5G network, as a whole. The enrolling process is quite easy as you need to have a valid Apple ID and login on your iPhone using it.
Then you go to the official page of Apple's Beta Software Program to sign up for it and then select 'sign up' and enter your Apple ID on the screen. Now you select the iPhone on which you want to receive the beta software and go to beta.apple.com/profile.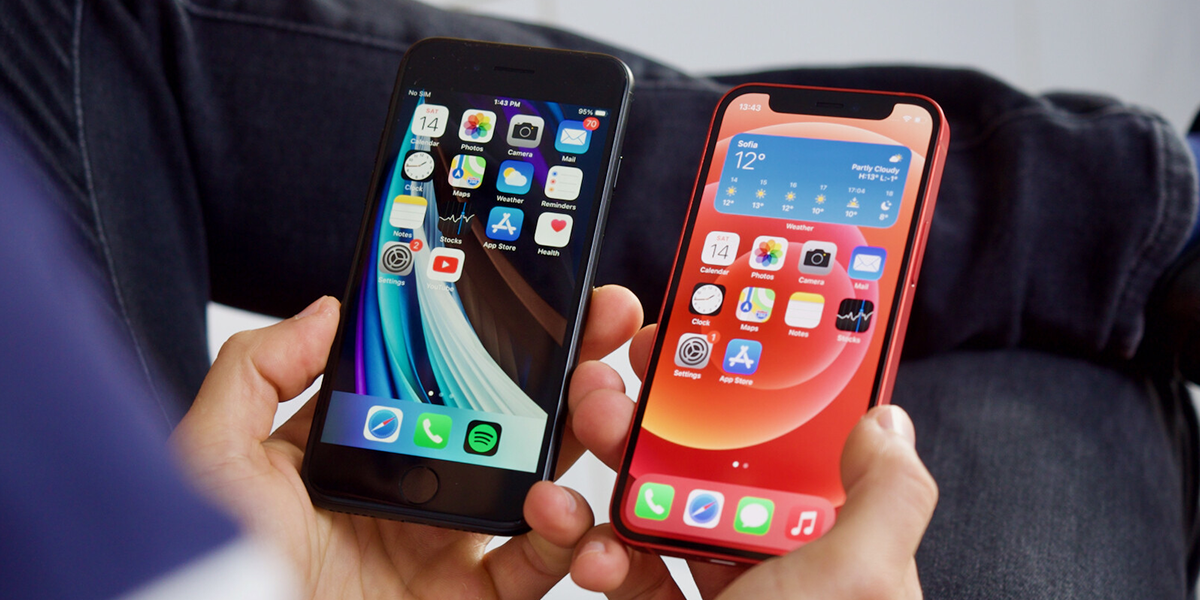 Once it is done, you download and install the configuration profile but you need to go to the 'Settings' app on the phone and select 'General' for enabling it and from there you go to 'VPN' and 'Device Management' where you select iOS 16 beta profile and finally, you go to 'Software Update' option for downloading the update.
Once you're done installing the iOS 16 beta program, you need to reboot your smartphone and then enable 5G by first going to the 'Settings' app, then to the 'Cellular' settings menu where you select 'Cellular Data Options'.
Then, you go to the 'Voice & Data' settings, where you two options- '5G Auto' and '5G On' of which you can select either depending on your device. Your iPhone will soon catch 5G signals, which can be confirmed when the '5G' symbol appears on the status bar in a few minutes.
Also Read: 5G Services in India; Will it Succeed?