HIGHLIGHTS
The faster the 5G networks will be rolled out in India, the faster India can leap ahead of other nations and become a digital country
Since fiberisation and other investments for the telcos will take a lot of money and time, the telcos can share infra costs and resolve their issues faster than ever
The telcos will need to invest a lot on the ground level infrastructure
Brief Up
If there is something that is most looked forward to in India, in the technological field, it is the advent of 5G services that are expected to happen around late 2022 or sometime later in 2023.
Although no specific news has been confirmed on the matter, the telecom ministry has vouched that it will be out in the country sooner than later although no one gave a specific date or time for the launch.
5G Networks involve much more than high frequency spectrum being purchased and deployed because there is more to the story than meets the eye because to ensure that 5G network succeeds in a country like India, there are certain procedures to be followed.
It is no secret that the 5G project is a mammoth endeavor for which the ground-level infrastructure is abysmal to say the least, for which the telecom industry (telcos) has to invest a lot and that too wisely so that nothing is squandered for unnecessary things.
High-frequency networks have to be delivered in a steady and seamless manner for which more and more towers have to be installed along with building micro-sites, the process of which is called fiberisation.
Then we have the spectrum that has to be available at an affordable price for the telcos but if the costs are too high, telcos will do either of the two things- ignore it or the end consumers will have to pay for the services from their own pockets.
Also Read: 5G Rollout In India; 5G technology, Uses, Types and The Major Cities Rolled Out
Infra Cost Sharing
The telecom industry has to share the infra costs beforehand as investing in Fiberisation is no easy task and when you add other investments to the project, not to mention numerous miscellaneous expenses, the time and money will be greatly depleted to go ahead with the project.
Vodafone Idea, while being a reputed brand in India, cannot afford to take up the project as it will fall short of the required investments unless it shares its infra costs with other telecom giants like Reliance Jio and Bharti Airtel.
With the amendment of licensing terms and conditions by the central government, telecom companies can share all the core network elements amongst one another as the new rules and regulations will inspire operators to come out with brand new services in short times along with saving investment for the infrastructure.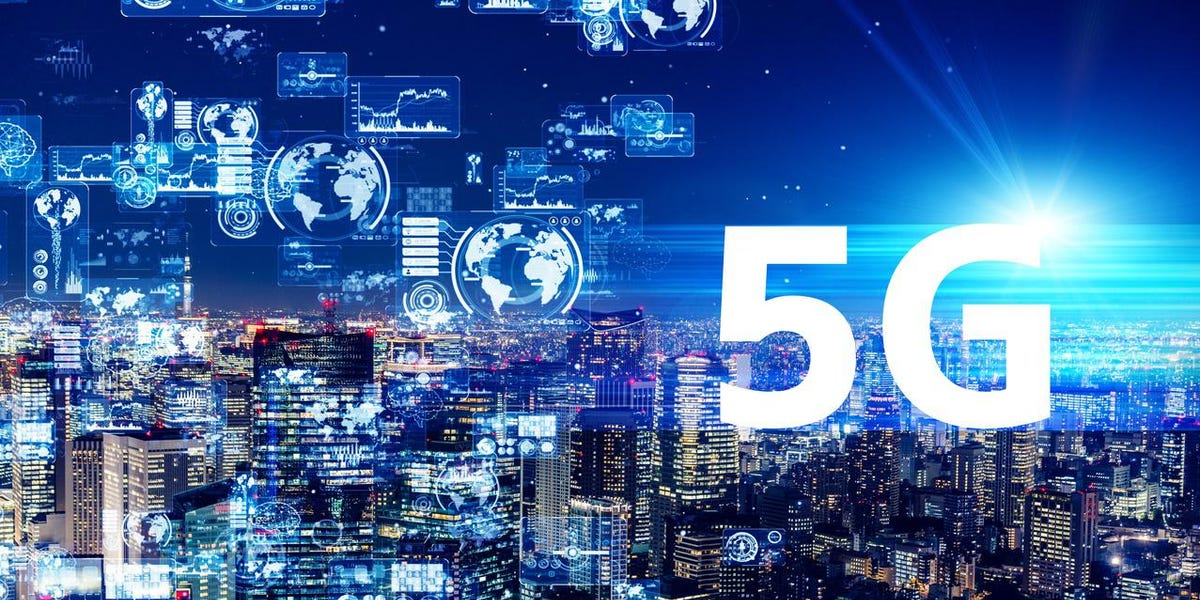 Conclusion
The Digital India initiative undertaken by the Modi Government will get a massive boost the faster 5G networks will be launched in India as the country will jump far ahead of other countries to become a digital sub-continent.
To sum up, 5G Network is a massive and complicated project that requires tremendous amount of skill, patience, perseverance, investment, and other things, to manage due to which the central government and telecom industry need to be on the same page and take wise decisions in the coming days.
Also Read: 5G Telecom Services to Roll out in India by October 2022