No matter how big you make it in the business, there is always an off day or an extended period where things don't go as smoothly because after every golden age, there is the twilight period of wane where you've lost your sheen like a blunt axe that hasn't been sharpened for years.
Flipkart is one of the biggest e-commerce portals in India where millions of people place online orders for something or the other with the latest being iPhone 13 smartphones. But, the portal witnessed the cancellation of a couple of these models.
In Brief
Many users had cancelled their orders for purchasing iPhone 13 within mere hours of booking them, which baffled many people working in the company. Quite a few users vented out their frustrations on Twitter for not receiving their orders on time and hence, decided to cancel them.
However, Flipkart was quick to clarify was some of the cancellations were, in their words, due to anomalies. But some users also complained that their refunds were taking longer than usual on orders placed on Flipkart's ongoing Big Billion Days Sale event.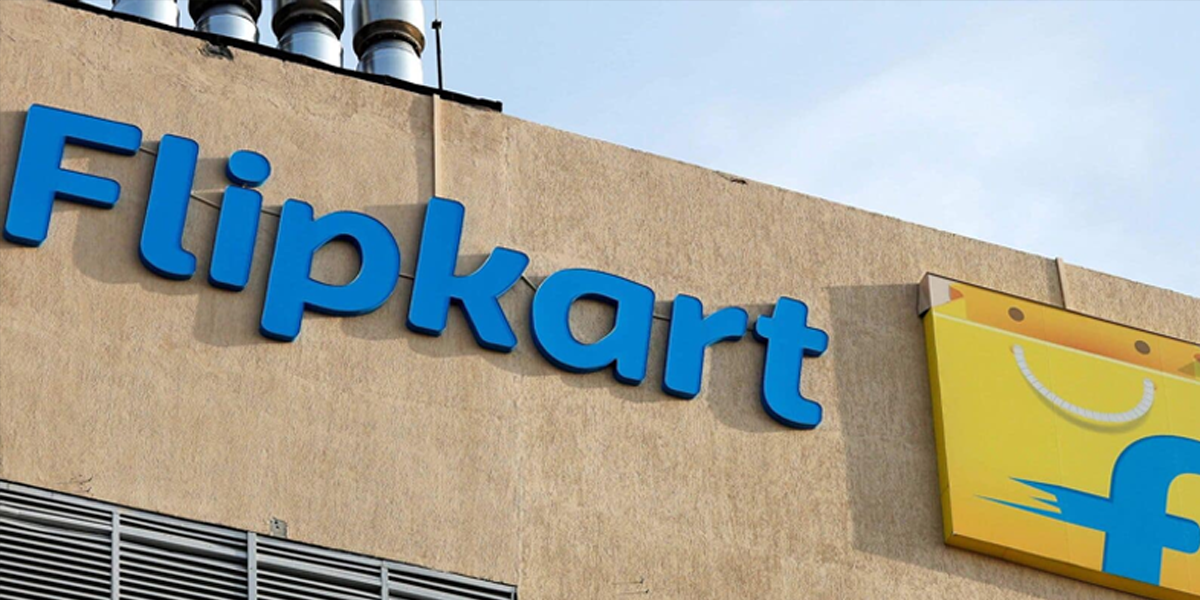 The matter is being worked out as Flipkart might soon issue a statement and apology to their customers for the situation whilst the online orders during festive sales continue to grow with each passing day.
WhatsApp Rolls Out Call Links, Group Video Call
You've got to hand it to Mark Zuckerberg for giving us Facebook and other platforms to cherish for a lifetime. There was a time when these platforms were seen as mere entertainment tools for spending leisure time but now have evolved into lucrative careers for many people.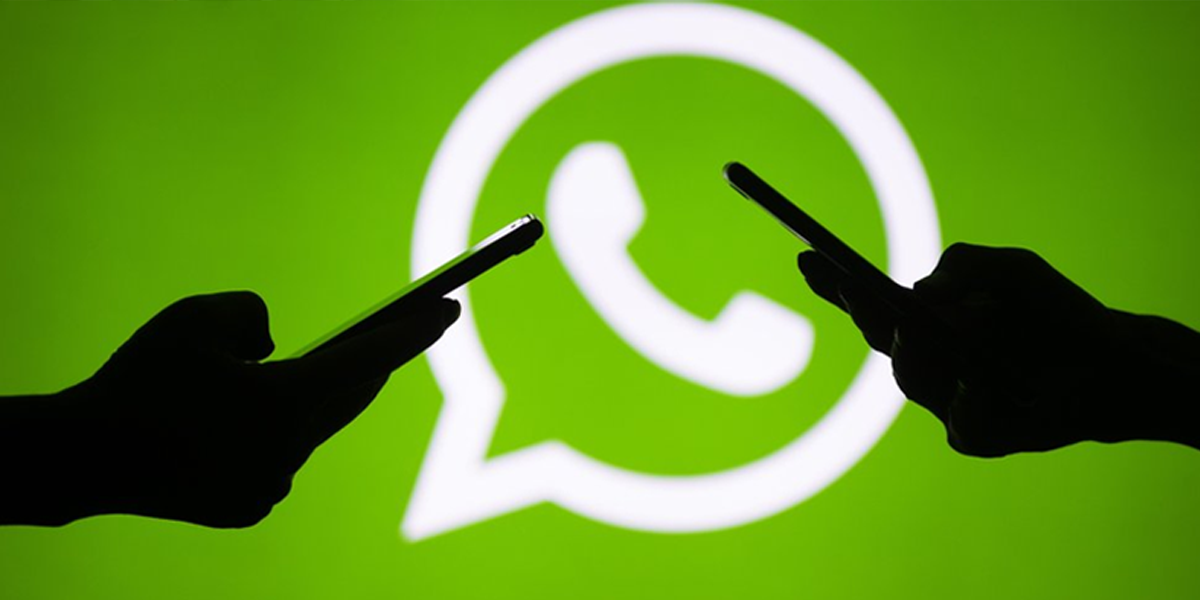 WhatsApp is, today, the most popular messaging application we have and the credit goes to Meta, its owner, for rolling out new features to keep it relevant for more than a decade with the latest feature being Call Links.
It is through Call links that that will make group video calls easier where you just need to tap the instrument once for starting and joining a call. The group video calls are currently in testing phase to make sure they're secure and encrypted whilst the process is being tested with 32 people.
It becomes difficult to answer group calls as they begin but the new 'Joinable Calls' feature will reduce the burden of answering to many people at a time by bringing in more spontaneity and ease of conversation in-person to WhatsApp Group calling.
If a group member misses the call while the phone rings, he/she can join later whenever they like where they can join in or leave the call as long as it is ongoing, which is quite easy to manage.
Also Read: WhatsApp Finds a Solution for Internet Shutdown in Iran; Nationwide Protests Galore
Apple Watch Ultra Durability Test; YouTuber Shows His Skills
Apple Watch Ultra was launched at the 'Far Out' event on September 7, 2022, along with the iPhone 14 series of smartphones with much fanfare where many people got to witness the brand new devices for the first time.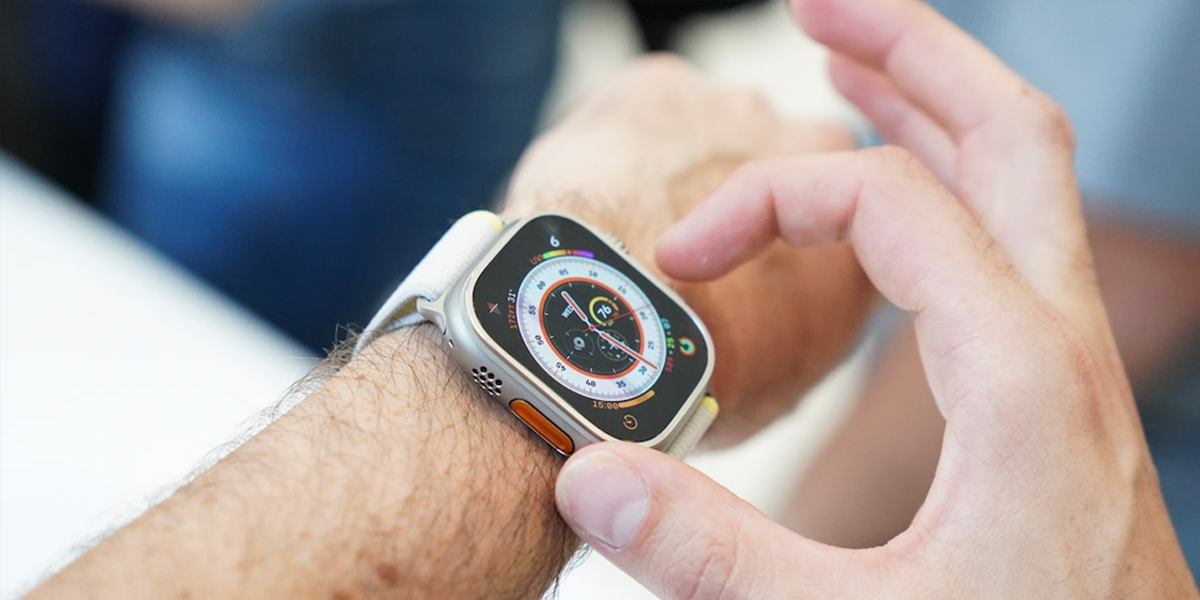 However, Apple emphasized on the structural durability of the new smartwatch by revealing that it has a titanium case and flat display glass with sapphire crystal coating, which is for rigidity and scratch resistance.
Even the best brands have to undergo scrutiny from tech experts or even common users with an affinity for gadgets, both of whom expect nothing less than perfection, especially from a tech giant like Apple.
Therefore, popular YouTuber, TechRax, decided to conduct a hammer test on Apple Watch Ultra so as to check whether the company's claims on their newly launched device was true or not.
TechRax tested the device in a procedural way by conducting 2 different tests out of which the first was by dropping the watch from a 4m height, which did it no harm as there were no visible dents or marks on the casing or sapphire crystal glass.
Next, he placed the smartwatch in a box of nails and thumb tacks, following which he shook it vigorously. Upon opening, he found that the watch had no scratches and was completely unharmed.
Also Read: Apple Watch Low Power Mode; How It Works And What Are The Benefits
Wordle 465 Answer for September 27
If there is a popular web-based game that has captured the imagination of millions of users, Wordle will always be in the Top 10 or Top 5 of any list and can be considered an alphanumeric version of Sudoku.
The game is very simple to play where you have to guess the correct word via subtle hints and clues given for which ever user gets six attempts, which if he is able to guess correctly within the six, he is declared the winner.
Every day, the official website comes out with new clues that are there for 24 hours following which the site refreshes to give way for newer words. The Wordle Puzzle for September 27, 2022, is a bit confusing and a bit tricky due to which players need to have a level of advanced skills.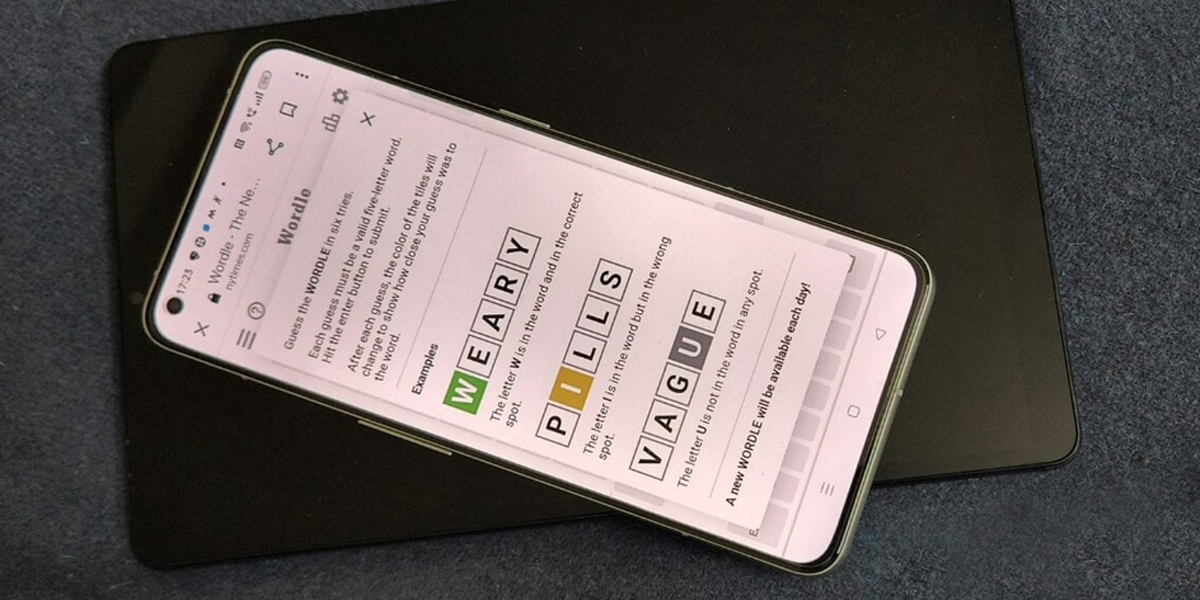 The word has quite a few challenging elements and is not that obscure to decipher but a beginner or a complete novice would find it difficulty in guessing it. But there is little to worry about under such circumstances.
The word has a repeated letter due to which you can find maximum four clues following which you have to focus on finding which word has been repeated twice. The word also has an uncommon letter that will take some time to work out.
The word begins with an 'S', has one vowel 'O, and ends with a 'Y' and is the word used for French fries when they get cold.
Wordle Answer for September 27, 2022 is SOGGY.