Highlights
OnePlus 11 Pro is likely to feature an in-display fingerprint sensor
The display of OnePlus 11 Pro could offer 120Hz refresh rate
The smartphone is yet to be officially confirmed by the company
Brief Summary
OnePlus has a lot of expectations riding upon it as the launch of its new device, OnePlus 11 Pro, is mere months away because the launch date, as of now, is November 27, 2022, and there are a lot of expectations riding upon it to match up to its predecessor, OnePlus 10 Pro.
The Chinese brand has yet to confirm about the handset and further details as it is going to be the flagship model in the OnePlus 11 series where you will get to see some much needed upgrades so as to make it different from the previous models.
The big news is that OnePlus 11 Pro has been leaked online along with its features and specifications so the general public has now an idea as to what to expect from the official device when it launches eventually.
It has been receiving many positive response online and renowned tipster Steve Hemmerstoffer has claimed credit for leaking the handset to the public and while November 27 is the date of launch so far, there are strong rumours that the handset will come out in early 2023.
Also Read: OnePlus 10 Pro Gets Android 13-Based OxygenOS 13 Open Beta 1 Update: The new upgrade you should know about!
Features & Specifications
As per reliable sources, OnePlus 11 Pro is expected to come with a 6.7 inch QHD + AMOLED display along with a 120Hz refresh rate and will be powered by a Qualcomm Snapdragon 8 Gen 2 SoC. It will run on Android 13 as per the leaked report and Hemmerstoffer has confirmed that there are further specifications in this matter.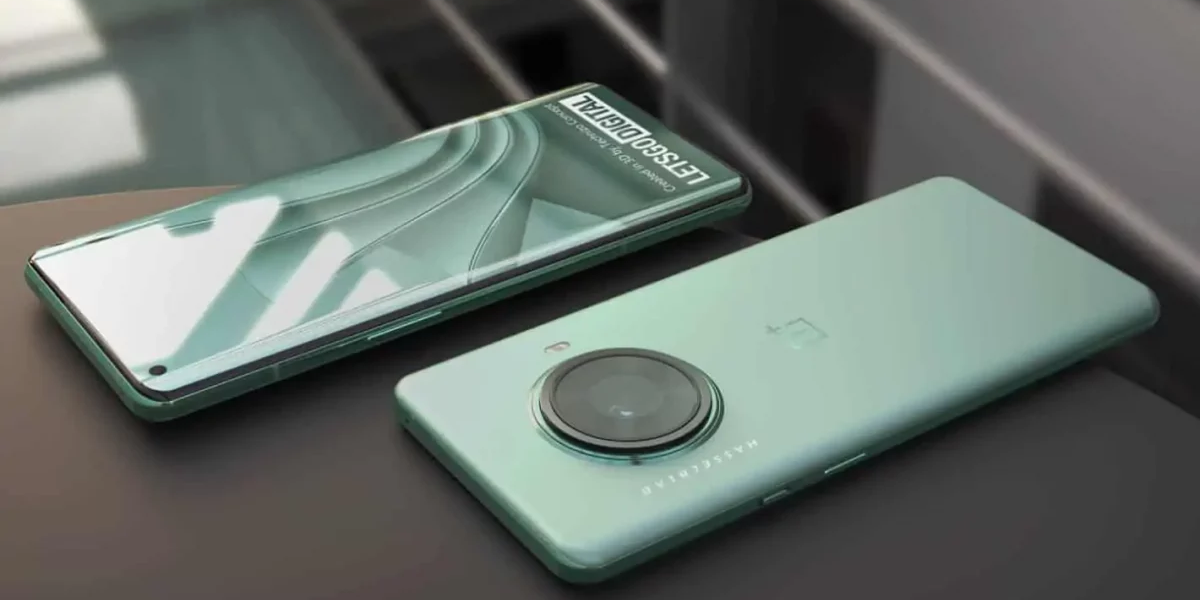 The device will reportedly be available in two storage variants viz. 8GB RAM + 128GB internal configuration and 16GB RAM + 256GB internal configuration while the triple rear camera setup will have Hasselbad brand along with a 50 megapixel primary sensor, 48 megapixel ultra-wide angle camera lens and a telephoto sensor of 32 megapixel.
Now coming to Connetivity, OnePlus 11 Pro will include other features like Wi-Fi 6E, 5G Services, Bluetooth v5.2, GPS, and a USB Type-C port. The handset will also feature a fingerprint sensor necessary for authentication purposes and finally, a battery power of 5,000mAh that comes with a 100W fast charging support.
It will be interesting to see as to what the actual device is going to be as and when it comes out since the launch is not far off. One can expect the company to come out with official news on the matter.
Also Read: OnePlus 11 Pro to Come with Upgraded Features; Details Inside