HIGHLIGHTS
iPad Pro 2022 could launch next year.
It is tipped to feature Wireless charging.
The tablet may also feature an OLED display
In Brief
Apple has been on a roll since the past few years with 2022 being, more or less, the year of Apple in more ways than one as the tech giant has come out with one excellent device after another this year and with many others lined up in the pipeline with many more coming up for 2023.
It seems that Apple has taken it upon itself to launch at least one new iPad model for 2022 with the latest being the brand new iPad Pro 2022 with many users speculating that IPadOS 16, that had been delayed for some time back, will also be releasing simultaneously.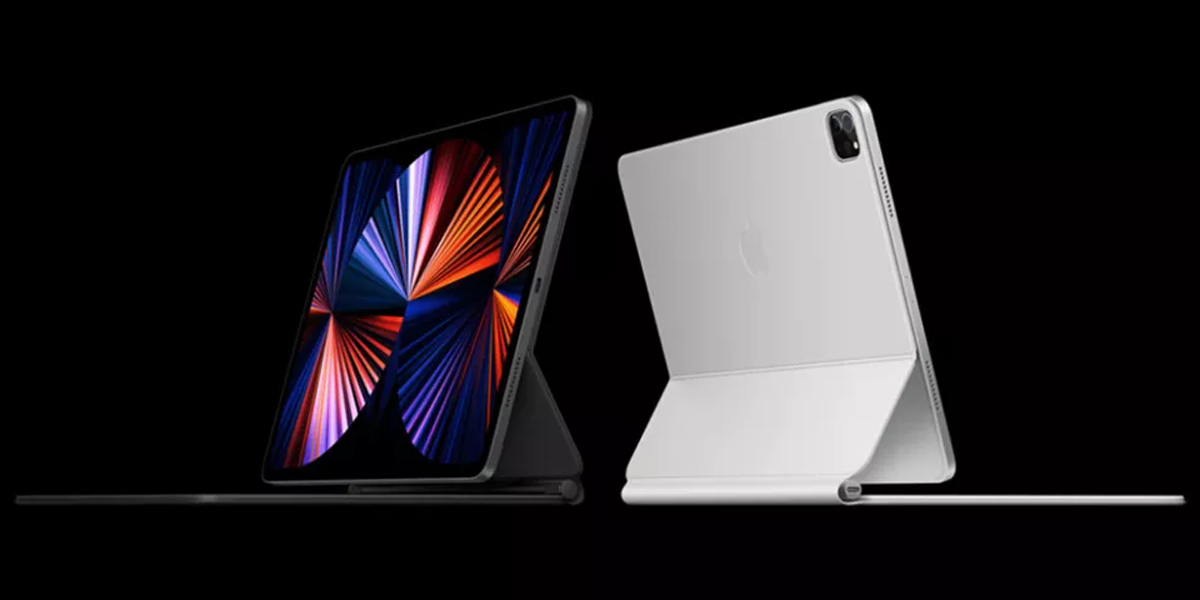 As it generally happens prior to the launch of any new device, iPad Pro 2022 too has been subjected to an online leak although it appears to have come from reliable sources in the form of a listing on the official website of Logitech.
There are two new iPad Pro 2022 versions listed on the website- 4th Generation 11-inch iPad Pro and 6th Generation 12.9 inch iPad Pro and they both are reportedly compatible with Crayon Stylus, which is a digital pencil and is the only third party digital pen to offer same functions as Apple pencil.
Logitech will have prior in-hand knowledge of Apple's plans on the iPad Pro line-up of laptops that it has planned for the future, which is also one of the most loyal, credible, and reliable sources that reveals the launch of new products well in advance.
Conclusion
iPad Pro 2022 will come with many unique features and specifications to its credit that Apple will release an official confirmation of in due course although unofficial sources claim that the laptop will be launched in October 2022 but, at the end of the day, these sources are 'unofficial' and therefore, have to be taken with a grain of salt.
Also Read: Apple to Use 2nd Generation Process in Upcoming iPhones and Laptops