Highlights
India-Saudi Cooperation Plan
Priority Projects Agreement
Trading Relations
In Brief
India has always had a mixed to frosty relationship with Middle-Eastern countries although there are a few exceptions but things have been looking up ever since Narendra Modi took over as Prime Minister as everything is working in a smooth and systematic way.
Whether it is UAE, Iran, Iraq, Saudi Arabia, Oman, or any other, India has established good relations with most of them especially since UAE is one of the biggest oil exporters in the world.
The concept of Digital India was one of the first initiatives that the Modi Government came up with during its first tenure from 2014-19 while the demonetization of Rs.500 and Rs.1,000 notes was seen as a revolutionary step by many to curb black money although it had its fair share of detractors.
The massive drive led to the rise of digital payments in the country as platforms like Paytm skyrocketed in popularity as during the two-month period of currency exchange where old notes were exchanged for new ones, Paytm was the primary source of transactions.
Then came other portals like Phone Pe, BHIM App, Google Pay, among others that paved way for Unified Payments Interface (UPI), which is the payment system developed by National Payment Corporation of India through which peer-to-peer transactions are made easier.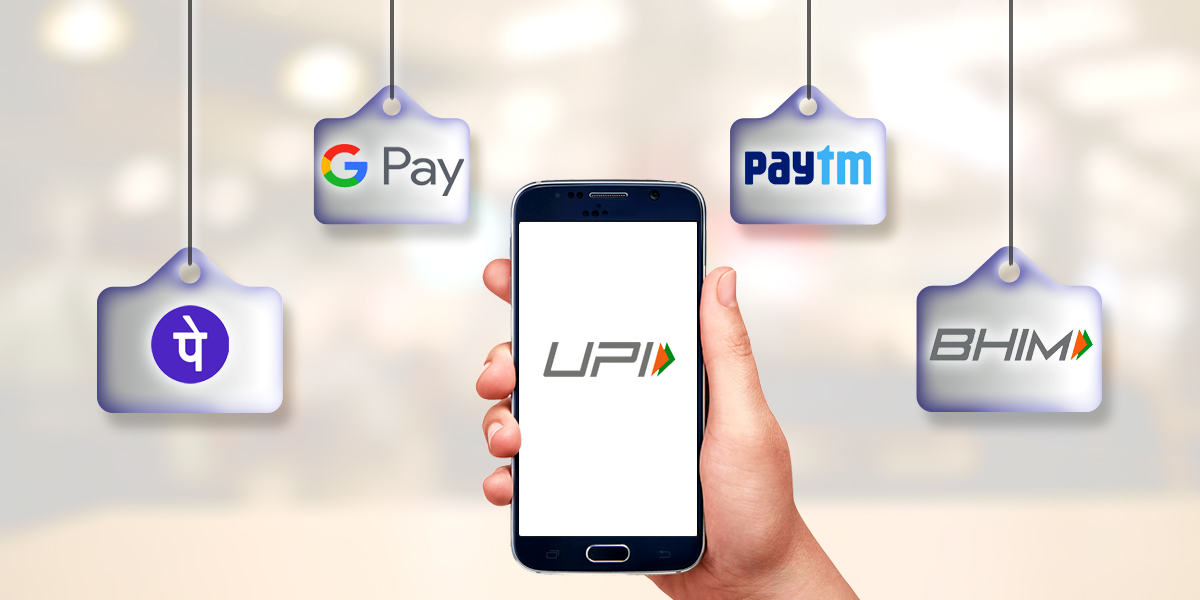 It is the new mode of payment in which mobile phones are used for transferring funds between two bank accounts and now, in 2022, India is the largest country in the world with the maximum transactions done through UPI while superpowers like USA are far behind in this medium.
In present day politics, India and Saudi Arabia are holding talks for institutionalizing Rupee-Riyal trade as they thing prospects are highly feasible at the moment aside from taking the opportunity of introducing Rupay Cards and UPI Payment System in the country, which will bring a massive change as the instant payments system has brought in India.
Also Read: How to make UPI payments on featured phones without internet, check details
Conclusion
All the priority projects are being taken into consideration between both countries as there is a mutual agreement to expand and diversify trade and commerce, eliminating trade barriers, which include to social measures like sanitary and physio-sanitary remedies for women, authorization of Indian pharmacy products in Saudi Arabia, among others.
Digital Payments are, more or less, likely to be successful once the UPI Payment system is implemented in the country, which are speculated to play a huge role in boosting bilateral ties between India and Saudi Arabia to a whole new level as the country may well become the first country in the Middle-east to fully embrace UPI as the new mode of payment.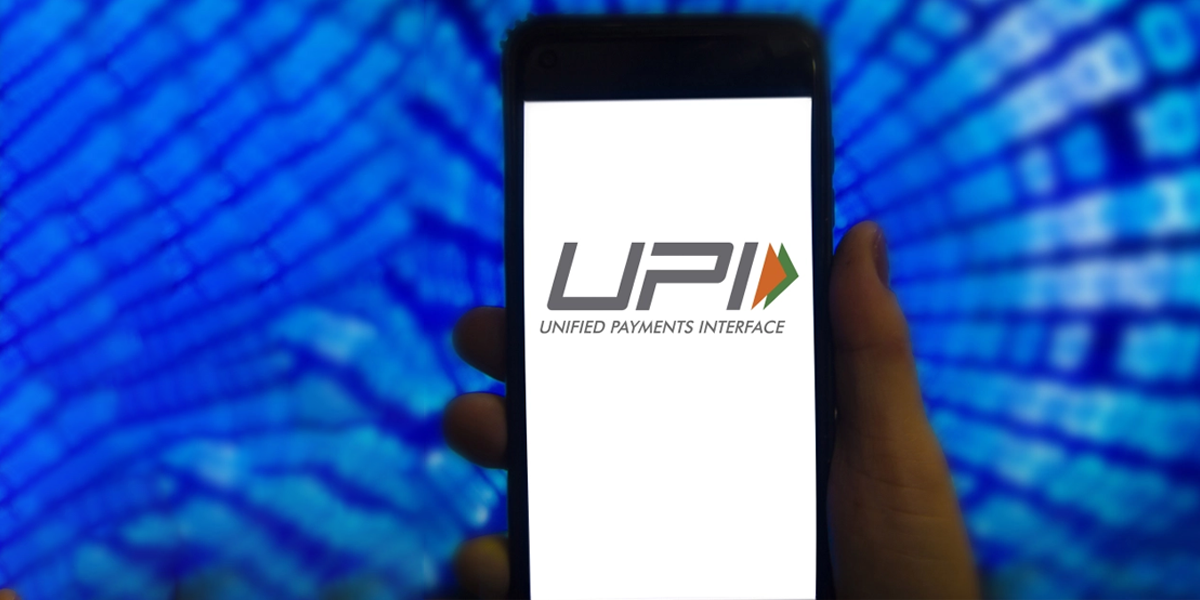 Being India's fourth largest trading partner, Saudi Arabia is one of the biggest oil exporters for the country due to which the former is largely dependent on the latter to meet its oil requirements and in fact, during April-July 2022 phase, Saudi was India's second largest import partner of crude oil, after Iraq.
Also discussed during the bilateral meeting was the 41 areas of cooperation under four of the biggest domains of food security & agriculture, IT & Technology, Industry & Infrastructure, and Energy.
To conclude, it will be interesting to see how the India-Saudi bilateral relations will turn out as they have joined hands for many international projects with some of them already in the pipeline ready to be implemented in due course, with oil trade being considered the spine that held them together.
Also Read: Honor X6 Smartphone to Debut in Saudi Arabia; Detailed Features Inside