OnePlus, along with Apple and Samsung, has had a great 2022 with many devices coming out one after another. After the launch of iPhone 14 series along with other devices at the Apple 'Far Out' event held on September 7 2022, OnePlus too has an upcoming device that is in the pipelines whose launch date and feature announcements may happen anytime now.
OnePlus 11 Pro is all set to come out by the end of 2022 with the makes hoping that it will meet with the same response as their previous devices.
It wasn't specified as to whether it will be 11 Pro or any other device that was going to be launched at that time but now with the latest reports, things are, more or less, confirmed, at least by tech experts.
While the speculations abound regarding its features & specifications, there have been pictures circulating online of a new device that many people are speculating to be OnePlus 11 Pro, which is also going to be the company's flagship model for 2023 that will feature some new features.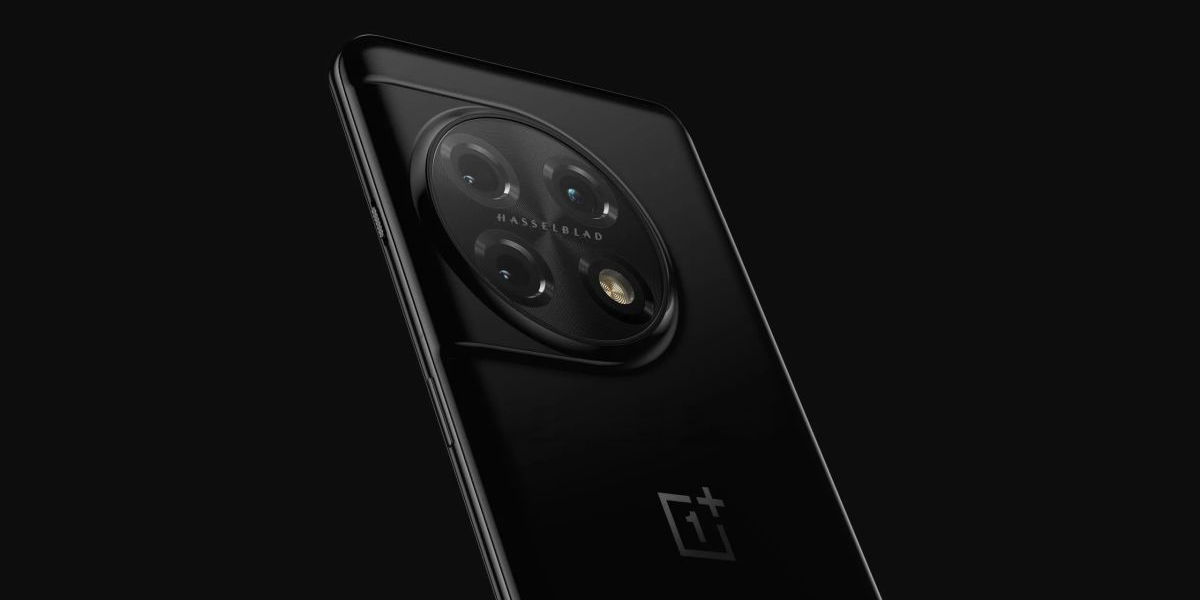 Brief Up
The features include Hasselblad-branded rear cameras and a tri-state alert slider among others but the images circulating are said to be the early prototype versions of OnePlus 11 Pro, which strongly suggest that the handset will come with a triple rear camera setup that has an LED flash.
The OnePlus logo is also clearly visible in the rear panel centre while the camera module has a half-pill shaped boundary around it while there is a hole-punch cutout in the front positioned at the top-left corner of the display.
Among other features, it is said to be powered by Qualcomm Snapdragon 8 Gen 2 SoC, which is speculated to be an SM8550 chipset while the main motive for the device would be to have an exquisite texture and topnotch performance, which has been made clear in the leaked images.
Qualcomm Snapdragon 8 Gen 2 SoC might be launching at the Qualcomm Summit 2022 Event and will be hosted from November 15 to November 17, 2022, with many also theorizing that OnePlus 11 Pro will also be launched at the said event.
Nonetheless, speculations are more or less mere theories that may or may not turn out to be true so one can only wait for official confirmation from OnePlus, which might happen any time and it has left both users and tech experts in a state of anticipation as they are waiting with bated breath for any hint of news of the upcoming handset.
Also Read: OnePlus launched Nord wired earphones in India with a microphone all details.