Twitter is one of the biggest and oldest social media platforms that emerged during the social media revolution during the mid-2000s, along with Facebook and YouTube, which rolls out intriguing features that users can avail.
The latest one is the Community Notes feature that it is launching globally where it takes a community-based approach and aims in providing a helping hand to platforms for highlighting and rectifying misleading information.
The Mindset Behind Invading Twitter
Highlights
Twitter has started releasing Community Notes to its users globally.
Twitter users can now see and rate notes globally.
Twitter is rolling out Community Notes country by country.
Twitter Begins Rolling Out Community Notes at Global Level
Twitter has always been a unique platform where people of different social and economic strata are found in large numbers, even though several folks have their own opinions when it comes to the platform as a whole.
However, one thing that nobody can deny is the intriguing and unique features that it comes out with at regular intervals, like the Community Notes feature to its users at a global level.
Twitter clarified on its official Twitter handle that the Community Notes feature is visible to all its users, including Android and iOS-based apps, along with the web where people all over the world can use it.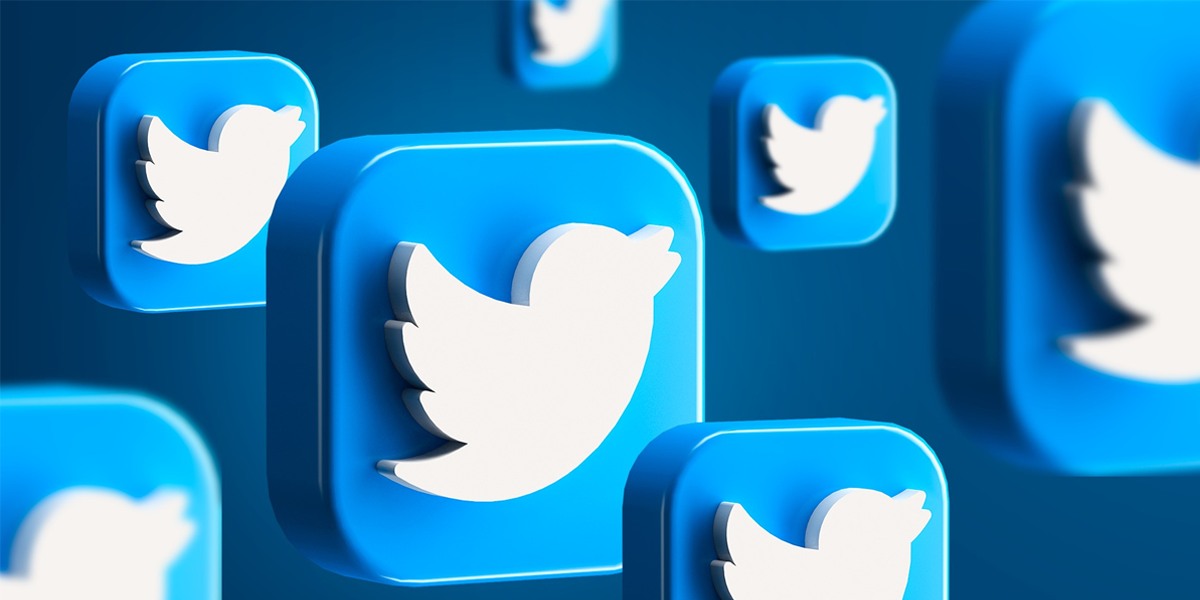 For the unversed, this feature was introduced by Twitter on its official platform under the pseudonym Birdwatch in January 2021 where it attempted to tackle fake news prevalent on the platform that had become a huge menace.
Through Birdwatch, users were able to identify information in the Tweets that they believed were misleading and write notes that provided informative text, following which Birdwatch was renamed to Community Notes in early 2022.
In order to become a member of the Community Notes program, you need to keep the following steps in mind and follow them in a systematic manner so as to achieve your goals.
Twitter Makes Phone Number Verification Mandatory for Blue Checkmark
Steps to become Community Notes Member on Twitter
The first step is to go to Twitter Community Notes Contributor page.
Then you click on the Joint Community Notes program at the bottom of the window.
There you will come across all the points and criteria for becoming a part of the program, where once you meet all the set rules, you need to tap the 'Got it' button located at the bottom
Steps for Adding Community Notes Contributor on a Tweet
Firstly, you need to click on the three dots menu on the Twitter's top right and then tap the 'Write a Community Note' option
There will be a set of multiple-choice questions that you need to answer to help Twitter understand as to why a Tweet might be misleading or not
Then you go to the text field where you have to pen down a context that you feel would help other users understand why a particular Tweet is or isn't misleading
The context note will be put up on the Community Notes site where other contributors can read, gauge, and rate it based on what they understood
Twitter Blue iOS Price Leaked in India, Blue Ticks Face Removal