Twitter is arguably the biggest social media platform we have today where millions of subscribers have accounts in their name, some real and some fake, but everyone has their own opinion on Twitter based on their experience, which can vary from person to person.
One of the biggest complaints that many people have against Twitter is its character limit, which was only 140 earlier, due to which users could not convey their feelings in one Tweet and had to pen down a thread, which is why Elon Musk has decided to increase its character limit from 280 to 4000.
Elon Musk Hints At Twitter Crossing A Billion Users Within 12 to 18 Months
Highlights
Elon Musk has decided to increase 280 character limit for the convenience of users to 4000.
Many people have called the 280 character limit annoying due to which the Twitter CEO had earlier planned to increase it to 420 but has now decided on 4000.
Musk has announced that he plans to make Twitter as a free and accessible platform for people of different ideologies.
Twitter Character Limit to Go Way High Up from 280 to 4000 Characters
On being asked on Twitter whether it was increasing its characters from 280 to 4000, CEO Elon Musk replied in the affirmative, although he did not specify a time period as to when it will be available for users.
Also Read: Elon Musk Focuses on Child Safety
Musk has been bringing many radical changes on the platform ever since taking over it in October 2022 like suspecting nearly 11,000 employees at a global level, almost 90% of them being from India, while ordering the remaining ones to pull their socks and work 40 hours a week with high intensity.
Now he has decided to increase the character limit of Twitter to 4000, which has been met with mixed reactions from the general public, where some have called it the worst thing to happen to Twitter since Musk's takeover and believe that short format is the point of the platform.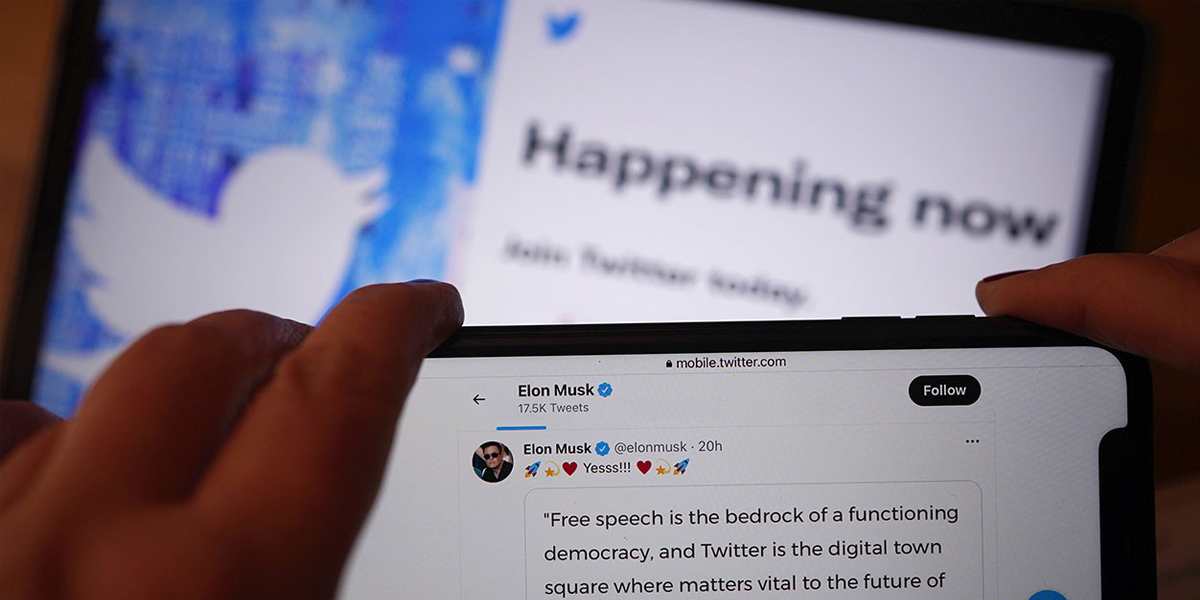 Then there are those that have wholeheartedly supported the decision as they feel that 280 is too small a number for Twitter characters as users are not able to complete their sentence in one go and have to create a massive thread.
The earliest character limit for Twitter was 140, which was increased to 280 in 2017, following which Twitter had to create threads for longer posts than that, which is why Twitter hopes to end threads once and for all by increasing to a whopping 4000.