Introduction
Elon Musk has taken over as the CEO of Twitter in October 2022 and has brought many changes to the company, which have received polarizing responses from all around, but there are many other things that the Tesla CEO seems to have in mind.
Also Read: Elon Musk Issuing Employment Layoffs; Details Inside
Highlights
Musk has said that the microblogging platform may exceed one billion monthly users.
Twitter last reported 237.8 million mDAUs and a 16.6 per cent annual growth for its 2nd quarter.
Musk earlier said verified accounts will be "manually authenticated before check activates".
Musk Predicts An Increase in Twitter Users By 2023-24
It has been nearly a month since Elon Musk became the CEO of Twitter after engaging in a year-long courtroom battle with the platform over acquisition issues since Musk had earlier entered into a deal to buy Twitter for $44 billion, only to back out later.
This left the social media giant with no choice but to take the legal route and within lots of twists and turns, Musk finally went ahead with the deal and was anointed Twitter CEO on October 28, 2022.
No sooner had he taken over that he started calling shots in more ways than one by first firing nearly 11,000 employees for incompetence or insubordination, which includes 90% of Indians, as he felt that too many people had made the website and application slow in many countries, especially India and Indonesia.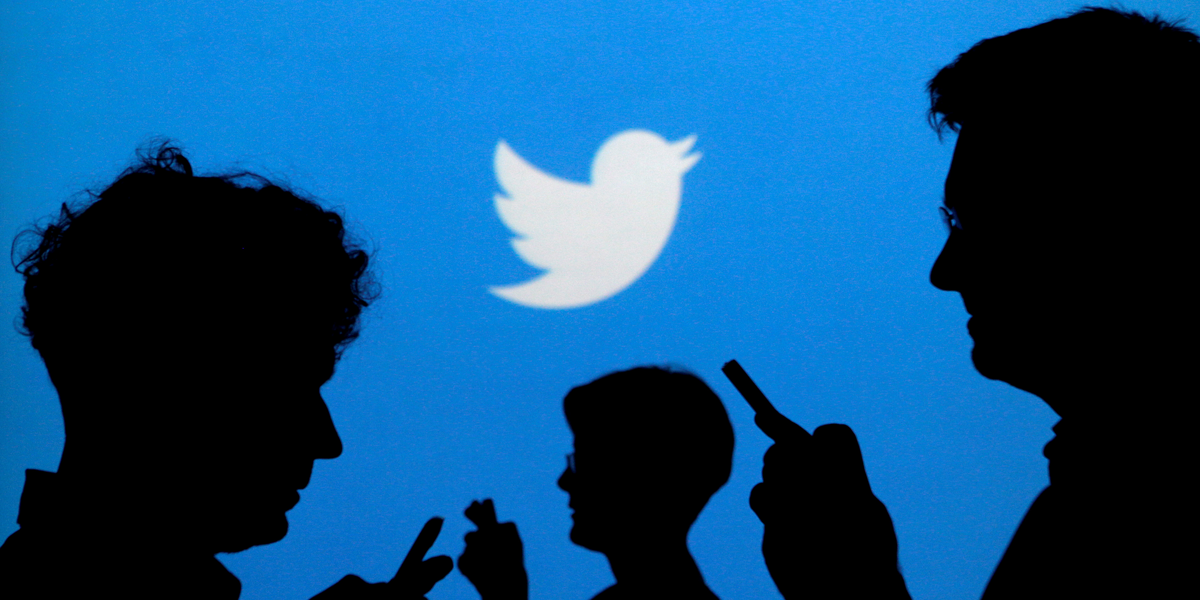 Musk has clarified that his newly acquired platform might exceed more than one billion monthly users in the next 12 to 18 months, after gauging the daily user growth that had skyrocketed to an all-time high after his takeover, despite the fact that many advisers had left the platform due to ongoing internal chaos.
It has been reported that the platform's monetisable daily user growth (mDAU) has witnessed a speedy 20% growth after Musk became CEO and therefore, the company has added more than 15 million mDAUs and crossed the quarter billion mark.
Many people are not happy with Elon Musk's takeover of Twitter and the list also includes celebrities like American author Stephen King, who expressed his dismay by calling Musk a 'terrible fit' to the platform, while praising him as a visionary in the automobile industry as King too owns a Tesla.
Also Read: Elon Musk Hints at Twitter Working on Direct Message Issue
Conclusion
It remains to be seen whether Musk's prediction comes true or not, which can be only ascertained after the time period because the CEO has a lot on his plate already to deal with.
Also Read: Elon Musk Ponders Over Creating Android, iPhone Alternatives