Introduction
Twitter is one of the biggest social media platforms that has now been taken over by Tesla CEO and billionaire entrepreneur Elon Musk who has brought many changes since taking over the platform in October 2022 but now has announced his further plan of action.
Highlights
Elon Musk has decided to increase 280 character limit for the convenience of users
Many people have called the 280 character limit annoying due to which the Twitter CEO plans to increase it to 420
Musk has announced that he plans to make Twitter as a free and accessible platform for people of different ideologies.
Musk's Plan to Reorganize Twitter
Ever since Elon Musk has taken over as Twitter CEO/boss, there have been many changes that he has brought despite becoming the owner for barely a month and that too after going through a lot of legal hassles in the past 12 months.
The Tesla CEO's appointment has met with polarizing views where some have hailed it as a revolutionary decision that will lead to the platform becoming more user-friendly, while others have expressed their dismay that this will only fuel hate speech and toxicity on the platform.
Also Read: Twitter CEO Issues Ultimatum; Tells Employees to Honour Work Culture
Elon Musk has made it clear that he is going to reorganize Twitter in more ways than one and he followed through on it immediately by first firing employees that were not doing their job properly and then suggesting to bring alternative smartphones should Twitter app be banned on Google and Apple app stores.
One of the biggest complaints that Twitter users had earlier was the 140 character limit due to which they had to tweet the same information in instalments, due to which it was later increased to 280 in 2018.
Now, Elon Musk has declared that he will increase the character limit to 420 after being suggested by a user to do so for 'Twitter 2.0' as he found the 280 character limit as abysmally low and, in his words, annoying, due to which Musk responded as a 'good idea'.
Due to the character limit limitations, users could not post longer messages in one go and had to post a thread of tweets or share images of the notepad where in which the entire message was written.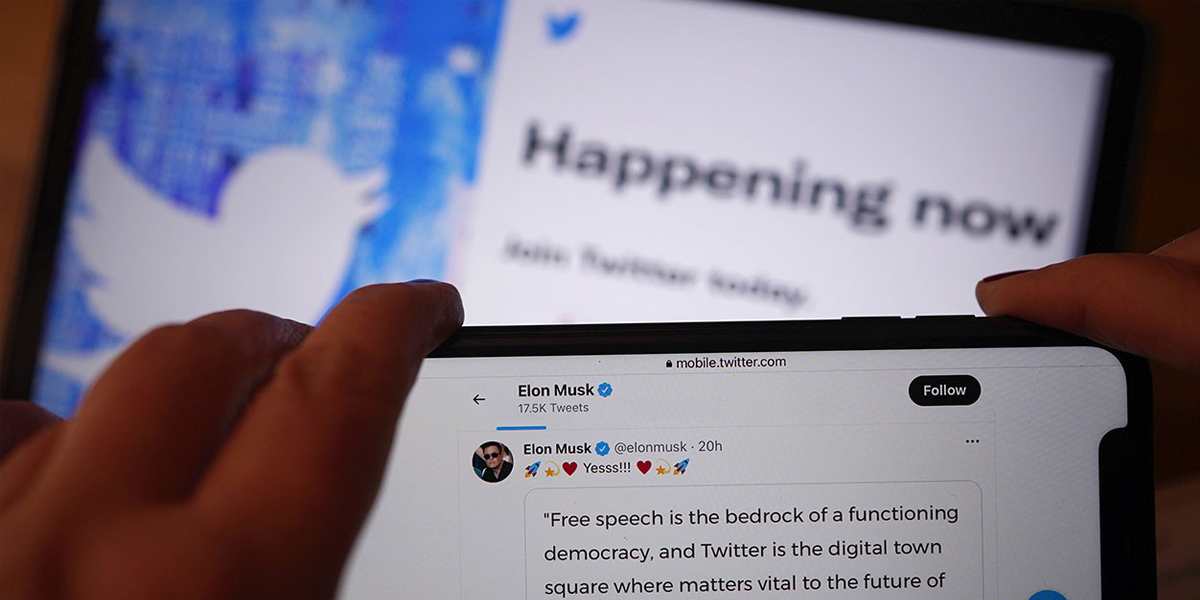 Conclusion
Also, Musk has also decided to monetize text pieces so that people can subscribe and/or donate to shared pieces of writing on Twitter, which will inspire users to do the same in the future.
Also Read: Elon Musk Hints At Twitter Crossing A Billion Users Within 12 to 18 Months