Getting a Blue tick on Twitter is considered being a part of royalty because it is only then that you graduate from being anybody to somebody on the renowned social media platform but now if you are looking forward to getting a Blue subscription, you need to give your phone number for verification.
Elon Musk Hints at New Features for Twitter 2.0
Highlights
Twitter has said that phone verification is required to get a verified blue checkmark.
Twitter added a review step before users are granted a blue checkmark.
Twitter announced to relaunch its Blue subscription service with verification.
Phone Number Verification Necessary to Get Blue Tick on Twitter
Twitter has become everyone's favourite subject to discuss about ever since it was taken over by Elon Musk on October 28, 2022, which is why people have multiplied on the platform ever since the new owner took over, while staunch Musk critics have bid goodbye to Twitter.
Prior to Musk's takeover, Twitter was considered a highly informative but toxic platform these days where anybody who follows a particular ideology is designated with a blue tick but now with Musk leading the platform, it has now become mandatory for people wanting a blue subscription to give their phone number for verification.
The ones whose phone number has been verified will immediately get a verified blue checkmark, which is for preventing impersonation of accounts that has been going at a rampant pace.
The makers have added a review step prior to applying a blue checkmark for an account because they have taken up a pledge to fight account impersonation, which is against Twitter rules, although there are many users that have expressed skepticism regarding the changes in the subscription service.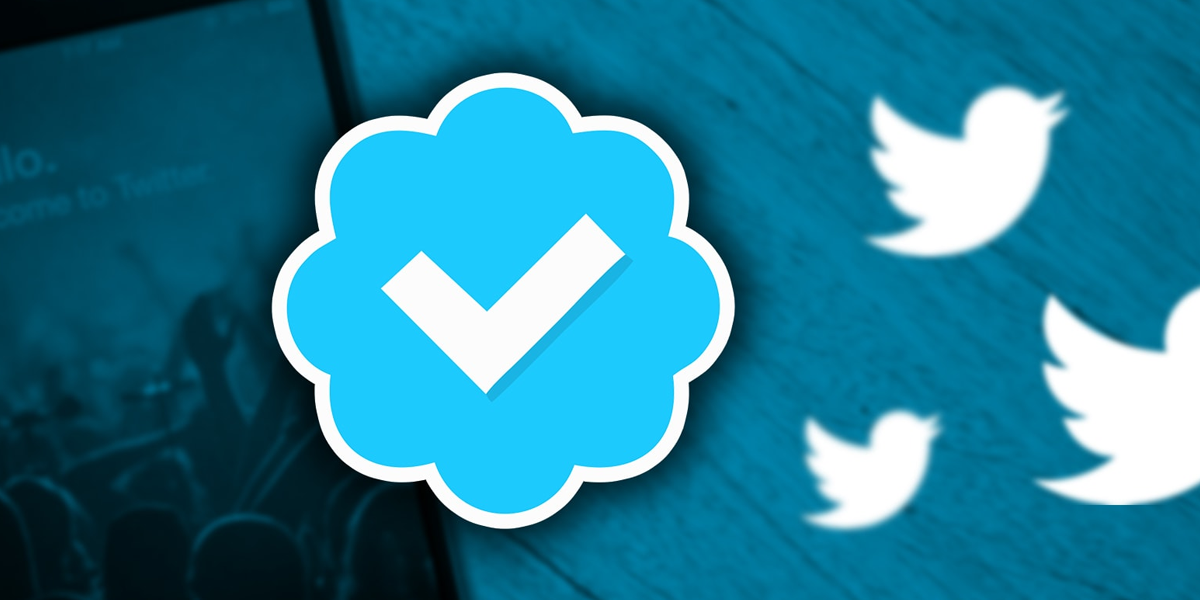 The Blue subscription service was relaunched by Twitter with verification where Android and iPhone users have to pay $8 and $11, respectively, per month, which has also been met with mixed reviews from the general public.
Twitter Conclusion
It remains to be seen as to how successful this subscription service turns out to be, although even some of Musk's detractors have appreciated this feature to combat impersonation on Twitter.
Twitter Blue Will Relaunch With Gold, Grey, Blue Checkmarks