Highlights
The relaunch of the Twitter Blue service has been put on hold once again.
The Twitter Blue relaunch date was November 29th.
The Twitter Blue subscription price in India will be Rs.719.
In Brief
Things have changed drastically for Twitter as a social media company ever since Elon Musk took over it for a whopping $44 billion and became its official CEO on October 28, 2022.
Musk was embroiled in a courtroom battle with Twitter since the past year after offering to purchase the platform for the aforementioned price and later backing out of the deal abruptly, which left Twitter shareholders with no choice but to take the legal route.
Also Read: Elon Musk Confirms No Free Lunches on Twitter; Move to Save $13 Million
Now, with Musk finally having taken over Twitter, he has laid off thousands of employees at a global level, including 90% of them from India alone, and no less than CEO Parag Agarwal.
On the other hand, he has also issued a whip to his employees via email to bring in a hardcore work culture of 40 hours a week with high intensity or risk losing their jobs, which was met with further protests.
This led to many employees resigning their jobs in protest, which didn't seem to matter much to the Tesla CEO as he later announced that anyone who wanted a verification tick on the platform had to pay $7.99 for getting the Twitter Blue Subscription in numerous countries like US, Canada, and Australia, while Indian users needed to pay Rs.719 ($8.91 approx).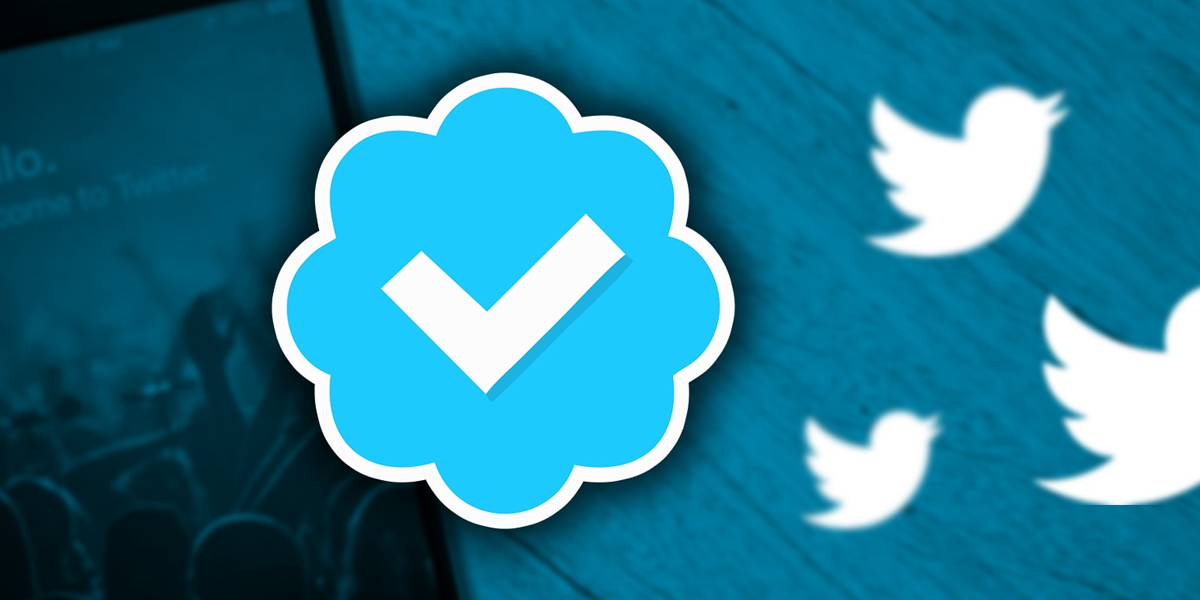 Although Musk had announced the relaunch of Twitter Blue Subscription on November 29, it appears that he has halted the relaunch once again as he wants to make sure that there will be no room for impersonation.
Earlier the Twitter blue tick was handed out manually but will now be marked of Twitter Blue as that is the premium subscription model that Musk wants. It was available some weeks back but the billionaire CEO had it removed when it became replete with multiple fake 'verified' accounts.
Also Read: Twitter Blue Tick Now Comes with a Price; Details Inside
Conclusion
Any user who wants a verification needed to go for Twitter Services to get the verified checkmark, which was how celebrities, official firms, and public figures, used to get an official verification, but now with the relaunch being put on hold, one can only wait for Musk's further plan of action on the matter.
Also Read: New Twitter Users Will Have To Wait For 90 Days Before Subscribing And Getting The Blue Tick