Highlights
Twitter Blue price in India is Rs 719 per month.
In the US, Twitter Blue subscription is $7.99 (approx Rs 645).
Twitter Blue with verification is currently rolling out for iOS users in India.
Brief Summary
There are many social media platforms that are vying for the viewers' attention and many of them have succeeded with flying colours. The first social media platforms were Twitter, Facebook, and YouTube, all of which were launched within mere months of each other.
All have their own significance and following in large numbers, especially in India, which is one of the biggest markets for these US based platforms, due to the massive population of the country.
Twitter has had a mixed relationship with the general public where some view it as a platform to gain true knowledge and bust fake news propagated by sold out media, others see it as a platform that engenders hatred and toxicity by giving certain elements undue advantage to spew venom.
Getting a blue tick on Twitter is considered a sign of royalty as it confirms that the Twitter handle is official and one that needs to be followed by the general public. Elon Musk has acquired Twitter for an exorbitant price, following which things have changed drastically for the platform.
Musk has made it clear that in order to get a blue tick verification, users need to pay $7.99, which is Rs.719, to get a Twitter blue subscription, which was earlier reserved for countries like US, Canada, and Australia, but will now make its way into India as well.
Twitter has already started rolling out Twitter Blue Subscription for many accounts in India, although it is limited to iOS users as of now, while those using Twitter on Android devices or web version need to wait a little longer before being able to utilize the offer.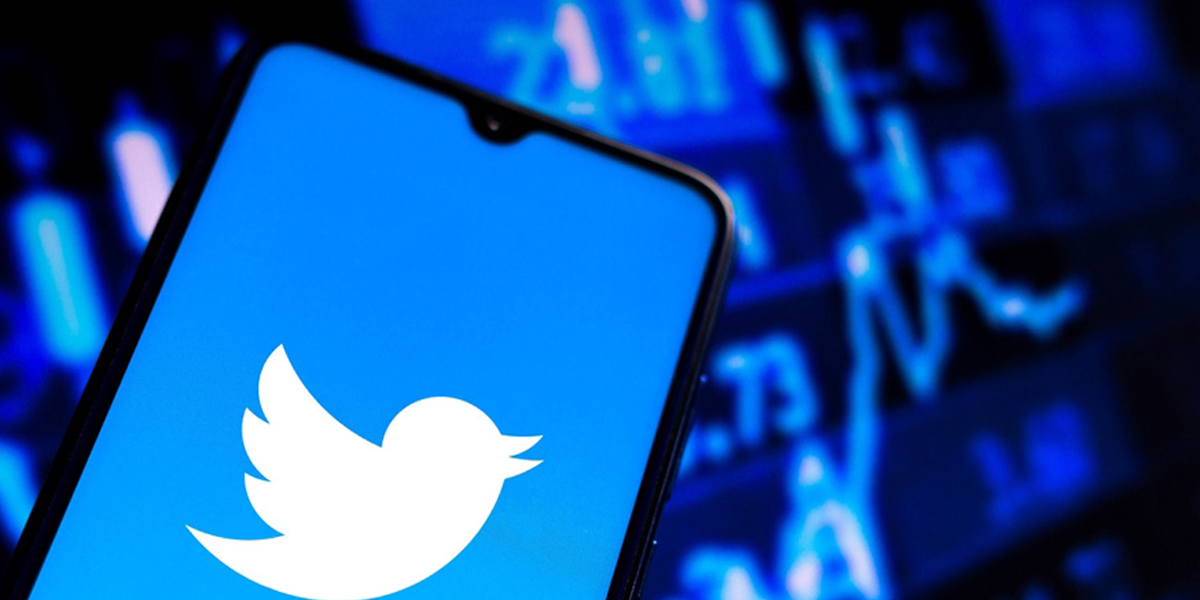 Elon Musk had made it clear that the pricing would be adjusted based on the purchasing power of the countries, which is why it is surprising that that the price for Indian subscription has already been fixed at Rs.719.
Users that want a Twitter Blue subscription need to have an account created before November 9, 2022 because this new service has been started on that date, otherwise they won't be able to get it.
There are innumerable Twitter users in India on whose profile menu the Twitter Blue icon has already started showing, which implies that we can soon expect official confirmation on the matter.
Celebrities like movie stars, politicians, reputed companies have a blue tick to confirm their authenticity, people that are subscribing for Twitter Blue Subscription will also be getting a blue tick, along with getting prioritized in searches, mentions, and replies on the platform.
One of the biggest complaints that Twitter users have is that they are not able to edit their tweets once it is posted but once they are subscribed to Twitter Blue, they will be able to do so, along with the relevant ads that come up.
Also Read: Twitter Blue Subscribers Will Soon Have an Exclusive Edit Button