It appears Twitter is finally listening to what its users had to say for years. Yes, the number of memes and viral tweets asking for an edit button have finally found their place in the microblogging site's plan of action. However, not all users are in for the treat as of now. Twitter, if all goes according to the plans, will be adding the feature to edit tweets but only for Twitter Blue subscribers as an experimental phase.
An edit button will allow Twitter users to make edits to their tweets for half an hour after the original tweet is posted. The edited tweet will include a flag revealing to all the users that the mentioned tweet has been edited. According to company insiders, the users will be shown the original tweet along with the updated tweet with every subsequent change made.
The microblogging service app also revealed that the experimentation of the edit button for Twitter Blue Users is currently being tested internally and will only be rolled in one country. If everything goes according to the plan and the testing phase of the feature works well in this phase, the company might come up with a plan for further expansion in different geographical locations.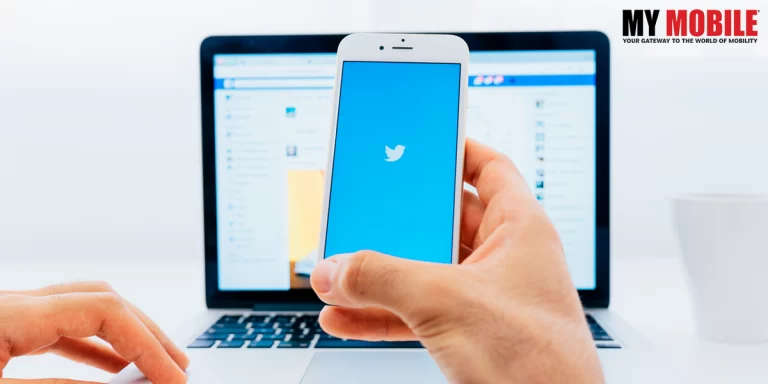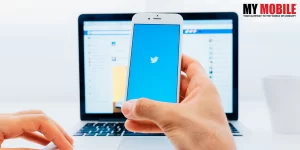 "We'll also be paying close attention to how the feature impacts the way people read, write, and engage with Tweets," the company revealed.
Twitter Blue is a premium subscription of the microblogging service app that provides additional features and functionalities for premium users. Premium subscribers also get early access to features before other users.
The premium service is currently available in select geographical locations such as the US, Canada, Australia, and New Zealand. The company reportedly hoping to get a boost to the subscription base with this feature update.
The microblogging service app has been in the headlines since April when the company reached a rather forceful agreement with billionaire Elon Musk in an acquisition deal worth $44 billion (roughly Rs. 3,50,200 crore).
Musk, however, has been attempting to walk away from the deal since then and is currently legal battle with the company. According to Musk, he was misled by Twitter regarding the number of fake or spam users currently active on the platform.