The Shenzhen-based smartphone brand Huawei has recently introduced the MATE 50 series, set to be launched on 6th September in China. Ahead of its launch the company has highlighted its new feature via Weibo. In the post the company has claimed that the smartphone will not stop working even when the battery level is down to zero percent.
The latest feature will allow users to make calls and send messages on a drained battery. As per the company – "When the power is exhausted, the energy may not be exhausted." This pre-installed feature is a part of Harmony OS 3.0, the new operating system from the company.
Also Read: Huawei Mate X3 Launches in Due Course
The users will now be able to scan documents and location codes even after the battery of the smartphone is completely drained.
Another feature which is making a comeback in MATE 50 series after being removed from a few previously launched smartphones is variable aperture. In a post shared by Huawei, it has teased the camera with variable aperture feature which is said to allow users to have more control over capturing images and allowing more light to enter through the lens resulting in clear images in low light conditions.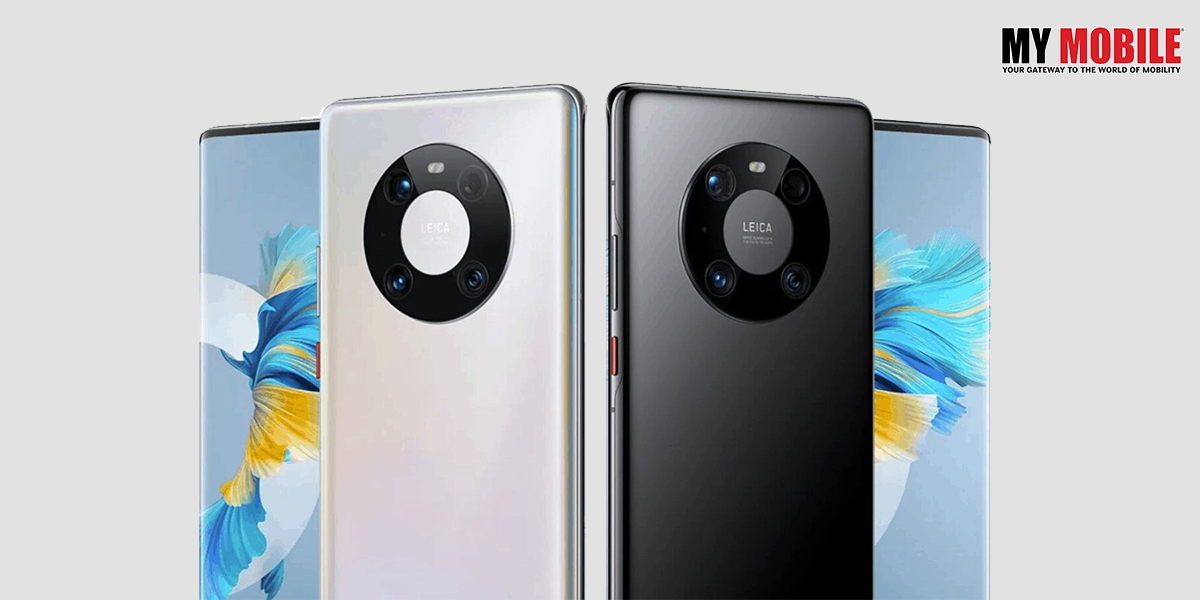 The above said features will come pre-installed in upcoming series – vanilla Huawei Mate 50, the Huawei Mate 50 Pro, and the Huawei Mate 50 RS.
Also Read: Cristiano Ronaldo Spotted Using Huawei Mate RS
As per the reports of leaked features, all three smartphones will come with Snapdragon 8 Gen 1 SoC under the hood and will sport triple rear cameras with 50MP primary sensors and 66W fast charging technology.
In a related report, the price of the three variants of the Huawei Mate 50 series have also been leaked, according to which the vanilla Huawei Mate will be available in two variants – 8GB RAM + 128GB storage and 8GB RAM + 256GB storage for ₹51,850 and ₹57,600 respectively.
The Huawei Mate 50 Pro will also be available in a 8GB RAM + 256GB storage and 12GB RAM + 256GB storage for ₹ 74,900 and ₹80,650 and 12GB RAM + 512GB storage for ₹88,700. The Huawei Mate 50RS 12GB RAM + 256GB storage may be priced at ₹1,15,250 and 12GB RAM + 512GB storage may have a price tag of ₹1,26,750
Read Huawei announces rollout of comprehensive enterprise-centric products