The first Marvel Cinematic Universe (MCU) came out back in 2008 called Iron Man. Since then, the MCU movies have become the highest grossing movies worldwide with the latest being Thor: Love and Thunder, which received mixed responses.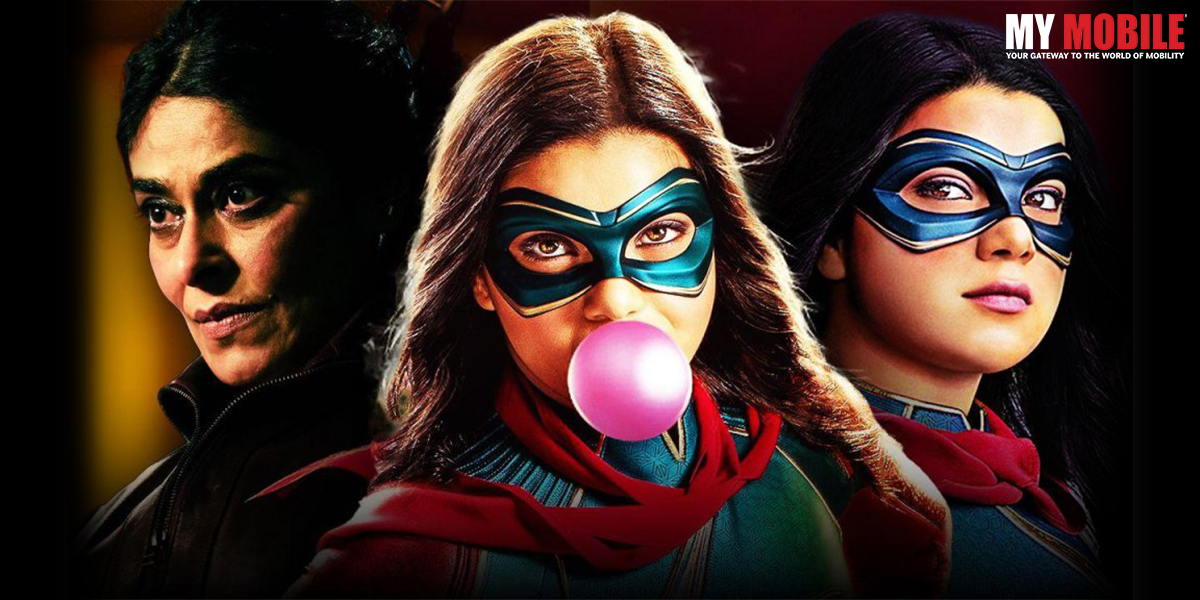 Avengers: The Endgame (2019) shattered many box office records and is currently the highest grossing movie of all time. Now MCU is all set to come out with IronHeart that will be released very soon.
Brief Up
The latest buzz is that Regan Aliyah has joined the cast of the Marvel Disney+ Series Cast venture titled Ironheart although the length of his role hasn't been specified as yet but if all goes well, the movies is slated for an autumn 2023 release.
Also Read: Your favourite Marvel superhero might join the Avengers
One can always rely on Disney+ Series to come out with a blockbuster venture and the makers want to leave no stone unturned for the newest entrant in the Marvel's Phase 5 lineup that already has worthy movies in the list.
Ironheart made her debut in the Invincible Iron Man comics back in 2016 and like any other superhero with dual personalities, she is the alter-ego of Riri Williams, a 15-year-old engineering student who has been described as a 'super-genius' with many interesting traits.
She started working on a suit of armour after her dad's passing, which was in similar lines to the armour of Tony Stark, and started making amendments to it in the hopes that it will become popular, which soon happened when Stark himself encouraged her decision to become a superhero.
Dominique Thorne too will be playing a significant role in Ironheart and who last appeared in Black Panther: Wakanda Forever so it becomes clear that William's plotline will drive the story in Wakanda's world with Iron Man out of the way.
Summary
Although MCU triumphs over DC by a wide margin, both in terms of popularity, content, and box office appeal, there have been certain misfires from MCU in the past few years that was seen in 2022 itself when Thor: Love and Thunder was not as well received as it should have.
Also Read: Best Marvel Movies, Ranked from Worst to Best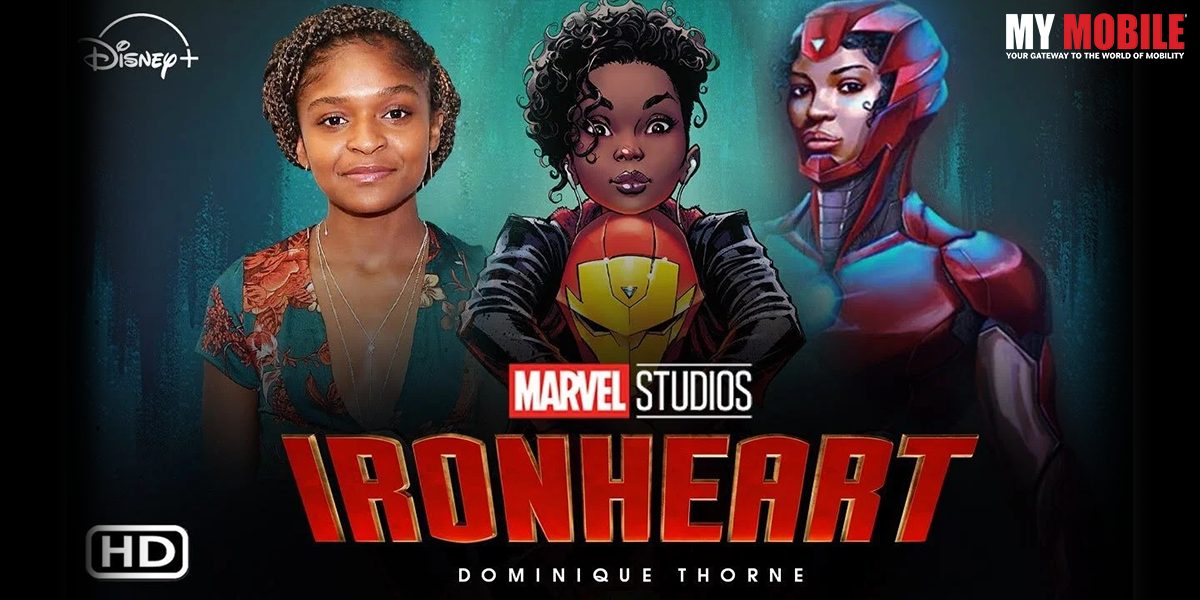 It was directed by Taika Waititi, who has given many great movies in the lighthearted fun genre that have been immensely acclaimed all over the world but after the tepid response of this latest venture of his, MCU wants to make sure that Ironheart doesn't meet the same fate.
The Black Panther 2 trailer that came out some time back showed Williams with here Ironheart suit where she was carving its chest plate, which became a sight of cynosure for all eyes as it looked quite upgraded, but sans the red-and-gold colour scheme that fans adore.
Marvel loves to keep its fans in an air of suspense and intrigue, which is why it released new merchandise for Black Panther 2 and it was the first ever look for the final version of Ironheart's armour.
Also Read: Everything you should know about the upcoming marvel-sony movie "Madame Web"
The action figures have become quite popular with the youngsters who are in complete awe of the golden seams on the red suit although the black visor on the face looks a little odd at first glance is what many of them opine.
Since Ironheart's release is a few months away, all the actors have kept their characters under wrap except the character of Natalie Washington, who is William's best friend in the movie while Anthony Ramos is going to play the bad guy.
Conclusion
All in all, Ironheart is a highly anticipated venture that has many expectations riding upon it and fans are eagerly waiting for more information about the characters along with the official release date of the movie.
Also Read: Marvel's Spiderman Remastered; PC Modes for Gamers