Summary
Huawei Mate X3 will be the next foldable flagship model in the Huawei Mate X series that will be launched very soon where there are many speculations that its design will be similar to Galaxy Z Fold 4.
Cristiano Ronaldo Spotted Using Huawei Mate RS
Huawei Mate X3 in Brief
Not many people know that Huawei was one of the first brands that launched foldable smartphone models in the market and most of them have received excessive praise from masses and classes alike.
Huawei, despite being a name of repute, is not mentioned in the same breath as Apple, Samsung, Google, Xiaomi, etc. but that doesn't diminish its credentials by any imagination as its devices' popularity among the people do most of their talking.
Now the company is working on its next generation Mate X3 foldable smartphone model while a possible time of launch has been revealed, something that many users have been waiting for a long time.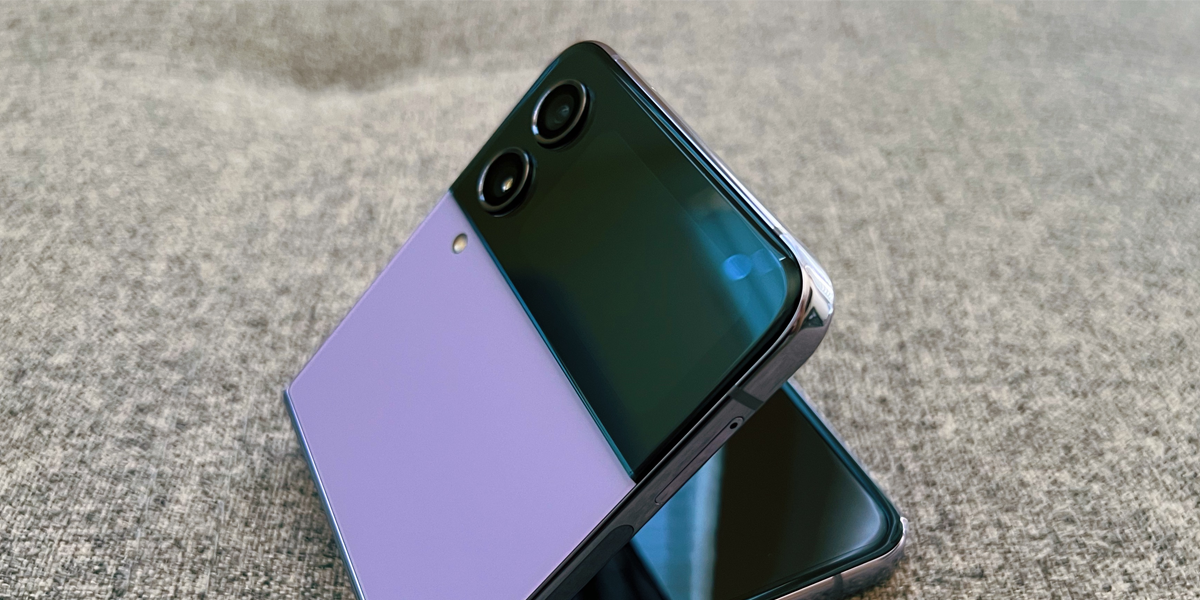 There are numerous tipsters with inside information that leak information regarding a device prior to its launch and the same happened here as well when it was revealed that Huawei Mate X3 will have a similar design to Samsung Galaxy Z Fold 4, implying that it will have two displays, one primary inward folding panel and the other external.
Although the tipster clarified that while the design is similar, it will cost much less than the Samsung model, while it is speculated to be a 4G handset that will be powered by Snapdragon 8 Gen 2 processor.
Although broader information regarding its features and specifications are not clear at the moment, it is being speculated that Huawei Mate X3 will be launched around early 2023 as the makers want to have an early release so as to give users a reason to celebrate, and they might reveal more information on the upcoming device very soon.
Huawei Watch 3 Pro to Have Tax Hailing Function; Details Inside