In Brief
The year 2022 is about to draw to a close in a few weeks, which has been an excellent one, to say the least, when it comes to electronic devices and gadgets from numerous tech brands, while there are a slew of others that will be out very soon before the year ends.
What is it with these devices that they have become an indelible part of our lives and without which it is impossible to exist in this day and age, which is why there is no dearth of them due to new ones being launched every other day.
It isn't just the smartphones that are important because the most important asset anyone should possess in ample measure is health and smartwatches are the ones that will act as the virtual guide for you to keep your health and fitness in check.
Speaking of smartwatches, it seems that Huawei is upgraded the features of its flagship model, Watch 3 Pro as it has been specified to the users that they need to upgrade to HarmonyOS 3, which is the latest version of the model, following which they won't need a smartphone to use this feature.
Users just need to open the Petal Maps app on the watch and click on the 'Taxi' button found at the lower left corner that will help them in completing the recommended pick-point selection through which it will be easy to carry out car model selections, destination watches, and other miscellaneous itineraries.
If the latest reports are anything to go by, Huawei Watch 3 Pro new supports independent communication and navigation as this will be the first time that Petal's travel service has landed on the watches.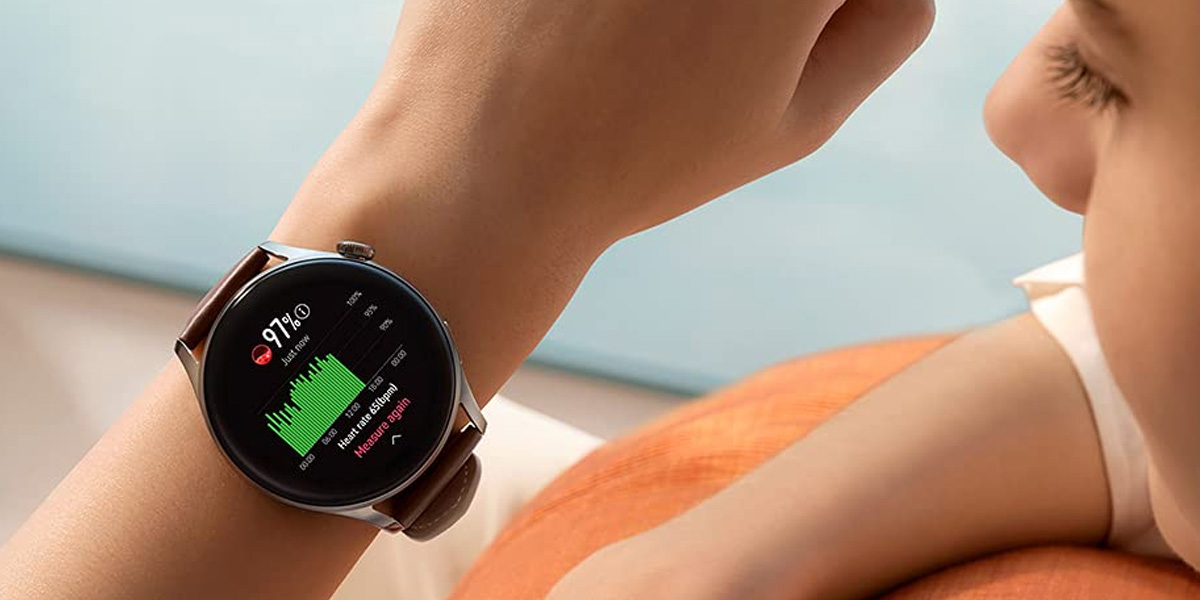 Petal has also clarified that it will launch this unique feature on more and more smartwatch series in due course as it wants to expand its horizon to bigger and better pastures, with Huawei being just one among many.
Users can see basic information displayed on the watch interface like route info, vehicle colour, license plate info, along with other details like the real location of the driver, his travel time, and others.
Also, Watch 3 Pro also supports the non-inductive payment function where all the user has to do is to activate the Huawei payment password-free payment function as you can pay upon the completion of the trip.
Also Read: "Customer-centricity has been the cornerstone of Huawei's strategy in India"