Probably we are just a step away from fabricating a proper chronicle of the events pertaining to Twitter, and one would accept the proposition at the drop of a hat. Lately, we have witnessed a lot is happening with this social media giant. Recently another news hit the headlines informing the valuable public that Elon Musk has unbanned some of the Twitter accounts, including Jordan Peterson and Kathy Griffin and now netizens are speculating and questioning on the potential possibility of the resurrection of Trump's account next. We all are aware that Twitter has banned some of the well-known celebrities and sites in the past that were creating chaos on the platform or to open a topic of debate that was utterly awkward to take up on this social giant, which included conservative authors and former personality YouTuber Jordan Peterson, comedian Kathy Griffin, and conservative satire site Babylon Bee. The news on Friday was confirmed after the tweet by the new owner, Elon Musk stating that "Kathie Griffin, Jorden Peterson & Babylon Bee have been reinstated." That can be the reason for the happy dance for the respective faces. Further, Musk added in the same tweet that "Trump decision has not yet been made." The verdict about the same will be soon announced that can be fun to keep an eye on. However, this new development has given the topic of discussion on the platform that has polarised the users further forming two schools of thought debating on the same.
It will be a good time to recall that, Babylon Bee and Jorden Peterson were banned this year for promoting hate speech that violated Twitter's general conduct to protect transgender people. Moreover, we should have taken the initial tweets by Elon musk seriously, when he tweeted just after he took over the company, that "Comedy is now legal"  that just got comedian Kathy Griffin restored her account, whose account was banned for riling up with the new owner and impersonating him over the roll-out of a new phenomenon to pay for getting the verification. Apparently, Twitter was taking in some serious discussions to unban some of the accounts that also included Donald trump, whose account was banned on 8th January 2021 as his then tweets had ridiculed the readers for spreading misinformation, for which Twitter informed the world of suspending his account by "permanently suspended" Donald Trump's account, with the reason as they stated "the risk of the US president using the platform to incite further violence"
Conclusion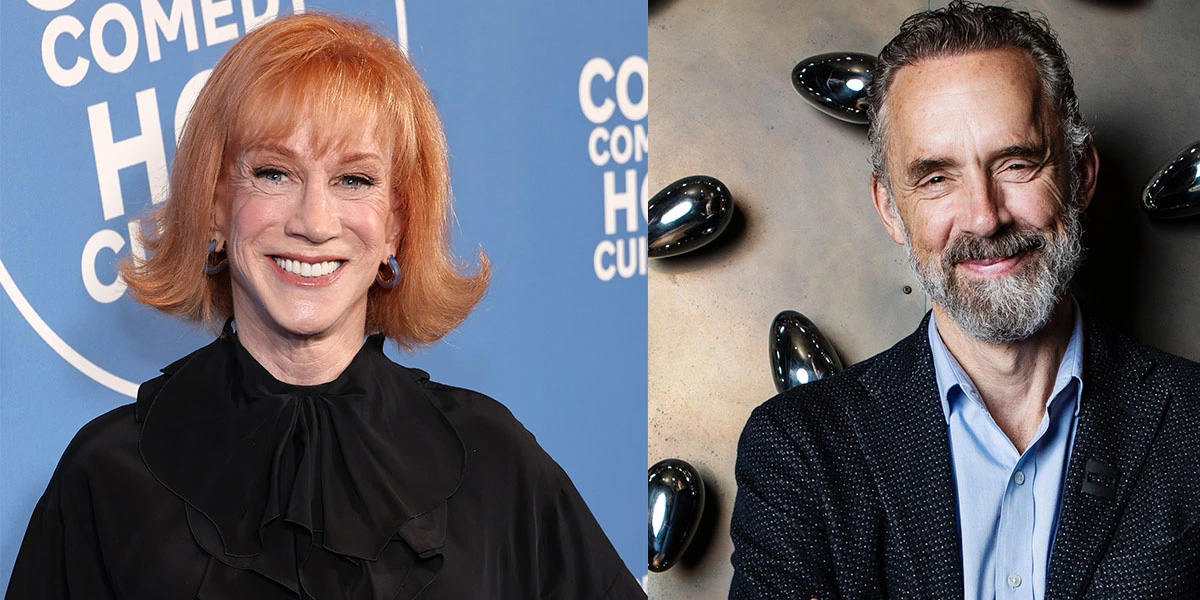 Well, we do wonder how Trump was keeping up by having all his opinions to himself; however, it's just a matter of time before we will discover if Trump can entertain Twitter's audience with his tweets or have to wait a little longer. This can also lead to the discussion among the public that is it the right move to unban the accounts that were banned while focusing on the subject of violence of any sort.