Elon Musk's Twitter takeover is a story for the history books. Since the day the man showed interest in the company for the first time, the twist and turns in the chain of events will put the most talented screenwriters in Hollywood to shame. Every chapter of this saga is dramatic. Otherwise, who would have thought that we will get to see the world's richest man storming into the headquarter of the world's most popular microblogging service with a kitchen sink in his hand? The visuals were newsworthy and rightfully grabbed headlines across the world. But how has the takeover been shaping since then? The first noticeable change, something that many Twitter users claimed right from the day Musk expressed interest in the platform, was that many users are quitting Twitter.
Like every other discussion in society nowadays, Musk's Twitter takeover is also an extremely polarising subject. Many Twitter users strongly feel that this regime change will eventually lead to the death of the platform as the man at the helm is adamant to destroy the platform's utility. The number of people who are standing behind Musk and supporting his self-proclaimed quest of promoting absolute free speech. Musk, who was quick to write in his bio "Chief Twit," on the other hand has answers to everything in the form of a meme.
Musk's radical plan of revamping the platform has some interesting changes lined up to keep Tweeples engaged, if not anything else. Right from charging a monthly fee for a Twitter blue tick to coming up with ways for Twitter users to directly earn for content creation from the platform, Musk has plans. However, these plans till now haven't been able to work as an incentive for people who are leaving Twitter to stay on.
In over a week since Elon Musk's ownership of Twitter was finalised, the social media platform reportedly lost more than a million followers. Christopher Bouzy, the founder of the bot tracker and anti-disinformation platform – Bot Sentinel, said, "We have observed an uptick in people deactivating their accounts and also Twitter suspending accounts." According to an MIT Technology Review report, analysed by the researchers of Bot Sentinel, "around 877,000 accounts were deactivated and a further 497,000 were suspended between Oct. 27 and Nov. 1. That's more than double the usual number."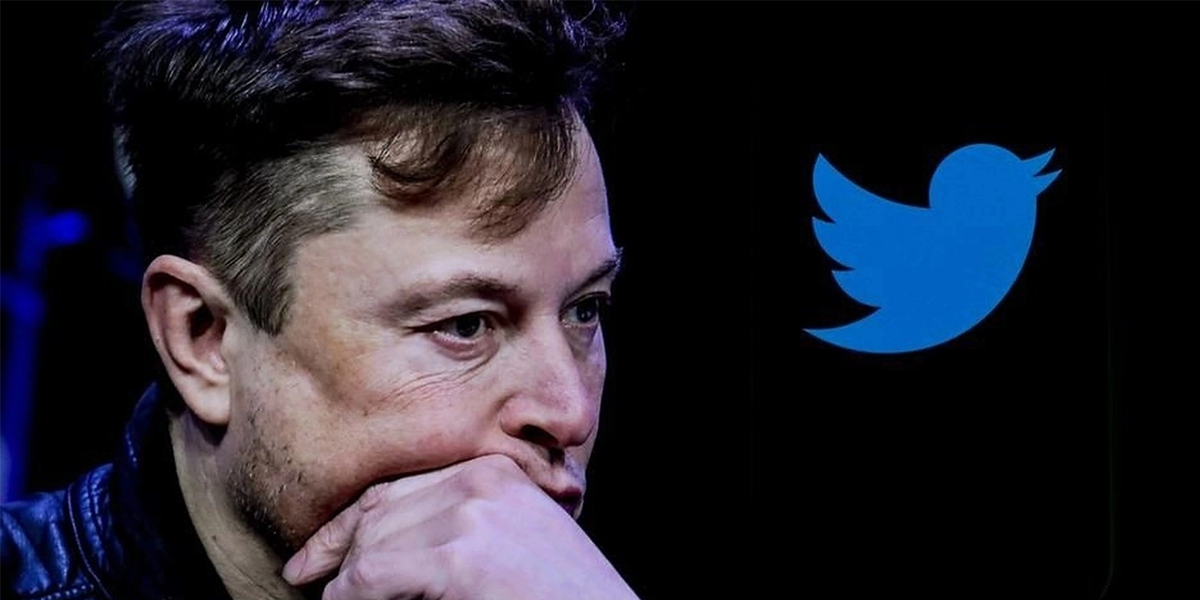 Those leaving Twitter include many celebrities as well such as Actor Mick Foley, Model Gigi Hadid, Singer Sara Bareilles, and show-creator Shonda Rhimes. These people are joining other social media platforms such as Reddit, LinkedIn, Tumblr, CounterSocial, and Discord. Some of the users claim that these other platforms can work as a perfect alternative to Twitter. However, one platform that is gaining more traction compared to others during this mass social media migration is – Mastodon.
In the past four days, Mastodon has gained over one lakh followers. Founded by German-born Eugene Rochko, Mastodon is not one single platform but a collection of many independently run servers under one roof. This means Mastodon allows its users to create their own independent servers for communication and they cannot be forced to follow any pre-defined content moderation. According to Rochko, he started coding for Mastadon in 2016 after he turned "disillusioned with Twitter." Rochko has been quoted in the international media saying that his sole intention behind building Mastodon was to have a short blogging platform not controlled by one corporation.
Recommended Reads: