Highlights
GSMA is coordinating a proposal that speaks to Big Tech contribution
A letter will be sent to EU industry chief Thierry Breton in coming weeks
Australia's recent laws have emerged as favoured weapon for telcos
Brief Summary
How many times do you use Google, Facebook, Instagram, and other social media platforms every day? They have become a necessary and inseparable part of our life, which is why we have become totally dependent on them.
The social media revolution happened in the mid-2000s where the likes of Twitter, Facebook, and YouTube quickly took the world by storm, while Google was an old player in the game and continues to hold fort.
Google is the number one search engine that we have today, while Facebook and Instagram is the proverbial platform for people of different age groups to although the latter more of a millennial bastion.
There is a reason why big tech companies like Google and Facebook are where they are because of their ability to hold sway over billions of people at the same time, whilst their popularity continues to grow with the passage of time.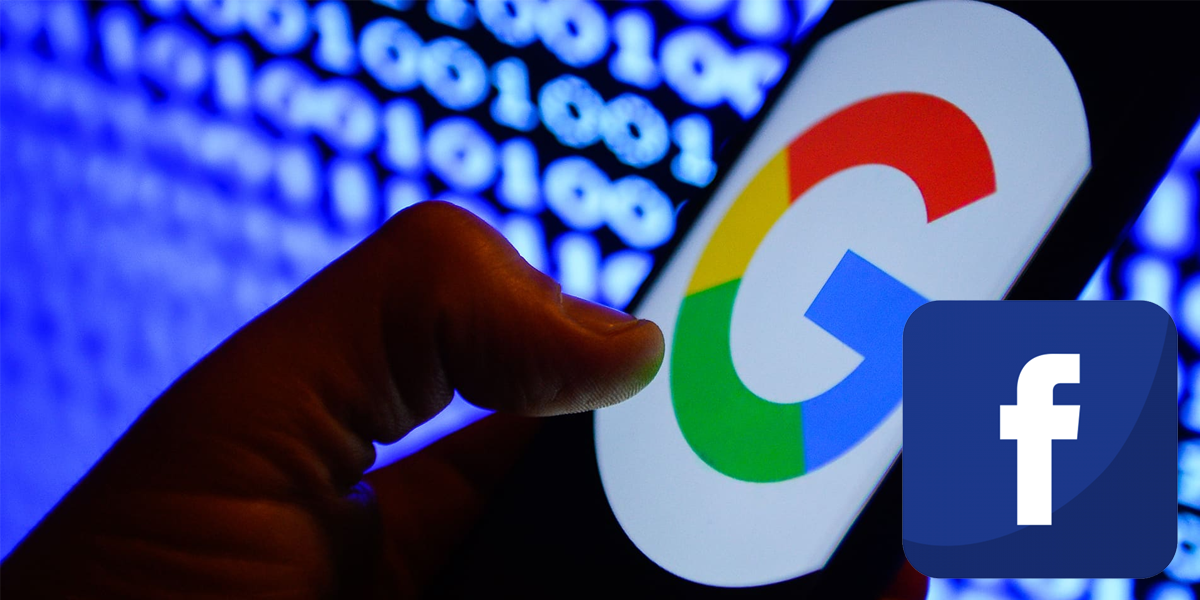 The latest news doing the rounds is that most of these big tech companies have been asked to pay network costs by European Telecom Operators or EU Telcos, while they've asked the European Union to implement new laws to facilitate the same.
It seems that EU Telecom wants to follow the example set by Australia, where US tech firms have to pay adequate network costs, due to which its telecom operators are lobbying hard for the terms to contribute financially as companies like Google, Facebook, Instagram, Netflix, among others, continue to use a major part of the internet traffic of other countries.
The Global System for Mobile Communications Association (GSMA) has asked all the big tech giants to contribute richly to European Infrastructure Investment for which a letter will be sent to the EU industry chief in the coming weeks.
Alphabet and Meta, who own Google and Facebook, respectively, have already been notified about the same and have been asked to take quick action on the matter as EU telcos want them to make their investments in the European infrastructure given the internet traffic they use via their organizations.
Conclusion
The big tech giants have not commented anything as yet on the matter as they've been asked to pay for online news content as EU telecom operators feel that it is an attempt to encourage these companies and news publishers to come to an agreement as they will eventually be compelled to go for this last resort procedure.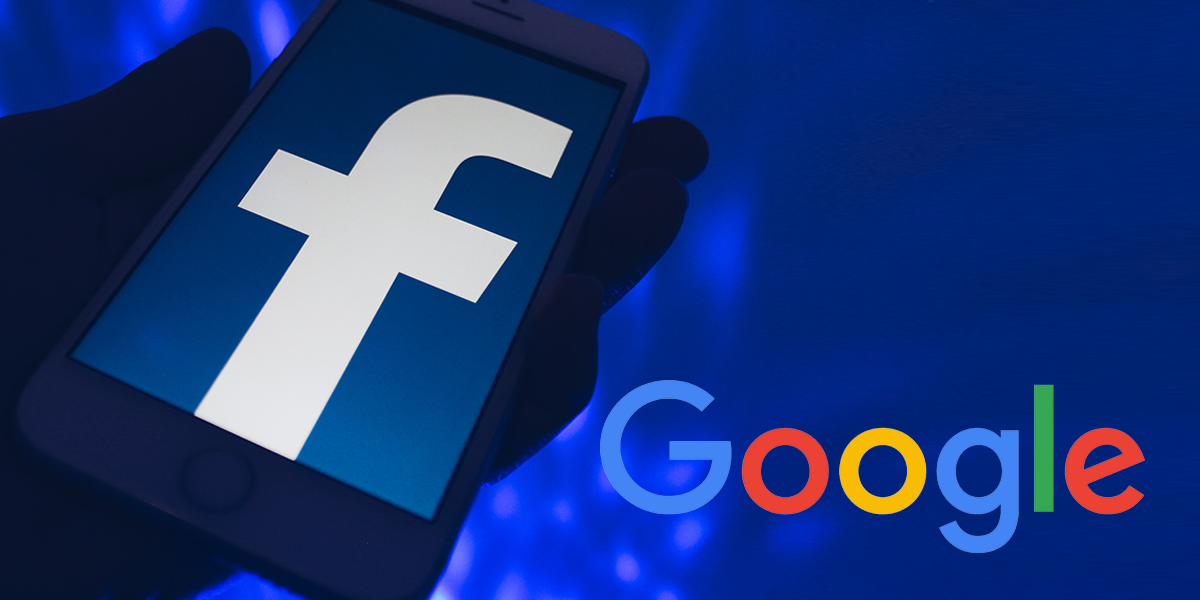 It will be interesting to see as to how things turn out for these tech giants in the end and whether they will follow through on the demands of the EU telcos, which also has backhand support on the matter.
Also Read: Google opposes Facebook-backed proposal