Since the day Elon Musk showed interest in acquiring Twitter for a whopping $44 Billion for the first time, the micro-blogging and social networking app has become a lot more entertaining than before. The man has always been entertaining his followers on the app and since he became the owner, not a moment of calm has followed. While many may enjoy this continuous ring of chaos, some have been wanting to quit the platform for once and all.
Twitter is probably one of the most unique social media platforms where interaction is not limited to sharing images and videos and the platform genuinely encourages dialogue. Many users who have been wanting to quit couldn't do so because of a simple reason that finding an alternative to something like Twitter isn't easy. If you are one of those Twitter users who are planning to quit the platform but haven't yet because of the lack of alternatives, we have identified the top 5 alternatives that you can turn to. Let's find out what these alternatives are.
Mastodon
One app that everyone is talking about since the day people started voicing their plan of quitting Twitter is Mastodon. This is an open source software whose primary aim is to decentralize social networks. Unlike Twitter, the word limit here is a little higher with a 500-character limit. The platform allows users to publish various media files including art, music, and podcasts among others.
Koo
The best way to identify Koo has always been to call it the Indian version of Twitter. Countering the Blue Bird of Twitter, Koo is represented by a Yellow Bird. The platform has gained a decent amount of eyeballs in the past couple of years and recently crossed the landmark number of over 50 million downloads. Being the Indian version of Twitter, the social media platform is currently available in 10 Indian languages and if reports are to be believed, users can expect the app to expand to at least in 8 more languages soon.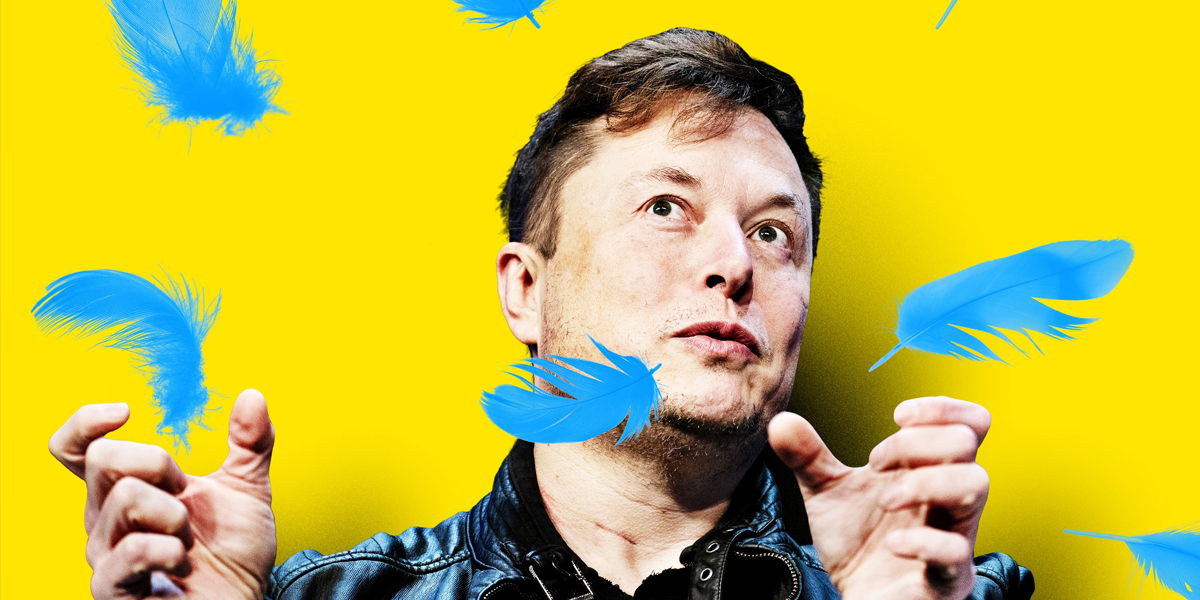 Tumblr
Tumblr has its own base and has been quite popular amongst its users since its launch, which happened in 2007. It is a long-form blog-style content publishing platform where various types of media files can be published. However, photos and GIFs are some of the most popular media elements on Tumblr. The platform also supports direct messaging. Tumblr is quite famous among movie and TV show fandoms.
Clubhouse
Clubhouse may not seem a direct alternative to Twitter in its true sense but one of the biggest similarities between both apps is their primary objective is to encourage dialogue. What is different between both apps, however, is the style of content. Clubhouse offers voice-based conversation options in place of Twitter's text-based microblogging. However, if you recently got addicted to Twitter Spaces then Clubhouse could be the thing you will enjoy. Users here discuss different topics of interest by hosting live audio chat rooms.
Cohost
Another alternative, though still in the beta phase, is Cohost. A social media platform where you can post messages on your timeline and share it with your followers. Cohost is programmed to let other users know about what you are posting automatically thus encouraging interaction and discussions. The platform, as per reports, will soon announce subscription based plans for users to join and build their presence on the platform.