Both audiences and critics adore Deadpool. The two movies have shown that the merc with a mouth is capable of standing on its own two feet. Fans of Ryan Reynolds as Deadpool can't get enough of him, and the third featuring another fan favourite character, Wolverine, once again portrayed by Hugh Jackman. What if, however, we told you that another Deadpool film with a Christmas theme was planned but was suspended due to Disney's purchase of Fox?
No, we are not talking about "Once Upon a Deadpool." For those who don't know, Once Upon a Deadpool is a PG-13 adaptation of Deadpool 2, in which Deadpool tells the tale of a kidnapped Fred Savage wrapped in a holiday theme but not quite a Christmas movie.
In a room that is an exact copy of his character's bedroom from The Princess Bride, complete with Christmas-themed decorations, Savage is bound to a bed. Savage occasionally interrupts the action to voice his concerns about the plot.
After collaborating with Will Ferrell on their Apple TV+ Christmas musical Spirited, Reynolds was asked if he would film any more musicals. He responded, "I would love to see a song-and-dance number in a Deadpool movie." The actor told the publication, "Rhett Reese, Paul Wernick, and I wrote a Christmas movie starring Deadpool four years ago." It was never produced because Disney's acquisition of Fox caused it to get lost in the mix.
Reynolds said that the script is "a full Deadpool Christmas movie," despite not being a musical, and he showed interest in filming the holiday-themed superhero movie in the future.
In the interview, he remarked, "Perhaps one day we'll get to create that movie."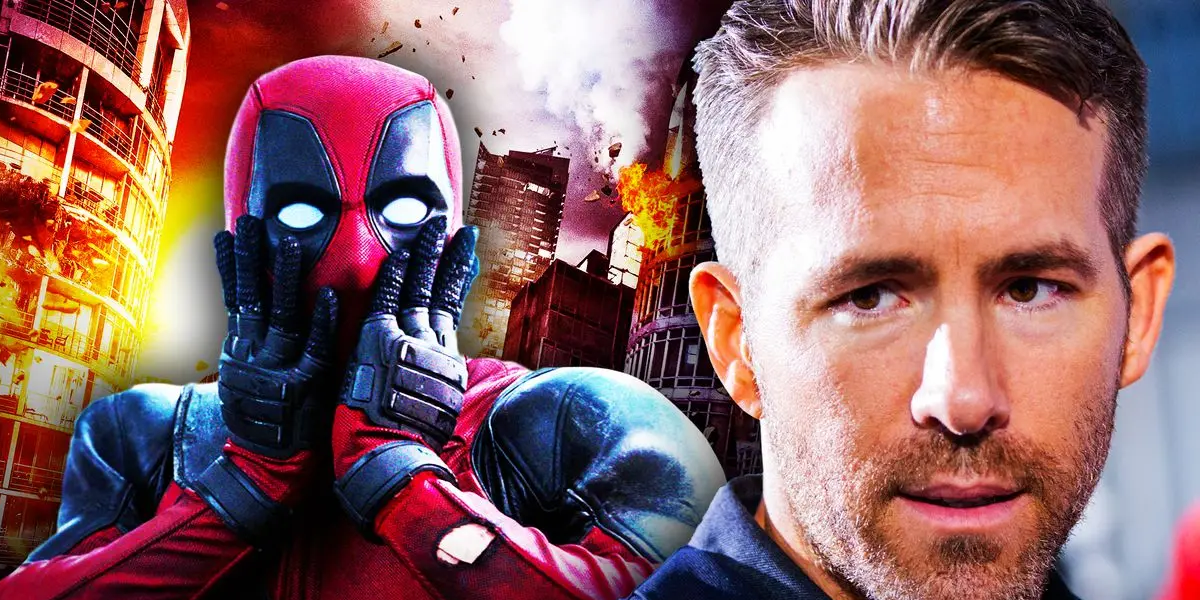 There was never much doubt that Deadpool would return to theatres in some capacity after the acquisition given its box office performance. Fans understood they would have to wait a long time, though, as Marvel would need to integrate the character into the marvel cinematic universe. They were unaware that Reynolds and team were working on a second Deadpool film. They most likely were aware of the upcoming Disney purchase as well, given the timing.
Reynolds might reveal more information in the future, but the fact that he chose not to now could be a positive thing. He would probably be more inclined to reveal some narrative details if he knew the movie will never be made. It might be possible for him, Reese, and Wernick to revamp it into a fresh special presentation.
Rhett Reese and Paul Wernick are writing Deadpool 3 from a prior draft by Wendy Molyneux and Lizzie Molyneux-Logelin of Bob's Burgers. Marvel Studios President Kevin Feige had guaranteed fans that the movie would maintain its R classification, exactly like the studio's first two releases. As a result, it would be the first release from the studio to carry the aforementioned adult rating. Following Disney's acquisition of 20th Century Fox, it will be the first feature in the Deadpool movie series to be released. Currently, September 6, 2024 is the projected release date.