It is becoming quite a task to keep up with the news about 'Twitter' and 'Elon Musk'. Last we checked, Twitter is now owned by Elon Musk, followed by the next headlines addressing that the new CEO has just fired most of the now ex-employees of twitter. When we were only wondering, what can be the next development hitting the news from Twitter and its owner, it was known that advertisers are withdrawing their contracts with Twitter which eventually resulted in a halt in the advertising campaigns, for which Elon Musk tweeted and accused the activist groups to pressurise the advertisers for the 'massive' drop in twitter's revenue. He also added that the company had done everything in their power 'to appease the activists', he further without mincing his opinion regarding the current diminishing situation stated that it was "extremely messed up, they're trying to destroy free speech in America."
Before jumping the gun and forming our opinion let's just see the scenario by stepping two steps away. In the scheme of things, Twitter laid off half of its staff which made the valuable advertisers sceptical of their standing in the market. The advertisers are unsure of the restructuring of this social media platform, and they find putting a hold on the campaign's activities would be a safe step for them. Already flabbergasted by the number of layoffs precisely from emails overnight is certainly compelling the advertisers to judge the scenario according to their profitability potential. It can be said maybe this hot to trot treatment of laying off employees inching to 37 thousand is making big advertising agencies, including Audi, GM, Volkswagen, pulling back and pausing the advertisement bits for a while. How can this impact the twitter company? The impact is assumed to be adverse in this case and why wouldn't it be, with content moderation practice, by this practice of monitoring the content and application of numerous sets of rules. Moreover, the scenario can put the company into a tight spot with a decline in the revenue rate in the past quarters of the year. Now the actions of the current owner, Elon Musk while operating this private company and advertisers pulling back will surely not generate any revenue that they might as well need for propelling the company in future.
Conclusion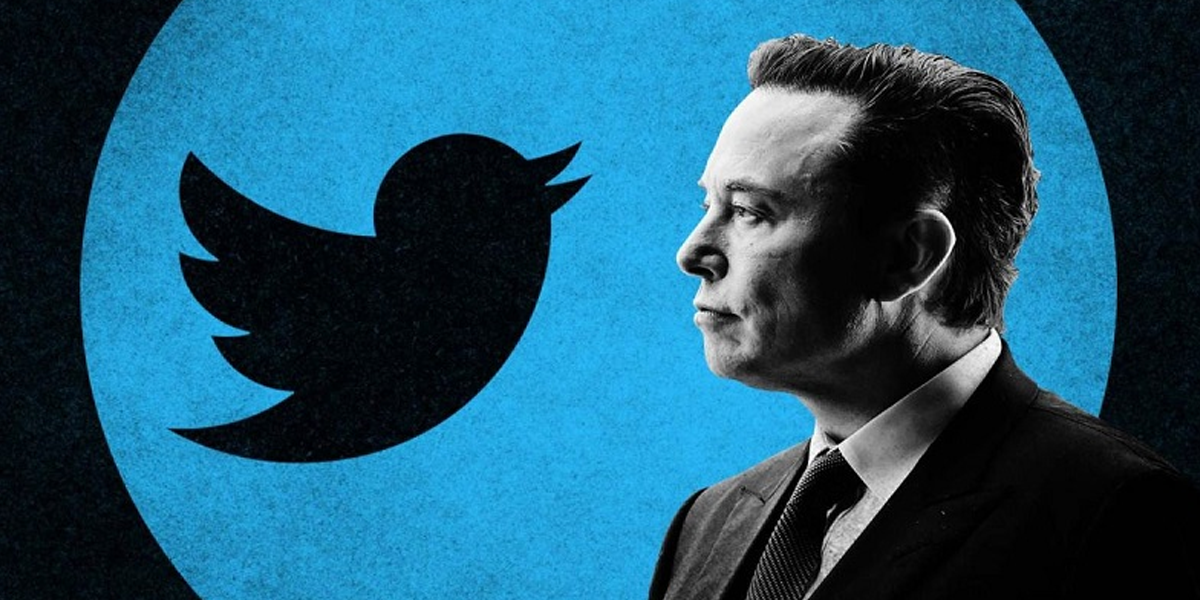 Twitter is counted among the leading social media platforms that is lately owned by Tesla's owner Elon Musk. That followed by some news, amidst this entire fiasco, the thing that is suffering is the dropping revenue of Twitter. As it is earlier discussed here, this situation will leave a bitter revenue generating experience for the company. As the pulling back of dubious advertisers with the idea of possibly less surplus primary interest in their mind perhaps be an element to worry and Elon Musk is blaming the activists in compelling them to pause the campaign.
Recommended Reads: