Highlights
Elon Musk has previously advocated for E2EE on Twitter
A line of code indicating E2EE was spotted on Twitter for Android app
Musk did not reveal an official launch date for E2EE
In Brief
Things have changed drastically ever since Elon Musk has taken over Twitter as its new CEO. Of course the path hasn't been easy for the billionaire entrepreneur as he has been locked in a courtroom battle with the social media platform for nearly a year.
The Tesla CEO had proposed to purchase the social media giant for a whopping $44 billion but backed out of the deal, leaving Twitter no choice but to take the legal route, which is why the case had to go to court and now, Musk has become the undisputed owner of Twitter.
As of late, Twitter seems to be working on bringing end-to-end encryption (E2EE) for direct messages, on which it has been working on since 2018, but there was no definitive lead for some time, which is why it couldn't make it to the final cut.
It appears that Twitter is going through a rough patch as Elon Musk has fired nearly 7,000+ employees as he wants to make the platform, in his words, engineer-driven and has issued an ultimatum for the remaining ones to work for 40 hours a week with high intensity if they want to continue with the company.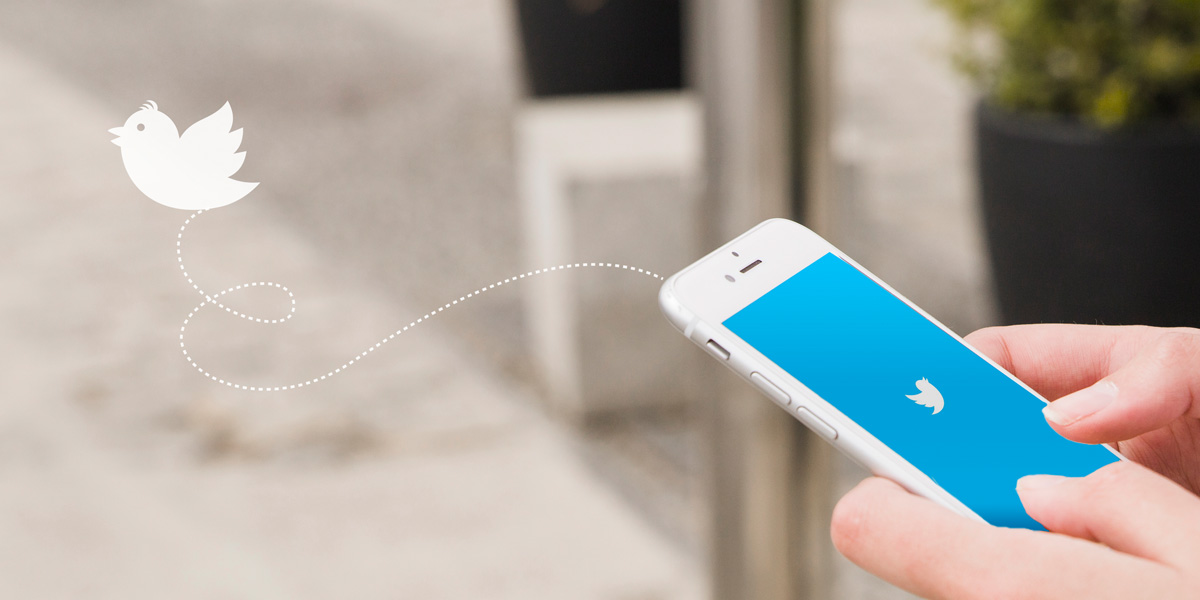 It is not yet specified as to when E2EE will be launched because ever since Musk took over, he seems more focused on relaunching Twitter Blue for which the date has been set at November 29, 2022.
There has been a line of code that indicates that E2EE for direct messages is under working phase, with Musk himself replying with a winking emoji to the researcher who had tweeted the line of code, apparently confirming that the feature is under development.
Many researchers have claimed that Twitter has been working on numerous options so that users can get a virtual tutorial on how to encrypt messages and starting a secret conversations, while the option for viewing encrypted messages of both parties was made available so that verifying a secure connection could be made easy.
Also Read: Elon Musk Searches for New Leader to Manage Twitter
Conclusion
Given that Twitter Blue will be relaunched on November 29, it is unclear as to when the end-to-end encryption feature will see the light of the day and things aren't helping with Twitter employees voicing their displeasure of Musk taking over the platform, which has been made worse due to his no-nonsense attitude.
Also Read: Elon Musk Confirms No Free Lunches on Twitter; Move to Save $13 Million