In Brief
We all know how important it is having smartphone in handy because it is no longer just a device to be used for communicating with others but much more than that.
It is virtually impossible to imagine life without mobile phones these days because it has become a tool for housing many of our personal information other than phone numbers and messages.
The evolution of mobile phones to smartphones has been to the convenience of many users because now they can make even financial transactions with their devices due to their bank accounts now being linked to them.
However, the one problem that continues to persist is the constant number of spam calls that continue to pester the customers to no end because there is hardly a day that goes by without them getting a promotional call for customer care services like home loan, car loan, credit cards, and many similar ones.
This becomes quite frustrating after sometime because there is simply no way of figuring out whether it is an important call or a miscellaneous one with a salesman trying to sell one of his schemes.
While there are third party caller apps like TrueCaller where the anonymous caller's name is revealed, sometimes the name turns out to be of the previous owner and are mostly based on crowd-sourced data.
Luckily, the Telecom Regulatory Authority of India (TRAI) has come up with a solution to the problem in the form of a KYC-based Caller ID system, which will be a robust caller identity system for identifying unknown callers and will be available in India in the coming weeks.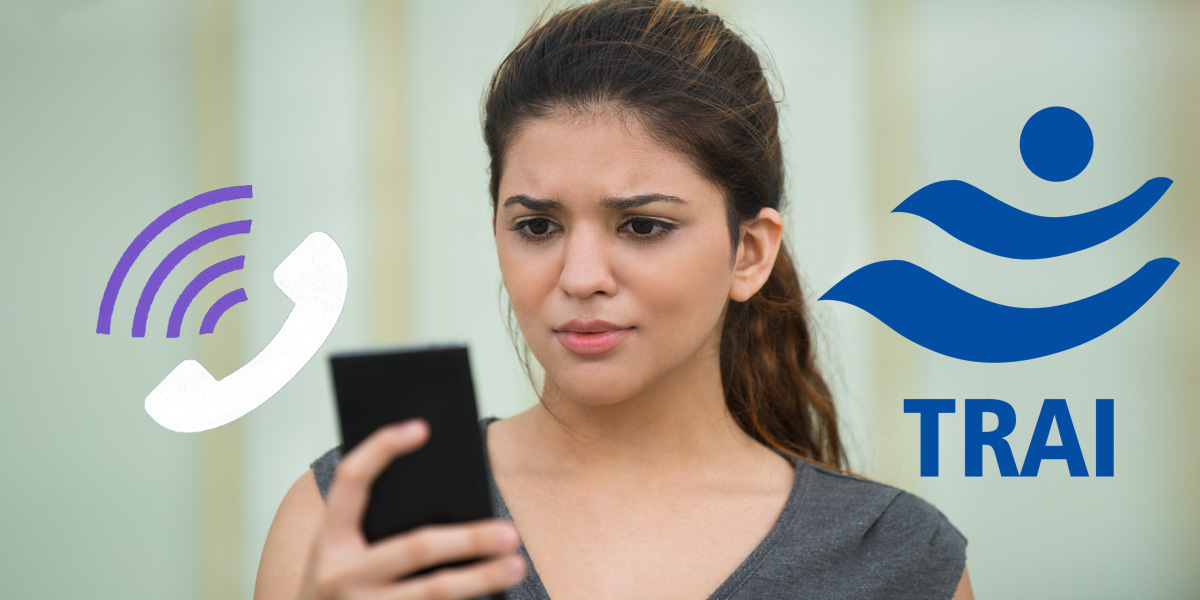 With this feature, the caller's real name will be displayed on the screen and there will be no alias to worry about like the usual made-up names that surfaces every time an unknown number calls up.
This upcoming Caller ID system will prove to be an ideal competitor to Truecaller, which is why the makers are leaving no stone unturned that its features are such that they live up to the expectations of the user.
Also, the telecom authorities will be able to keep a close watch on suspicious callers so as to see whether the protocols are being followed or if the telecom operators are resorting to shortcuts for storing user data.
Also Read: TRAI's Concerns Over Draft Telecom Bill Provisions Said to Be Duly Addressed
Conclusion
If the reports are to be believed, the ID system would be applicable for WhatsApp calls as well through which WhatsApp users will be able to see the subscriber's name and not the registered name created for calling.
Also Read: TRAI Needs More Teeth to Punish and Enforce: Ashwini Vaishnaw