In Brief
It seems that things are going to be drastically different on Twitter ever since Elon Musk has taken over the social media platform for a whopping $44 million. However, the path hasn't been easy either for Musk or Twitter as they've both had to deal with rough troughs to reach this destination.
Elon Musk, newly anointed Twitter CEO, has declared that he will be applying new cost-cutting measures so that things are managed easily, like, for example, recently issuing a notice that there will be no free lunches at the San Francisco headquarters of Twitter.
Musk has made it clear that he will be cutting down costs wherever necessary in order to save funds, which is why he has declared that from now on, Twitter employees will pay their lunch expenses from their own pockets in the firm's cafeteria.
He has done this because each lunch's cost has exceeded $400 in the past year, thereby shooting the annual food service cost at San Francisco headquarters to a whopping $13 million.
It seems that disagreements have erupted between the Twitter CEO and Tracy Hawkins, a former employee, in employee occupancy, where the former has claimed that peak occupancy rate for employees was 25%, while 10% was the average occupancy rate.
Also Read: Elon Musk Twitter Takeover: Users Quit Platform
These numbers have been vehemently disputed by Hawkins, who has claimed that office occupancy rate has always been between 20% and 50%, which prompted other employees to also jump into the argument, where many of them accused Musk of destroying the company's work culture.
There are many others who also criticized the free lunch program by claiming that it was not a normal right but a privilege. With Elon Musk sending a letter to all Twitter employees, issuing an ultimatum to work in office for 40 hours a week, it seems things are only going from bad to worse.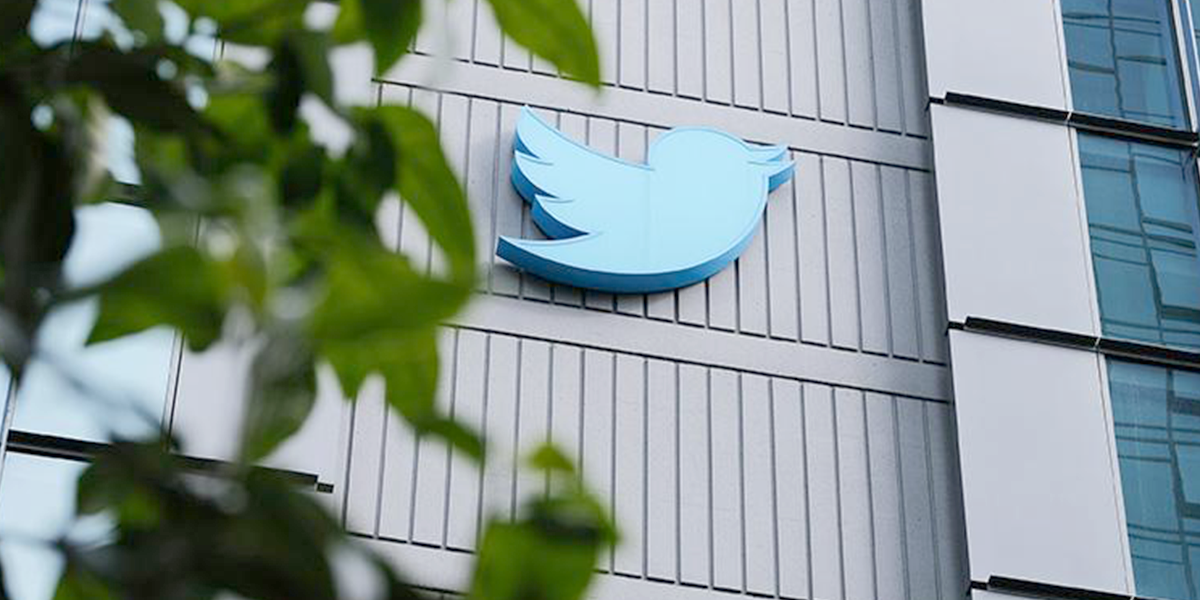 Conclusion
With the situation escalating out of control, it seems that Musk has a lot more to live up to in the eyes of Twitter employees, most of whom are none too pleased with the Tesla CEO's takeover of the platform and would rather look for a new and better alternative to manage their organization.
Also Read: Elon Musk Disables Twitter SMS 2FA Microservice; Details Inside