Highlights
Elon Musk Does It Again
Authenticator App
Twitter SMS 2FA
In Brief
The Twitter-Elon Musk war has been a matter of interesting debate since the past many months ever since the billionaire Tesla CEO had proposed to buy Twitter for a jaw dropping $44 billion and later backed out, prompting Twitter shareholders to file a court case against him.
Now it has been more than three weeks since Musk has taken over the renowned social media platform all to himself, following which so many things have happened for which there are reasons galore like checkmarks, exiting advertisers, gray checkmarks, among others.
There has been an interesting development over the issue in the past few hours that we are going to discuss about below as users need to be aware about it, especially if they're on Twitter.
Elon Musk also tweeted on his official Twitter handle that he is shutting down microservices on Twitter that he has termed 'bloatware' and less than 20% are necessary for Twitter to function properly, which he has also made clear to the authorities.
The problem is that Twitter SMS 2FA is also a part of those microservices, which is SMS two-factor authentication when expanded, used when a web app texts users a one-time passcode to prove his/her identity for which they have to give their mobile number as part of the registration process.
Upon logging in, users get a text with a temporary six-digit code that they have to enter into the app to get an extra security layer on top of the username/password combo.
This creates a huge problem for Twitter users that have SMS 2FA feature turned on and if they log out of their account, the two-factor authentication will not be broken, but they won't be getting the text message with the code, due to which they cannot log back in again as it doesn't send, being turned off.
The service is now coming back up again as users that couldn't use SMS 2FA can do it again from now on as makers have tested the service and concluded that it is working perfectly, although not for all users as many of them have complained that they're still facing issues.
A protocol has been triggered due to which users will not be able to send SMS codes for 24 hours and will be locked out of their account for the time period, which is why makers are advising users to change 2FA method from SMS to something new.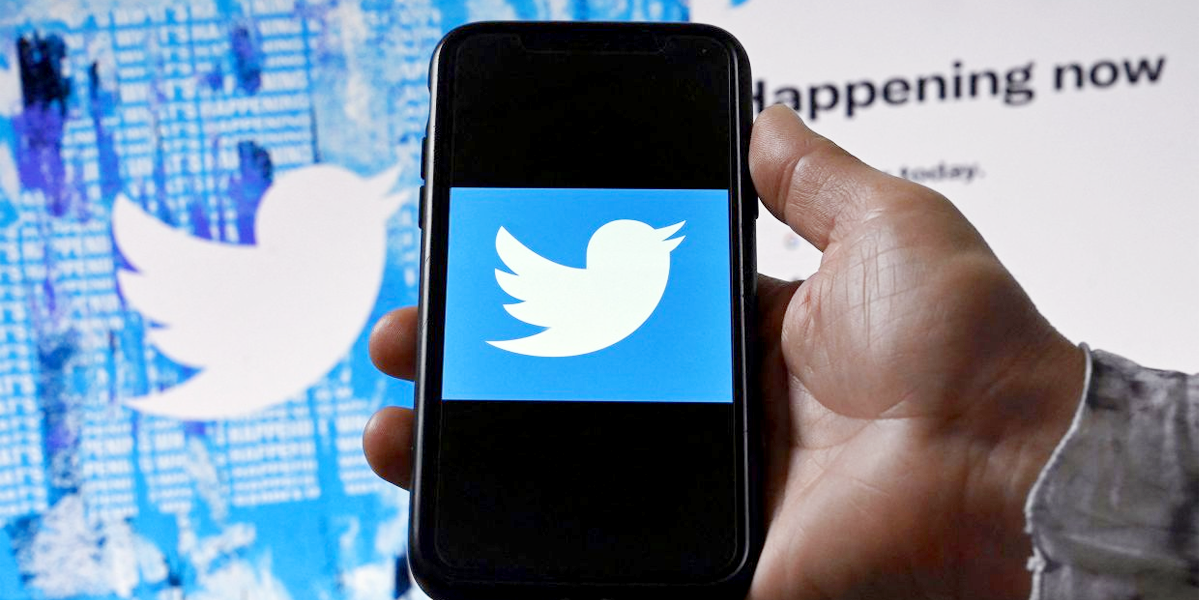 Conclusion
In order to prevent your Twitter account from being locked, you have to turn off the Twitter SMS 2FA method service by first going to 'Settings & Support', then 'Settings and Privacy', and then 'Security and amounts access' where you click 'Security'.
Then go to 'Two factor authentication', you hit the same link, following which you turn off the 'Text message' toggle.
Recommended Reads: