Google, about a year back, launched this new "Busy Area" feature in Google maps to notify users which is the busiest part of the city at a particular time. If you haven't used the feature yet, this is your guide to understanding the benefits of "Busy Area" and how to switch it on in the Google Maps app on your devices.
Google's Area Busy feature can be of great help in today's day and age when traffic jams and road congestion have become an everyday phenomenon. This feature can help you to plan a perfect trouble-free trip to the city as you can easily avoid places where you may get stuck on the road.
The feature was launched when all cities around the world were grappling with the Omicron variant and its impact. In this situation, Google maps showing the user which are the crowded and busy places was nothing short of a blessing. Users could easily check the busiest spots in the city and avoid the crowd to be on the safer side of the Omicron variant. The app along with the feature also includes details and spots of nearby restaurants, shopping centres, and other popular visiting spots. Let's get into how you can use the feature.
How to Use Google's Area Busy Feature?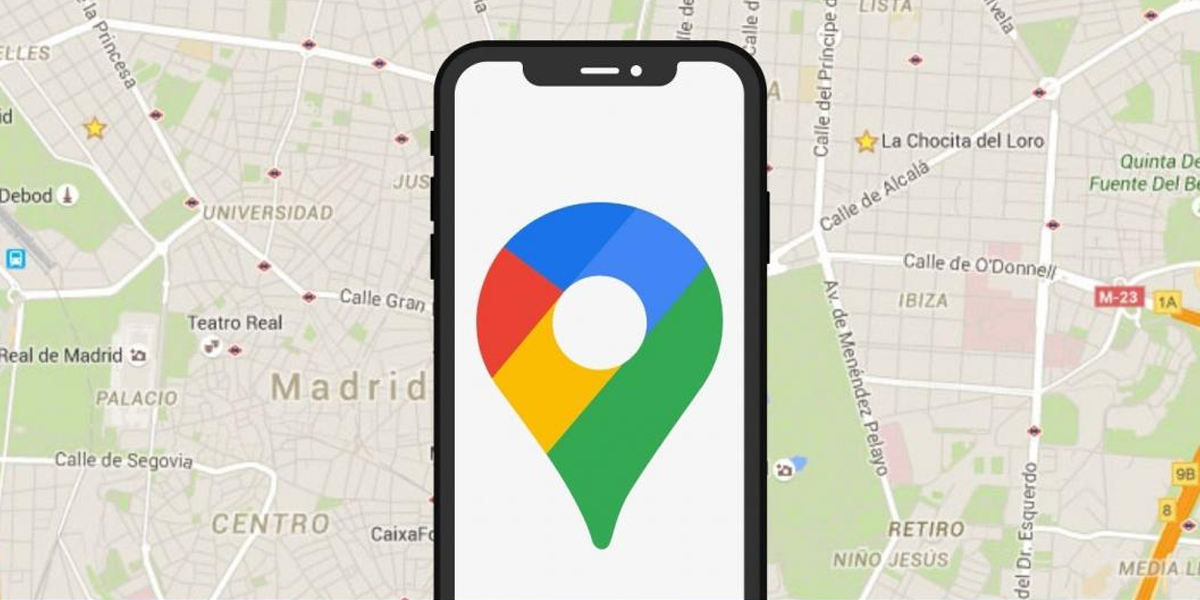 In one single tap, the entire city's chart of the busiest areas at a particular time of the day can easily open for Google app users. This chart also includes updates on restaurants, shops, and other important locations in the selected area. Google maps present a graph that displays how active a particular place in the city is at different times throughout the day.
While launching the feature, Google said in a blog post, "to calculate busyness insights, we analyze aggregated and anonymized Location History data from people who have opted to turn this setting on from their Google Account. This data is instrumental in calculating how busy a place typically is for every hour of the week. The busiest hour becomes our benchmark—and we then display busyness data for the rest of the week relative to that hour."
As much as this feature is useful, it also presents some privacy concerns. Google using its user's location history data to determine how many people are there in one location at a time can pose concerns for those whose locations are being tracked.
To address all these concerns, the tech giant company has announced several measures that their engineering team is taking about the Area's Busyness feature. These measures include one of the most important aspects that Google ensures that the exact location of an individual is revealed. It also makes sure to not reveal the exact number of people gathered in one area and only marks the area as busy like an alert to everyone who is searching. Moreover, Google has also maintained anonymity and it never shows a particularly busy spot. The app, as Google in a blog post mentioned, "displays busyness for an entire, predefined "area of interest." It does not calculate busyness data for residential places like houses or apartments."
Also Read : Plus Codes feature of Google Map: All you need to know about the benefits for Android users
Also Read : Google Maps adding toll prices to help you estimate the true cost of your road trip