Highlights
OPPO 5G Experience
OPPO India Efforts
Reliance Jio
In Brief
The tech industry has seen a massive boom in the past decades with the emergence of smartphone companies like Infinix, OPPO, along with many others who have added their own contributions to the tech world with one great device after another.
All these have achieved global level popularity due to which now their names have become synonymous with greatness and perfection in the tech field and are taken in the same breath as Apple, Samsung, Xiaomi, and Google.
2022 has been a year when all tech giants have contributed richly when it comes to electronic devices with OPPO too making its presence felt but now with 5G services being launched in India, OPPO India has good news to give on that count.
Also Read: OnePlus 11 and OPPO Find N2; Same Camera Features
The latest news doing the rounds is that OPPO India's 5G devices are now going to support the standalone True 5G network of telecom giant Reliance Jio, which has left many users excited at this collaboration because OPPO India has offered products with superior reliability, high speed, low latency, etc.
The tech giant wants to provide a True 5G experience to its users, which is why any new 5G device launched by OPPO from now on will be standalone network-enabled because the company has made it clear that it wants to further the development of 5G ecosystem in India as it will encourage users to get True 5G experience.
5G services in India were launched on October 1, 2022, at the Indian Mobile Congress (IMC) by PM Modi and since then, Reliance Jio and Bharti Airtel have launched 5G connection in 8 metropolitan cities, including Delhi, Mumbai, Bangalore, Ahmedabad, among others.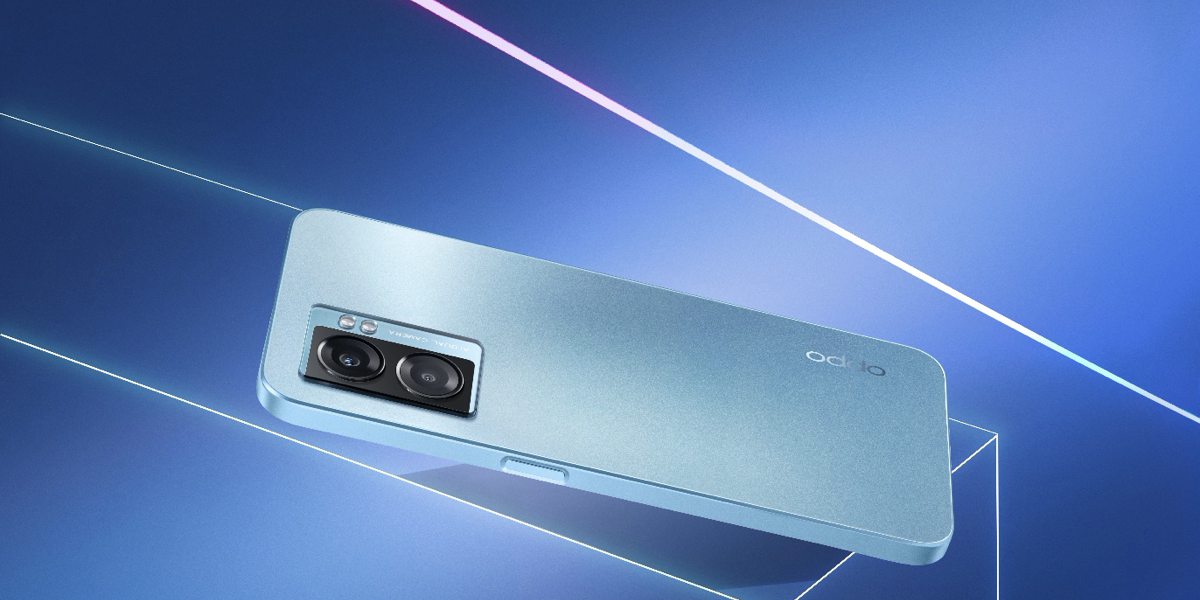 But with this new development, users living in any 5G-enabled network city can get the experience immediately as OPPO wants to push the boundaries of creativity and innovation even further to share an experience via user devices so that their lives become convenient.
Conclusion
OPPO India has devised a clear path ahead of it by defining newer directions and technologies by setting up 5G field tests across numerous cities at different bands of frequency and scenarios because their main goal is to give users the best 5G experience they can get.
In this way, OPPO users will renew the faith they've had in the company for years because they feel that they are being provided with the best services available at the moment by their device makers.
This will make customers feel important as their needs are being taken care of due to which they will encourage others to switch to the brands that they are using.
Also Read: OPPO Find N2 to Undergo Upgrades; Arrival in December 2022