In Brief
OPPO is an extremely popular smartphone brand that has manufactured many electronic devices and gadgets in the near two decades of its existence, thereby giving its rivals like Vivo a run for their money.
It can be said that 2022 has been the year of devices where you have so many to choose from the likes of Samsung, Apple, Xiaomi, Google, Infinix, OPPO, among many others, most of which have been well received by the general public.
OPPO has the distinction of being the only smartphone maker that hasn't yet launched a flagship model with a Snapdragon 8+ Gen 1 chipset, while the company has clarified that it is reserving it for its upcoming foldable handsets.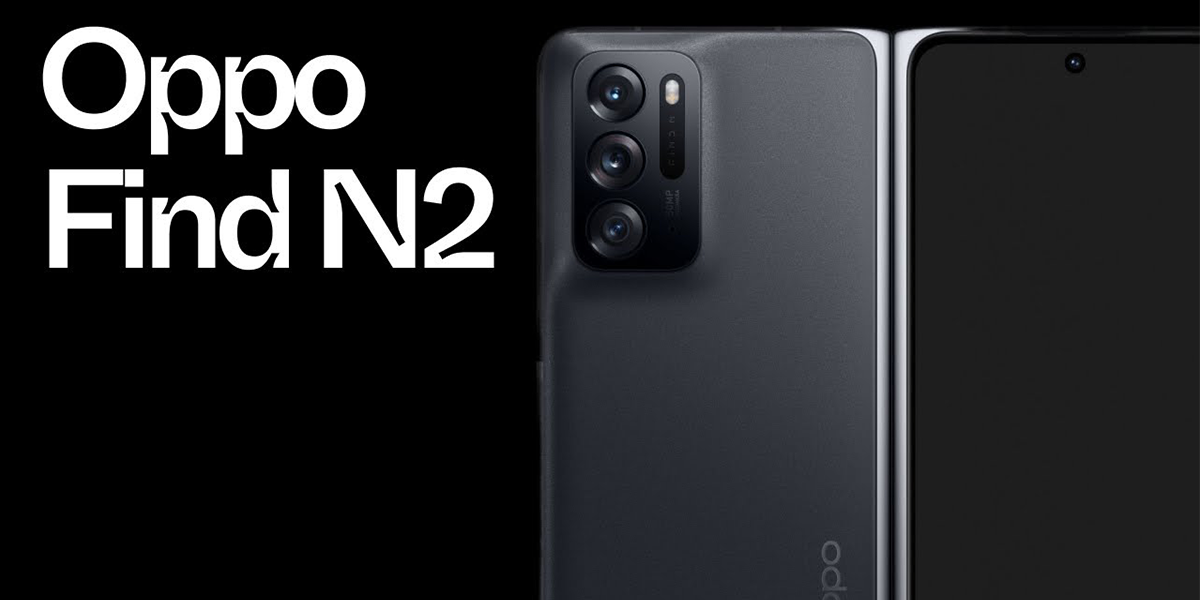 OPPO Find N was the first ever foldable smartphone launched by the company and this year it is coming out with two new variants viz. OPPO Find N Flip and OPPO Find N2, where the former is a whole new model with a build that resembles a clamshell, while the latter is a successor to OPPO Find N.
If recent reports are to be believed, both handsets will be launched in December 2022 and when you have reliable tipsters in the company with inside information, users don't have to rack their brains to speculate anything on its price or features.
In this case as well, the tipster has an excellent track record and he has claimed that both models will be out in December, which he announced on Twitter and Facebook, where it was met with an enthusiastic response from many users.
Features & Specifications of OPPO Find N2
The buzz doing the rounds is that OPPO Find N2 will be powered by Qualcomm Snapdragon 8+ Gen 1 SoC, along with an expected 120Hz refresh rate, while the first phones with Snapdragon 8 Gen 2 will be out in December and the foldable models with this SoC will be available in 2023.
It will come with a single storage variant viz. 12GB RAM + 256GB internal configuration, and will also be packed with a MariSilicon X NPU, which is meant for AI Noise Reduction and is the company's self-developed technology.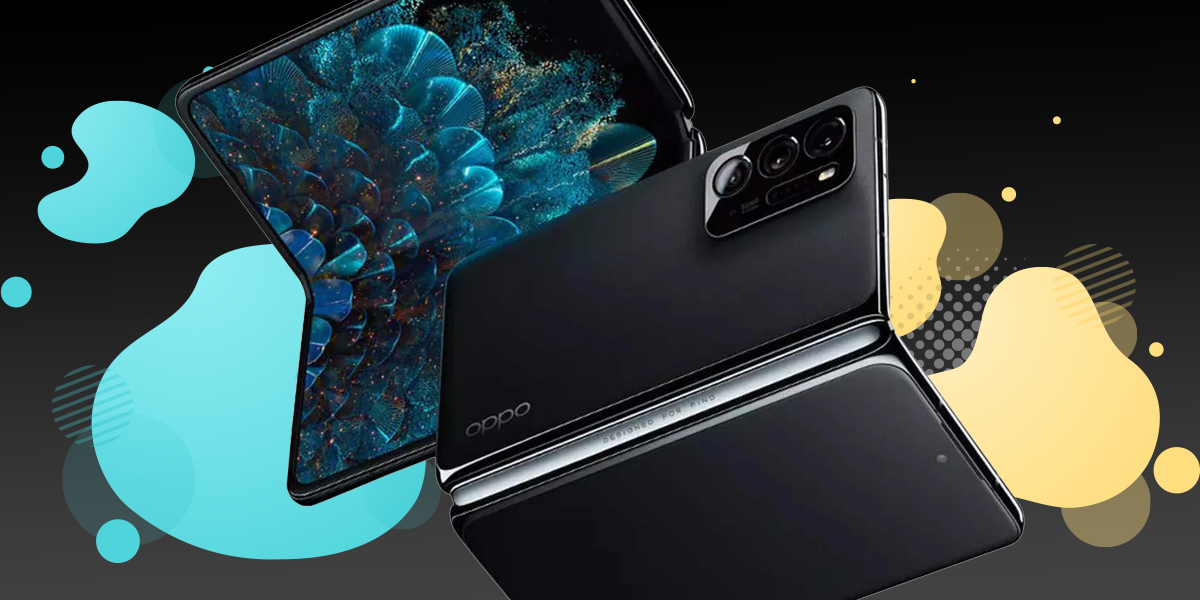 The above information has to be confirmed from OPPO's official sources so until then, has to be taken with a sizeable pinch of salt.
Recommended Reads: