WhatsApp Self-Chat Feature for Beta Users
When it comes to popular social media platforms, there are dime a dozen that can come in the list of anybody's favourites based on their preference whether it is Twitter, Facebook, or YouTube, which pioneered the social media revolution in the mid-2000s and continue to be just as popular now in 2022.
WhatsApp soon replaced SMS as the proverbial messaging platform in 2011 and has succeeded in maintaining the top spot eleven years later, despite the likes of Telegram and Signal proving to be excellent alternatives for people in this domain.
Like any good platform, WhatsApp owner Meta Platforms has been careful to keep upgrading the messaging app with upgraded features so as to keep in line with the ever changing tastes of the general public.
WhatsApp chatting is one of the most popular pastimes for any user but the makers have now made it easier to have a chat with yourself for saving links, files, quick notes, media, along with many others.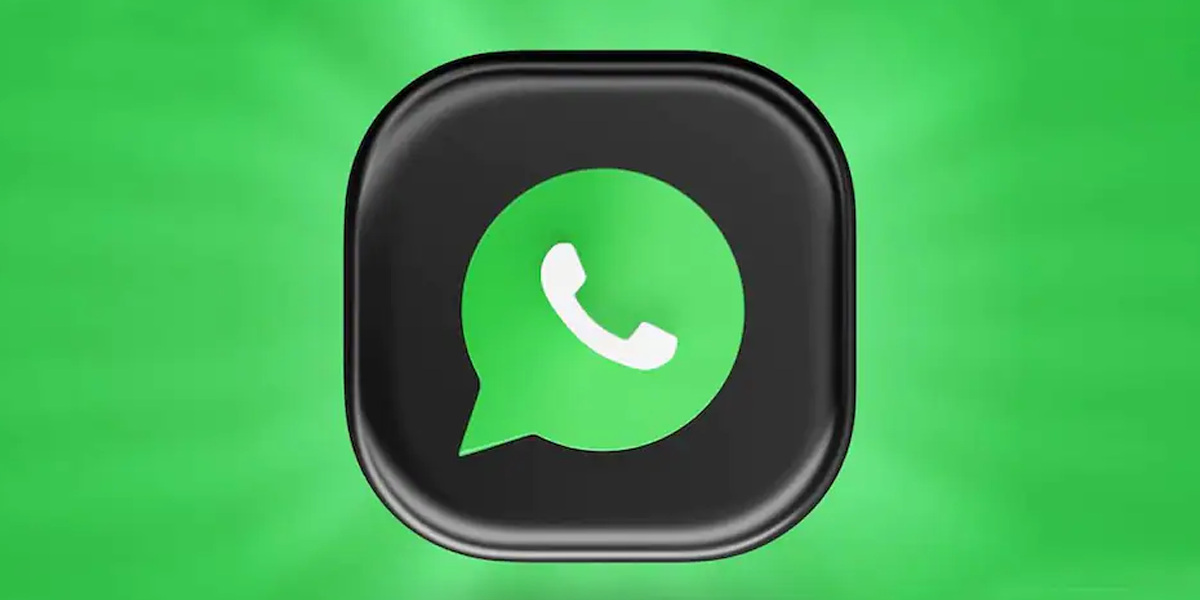 This new self-chat feature has been in the pipelines for quite some time, which has slowly started to roll out for certain users on the beta channel where they can chat with themselves via a single person chat window, apart from storing the aforementioned links and files.
What's more, the saved chats can not only be read but also forwarded to other users, which can be tested by beta users that have access to the self-chat feature by going to the contacts page and choosing those that say Me(You) with a subtext at the bottom called 'Message yourself'.
Google Rewards Cyber Security Team; Ten Security Issues Detected on Chrome
The name Google is one that needs no introduction and commands a certain degree of respect among the masses and classes. It is the proverbial search engine where people simply have to type something on it and press 'enter' following which a slew of articles and blogs will pop up in a matter of seconds to help you in solving problems and queries.
However, no matter how big of a tech giant you are, there is always a risk of your website running the risk of security failures and technical glitches that unscrupulous elements waste no time to capitalize upon in order to use it to their advantage.
The recent reports have revealed that Google Chrome has been detected with bugs by the cyber security whose team of researchers have found them out with cash prizes ranging from $21,000 and $7,000.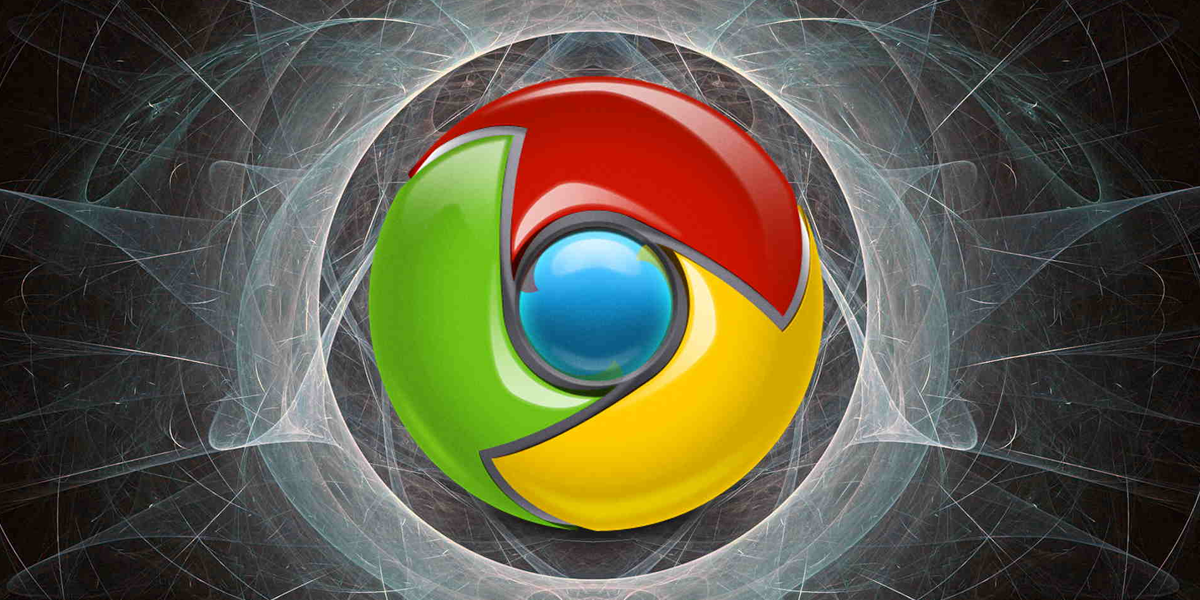 The team has detected around ten vulnerabilities on Chrome that have been classified as delicate and serious, through which hackers and other cyber criminals can take control of the targeted systems.
There will be an updated fix to solve this problem that will be rolled out in different phases, due to which it will take a certain amount of time for the update to reach all PCs throughout the globe.
Also Read: One App by Google: Details
Samsung Galaxy Buds 2 Pro; Pairing With your Device
Samsung Galaxy Buds 2 Pro has been extremely well received ever since it came out in the market, as Samsung has added another feather to its overcrowded cap. If online reviews are any indication, then Galaxy Buds 2 Pro are going head to head with other high end wireless earbuds from different brands.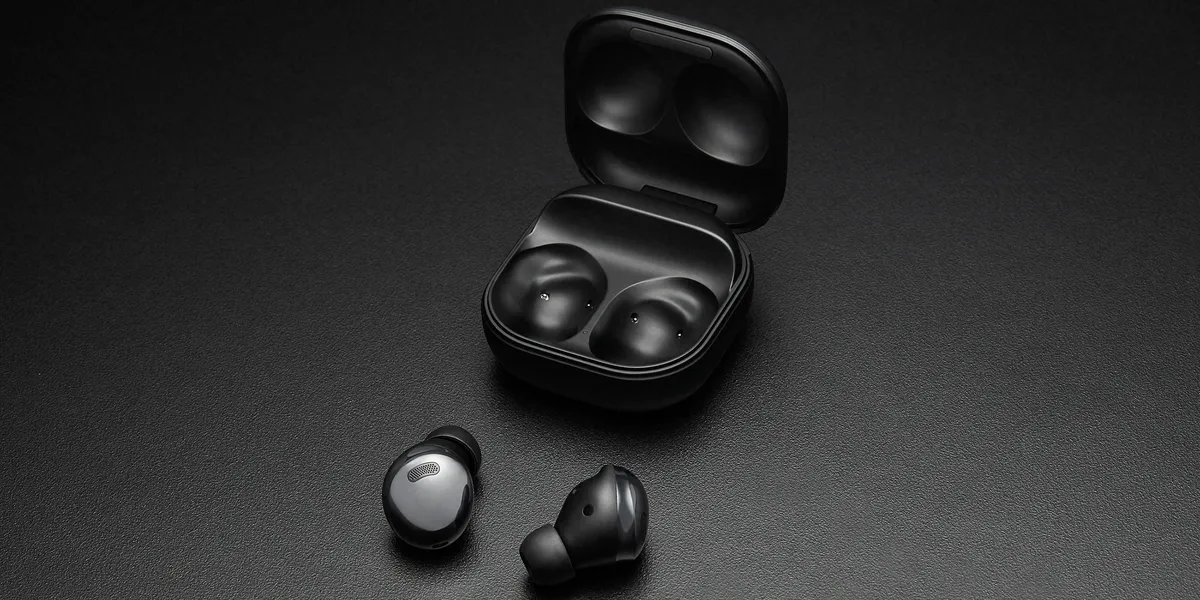 Many people have spoken positively about its features like sound quality, comfortable wear, proficient transparency mode, among many others, which has played a huge role in making users go for it without a second thought.
Even so, beginners have problems in pairing the earbuds with their device but it can be managed easily via the Galaxy Wearable app for Android smartphones. Galaxy Buds 2 Pro provide the best experience to its users when paired with a Samsung Galaxy phone that is equipped with the latest One UI software.
First you need to place the buds in the charging case, close the lid for a few seconds, and open it back up, which is the way to put the buds in pairing mode. In case this is the first device you're pairing with the Galaxy Wearable app, the 'Start' button will appear the moment you launch and enter.
Select 'start' to begin the pairing process, but if you've already paired it, then you need to go to the three-dot icon in the top right and select 'Add new device', where you then select 'Galaxy Buds 2 Pro' from the list of identified devices.
Also Read: Samsung Galaxy Watch 5 Series, Galaxy Buds 2 Pro Launched
Garena Free Fire Max Redeem Codes for November 11
If there is one action adventure game that has climbed the popularity charts in a short time, Garena Free Fire is sure to make it to your list, along with its spiritual sequel, Garena Free Fire Max.
It is a battle royale game consisting of 50 players where they are allowed the liberty to pick their starting positions and gather arms and supplies for the upcoming battle where there can be only one winner that takes all.
One of the biggest reasons for the games undue popularity is that it has redeem codes that help players to comfortably sail through difficult levels and win excellent rewards in return like weapons, treasury, costumes and other souvenirs.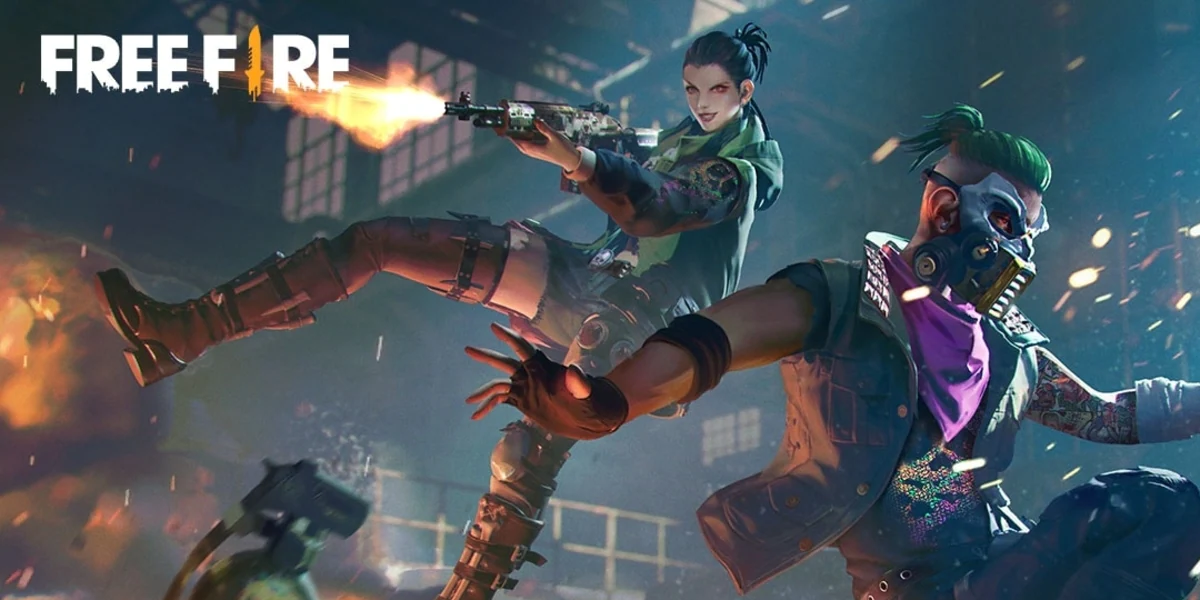 Despite being banned in India, there are ways through which it can be accessed via app stores. The redeem codes can be gained on the Rewards Redemption Site every 24 hours, following which the site is refreshed to make way for new codes.
Free Fire Max Redeem Codes for November 11, 2022 are as follows
4ST1-ZTBE-2RP9
X99T-K56X-DJ4X
B3G7-A22T-WDR7X
FF7M-UY4M-E6SC
WEYV-GQC3-CT8Q
J3ZK-Q57Z-2P2P
GCNV-A2PD-RGRZ
VNY3-MQWN-KEGU
E2F8-6ZRE-MK49
4TPQ-RDQJ-HVP4
U8S4-7JGJ-H5MG