There is a "Google Activity Controls" section in Google accounts that works as an umbrella shed to manage all your activities including the recently visited websites, recent searches, videos viewed, and any other activity performed while logged in using the particular Google account. This feature can be very useful in situations when you want to go back to some work urgently or find some important information regarding your previous activity. In other situations, this same section runs a risk of being a means for others to peek into your life. This is especially true if you use a shared computer where more people use the system when you are not around. If not for anything else, many people just feel uncomfortable that their entire history is tracked and stored at Google. For those with such concerns, Google has a way to resolve your concerns.
The "Google Activity Controls" panel also allows to you select the option to automatically delete your activity after some time. Let's find out how you can set this.
Also Read: How To Set Area Busy Feature In Google Maps
Step 1. Open the Google app on the Android or iPhone device
Step 2. Tap on your profile section and select the 'Manage your Google account' option from the pop-up menu
Step 3. As a next step, navigate down and select the "Data and Privacy" option
Step 4. Next, users need to select "Web and App activity."
Spet 5. Once the "Web and App" activity opens, scroll down until the 'Choose an Auto-Delete" option appears. Then, select the option.
Step 6. Once you select the "Choose an Auto-Delete" option, click on Auto-delete activity older than. It shows many options of timeline from 3 months to 36 months, though the default is set for 18 months, you can select the time as per your requirements.
Step 7. After you click on the timeline, click on the "Next" option and save the changes.
Following these steps once you save the changes, Google will automatically junk all your activity after the time period you select. This will include your visited websites, recent searches, videos viewed and any other activity that you may have performed online using the Google account.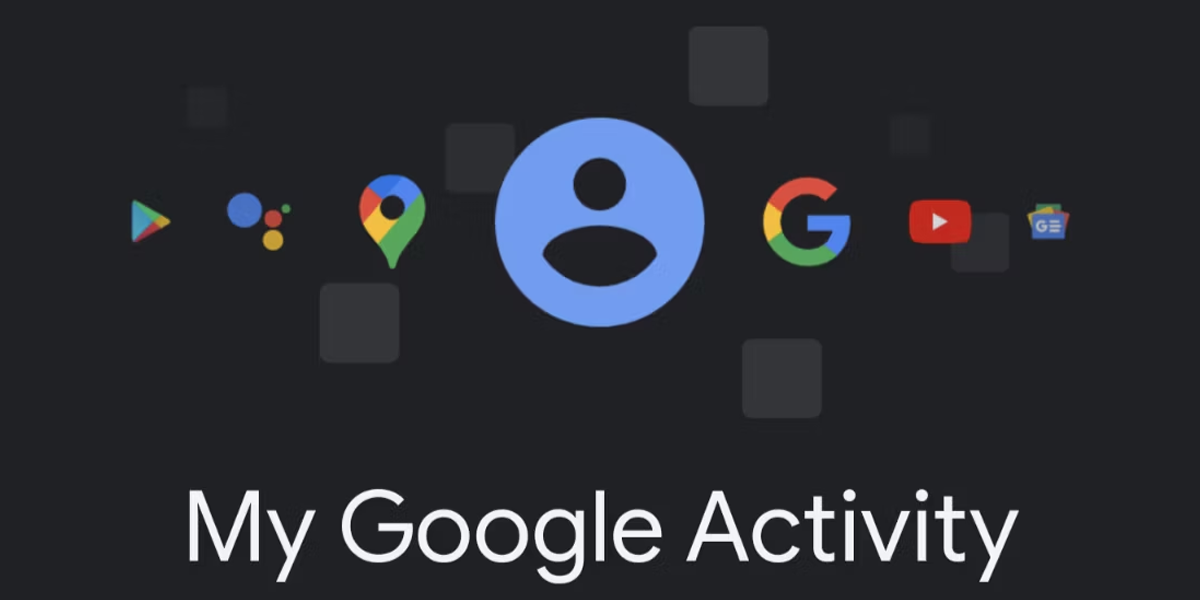 While following these steps will change your settings to automatically delete your activity after a certain period of time, there is also another simpler way of deleting your history quickly without changing settings to automatically delete activity. Google also give its user an option to delete activities of a particular time period or a particular activity. Here's how you can do this on your android devices.
Step 1. Go to the Google app on an Android smartphone or tablet
Step 2. Click on your profile picture or initials on the top right of the app and click on the "search history" option
Step 2. Select which particular search history you wish to delete at the moment.
Step 4. In case you wish to delete your entire search history, select delete and then click on the delete all times option.
Step 5. In case you wish to delete a particular search history from a particular time period, click on delete and then select the custom range you wish to delete.
Step 6. In case you wish to delete history for a specific day, find the day from the entire history list, and select delete all activity from that specific day.
Step 7. Lastly, in case you wish to delete a particular activity, find the activity from the entire history and select the delete option next to the activity.