Highlights
The move to hire 53,000 workers in India is part of Foxconn's plan to diversify its supply chain into India
Foxconn is facing disturbances in production and fuelling concerns as China has imposed strict Covid-19 restrictions on global supply chains
Foxconn is also talking to the Tamil Nadu government about accelerating its hiring efforts, housing facilities for workers and more
Brief Summary
Apple is arguably as well as inarguably the biggest tech giant in the world with little competition from anybody, which is why people have high expectations whenever it comes out with a device or gadget.
2022 has anyhow been a good year for devices as all tech giants have contributed with something new although Apple and Google took the limelight with the launch of iPhone 14 series and Pixel 7 series smartphones, respectively.
It isn't easy to keep yourself at the number one spot for a sustainable period, which is why the likes of Apple, Google, Xiaomi, Samsung, and others have reached a stature that is extremely difficult, if not impossible, to match.
Also Read: How to See Your Heart Rate Zones on Apple Watch and iPhone
Foxconn is the largest supplier for Apple that is planning to quadruple the company's workforce in India by hiring around 55,000 workers because it wants to diversify the country's supply chain as far as possible.
Foxconn has its own iPhone factory in India due to which it hopes to increase the supply chain by two years after the disruption of supply chain in neighboring China, which is why it wants to manage its Indian operations as early as possible.
The supplier has a Zhengzhou plant that is the largest iPhone factory in China that is facing disruptions in production due to which concerns are being raised, while China imposing Covid-19 restrictions on the supply chains globally is only adding to the woes as the plant has more than 200,000 workers.
Luckily, Foxconn has an Indian manufacturing unit based in Tamil Nadu where it plans to move its iPhone production, which is why it plans to hire around 55,000 workers, thereby taking the tally to 75,000 in the next two years.
It isn't that Foxconn is limited to Apple alone as it also manufactures battery-related products for a number of tech companies that have a global presence, but as of now it is concentrating on driving iPhone productions in India as it is in talks with Tamil Nadu officials about boosting its hiring efforts.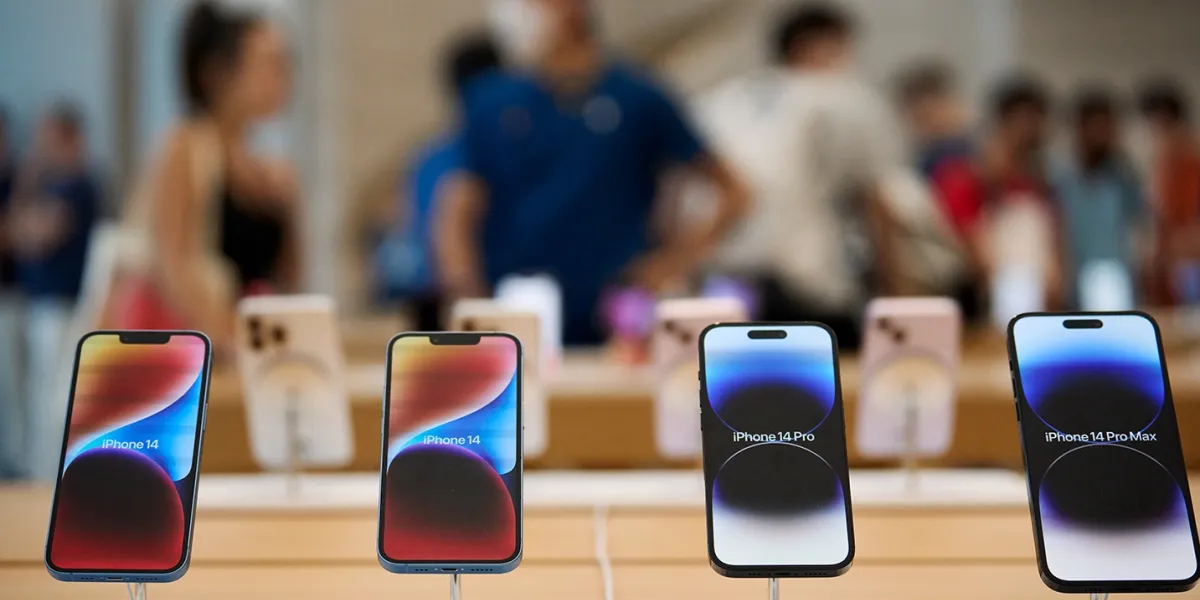 Conclusion
In October 2022, Foxconn held a meeting with the officials of the Tamil Nadu state government where they discussed the workers' conveniences like housing facilities, investments, and other benefits that will make their job easier.
Also Read: Apple Said to Expand Live TV Advertising Around Major League Soccer Deal