Brief Summary
Samsung has released a slew of devices this year that have been received well by one and all but it seems that the South Korean tech giant has many other ones lined up for release.
It is well known that Samsung Galaxy S23 Ultra is going to be launched in early 2023 that has left many users excited as to what they can expect of it when it comes out finally.
Now there is a strong debate regarding the variant of the upcoming device because earlier there was a buzz that S23 Ultra will go all-Snapdragon but later on, Samsung abandoned the idea of splitting its flagship line between two variants- Snapdragon and Exynos.
Exynos 2200's performance has been far from satisfactory in 2022 due to which Samsung had no choice but to shift to more Snapdragon variants but for the upcoming S23 model, it will go for only Snapdragon 8 Gen 2, although the chipset division will remain unchanged.
The latest news is that the new pair of chipsets have been certified with Bluetooth SIG because Samsung has long harboured an ambition to be far ahead of its rivals in the mobile chipset segment.
It is the Exynos chips that have been certified as Samsung wants to push the Exynos gang forward with two of them, Samsung Exynos 1330 and 1380 chips that are in talks for the mid-range lineup.
Apparently, both chipsets will feature in Galaxy A-series while the Bluetooth compatibility for both models has been officially confirmed via the Bluetooth SIG for both SoCs, which is touted to be a step in the right direction.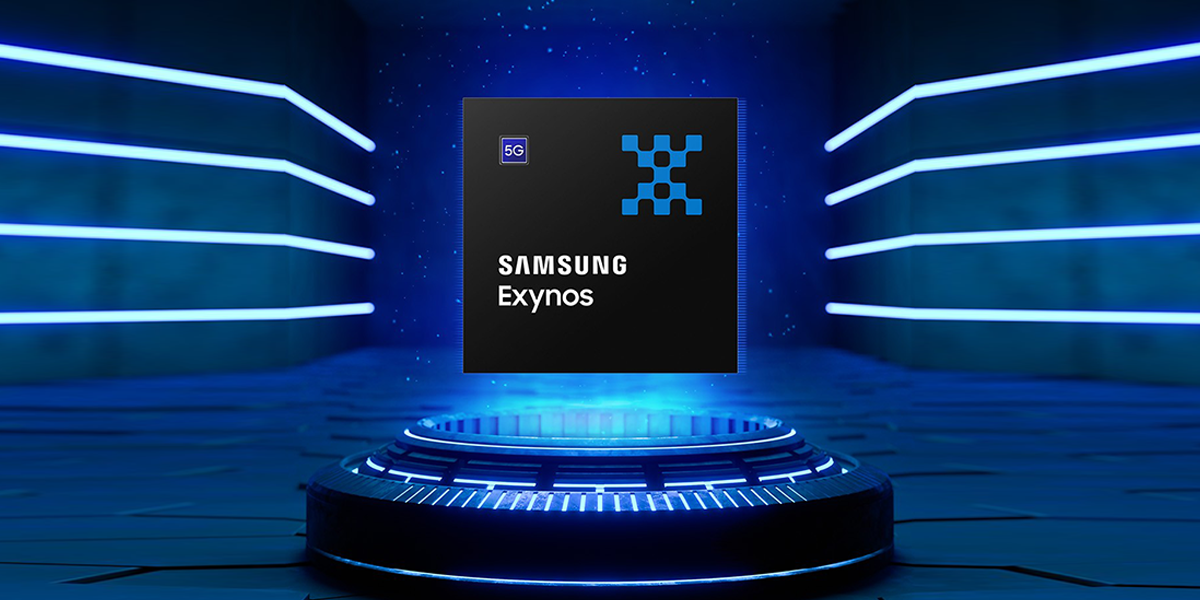 Conclusion
Samsung Exynos 1380 will succeed Samsung Exynos 1280 as there are strong rumours that it packs 2 x ARM Cortex-A CPU cores, along with the Mali-G615 GPU and a 5G integrated modem that will provide support for mmWave and sub-GHz connectivity.
Samsung 1330 will be for the low-range spectrum models that will be modest in the category that has been occupied by the old Exynos 850, which came out in 2020 and was used for a slew of devices.
Recommended Reads: