Brief Summary
Elon Musk has now become the owner of Twitter by purchasing the social media platform for a whopping $44 million and after engaging in a year-long courtroom battle with Twitter after he went back on his claim to purchase, prompting Twitter investors to file a case against him to reconsider.
The Tesla CEO has become completely involved with Twitter by bringing up drastic changes in the company's working policies and firing nearly 90% of Indian employees.
He had further claimed that the Twitter app was running slow in many countries, especially India and Indonesia, for which he has asked the leftover employees to manage things out quickly.
However, it seems that Musk's dedication to Twitter has put Tesla investors in a state of agitation as they feel that their CEO is concentrating more on his newly acquired platform and neglecting Tesla completely.
This is why Musk has decided to find someone new to lead Twitter as he wants to reduce his time here and focus on Tesla for some time, which is why he wants the organizational restructuring of the company to be completed in the earliest possible time.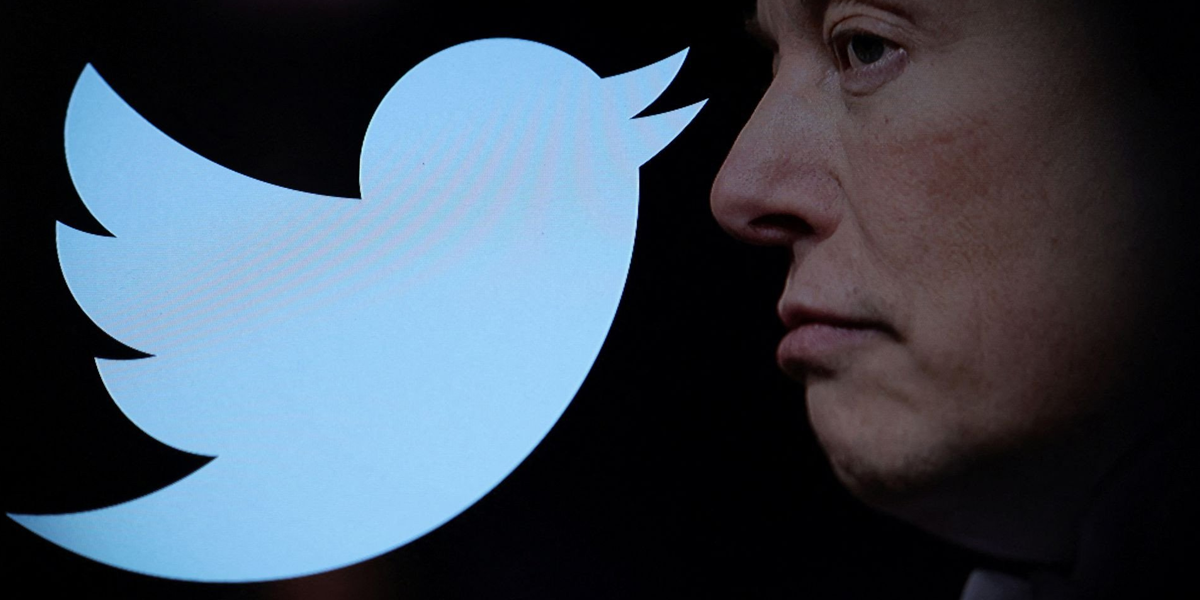 It was only after Tesla shares plunged by 3% did the investors became alarmed and asked Musk to shift his focus back on the company, thereby prompting Musk to oblige given the serious situation.
Musk further clarified that Tesla engineers have also assisted in evaluating Twitter's team of engineers, although he added that it was on a 'voluntary basis' and 'after hours'.
It has been barely two weeks since Elon Musk took over Twitter, which has been a period of change and chaos, where he lost no time in firing the previous chief executive of the company, along with many senior leaders, whilst laying off nearly half of the staff in October 2022.
Conclusion
Musk has issued an ultimatum to Twitter employees to clarify whether they want to continue in the company to work for 40 hours a week with high intensity or take a massive severance package of three months of pay, which they will reply to very soon.
Recomennded Reads: