Indian Twitter Employees Shown the Door
The Twitter-Elon Musk war has been going on for nearly a year now ever since the Tesla CEO proposed to purchase the social media giant for a jaw dropping $44 million, only to back out of the deal later, leaving Twitter with no choice but to go the legal route.
Now things seem to have eased up after Musk reconsidered his decision and purchased Twitter, following which he and the leftover employees are burning midnight oil to give the best possible experience to their users.
In the midst of it all, Musk has fired nearly 90% of Indian Twitter employees as he believes that the Twitter app has become slow in many countries, including India and Indonesia, for which he has profusely apologized and promised to work diligently to sort the matter out so as to avoid giving users a chance to complain.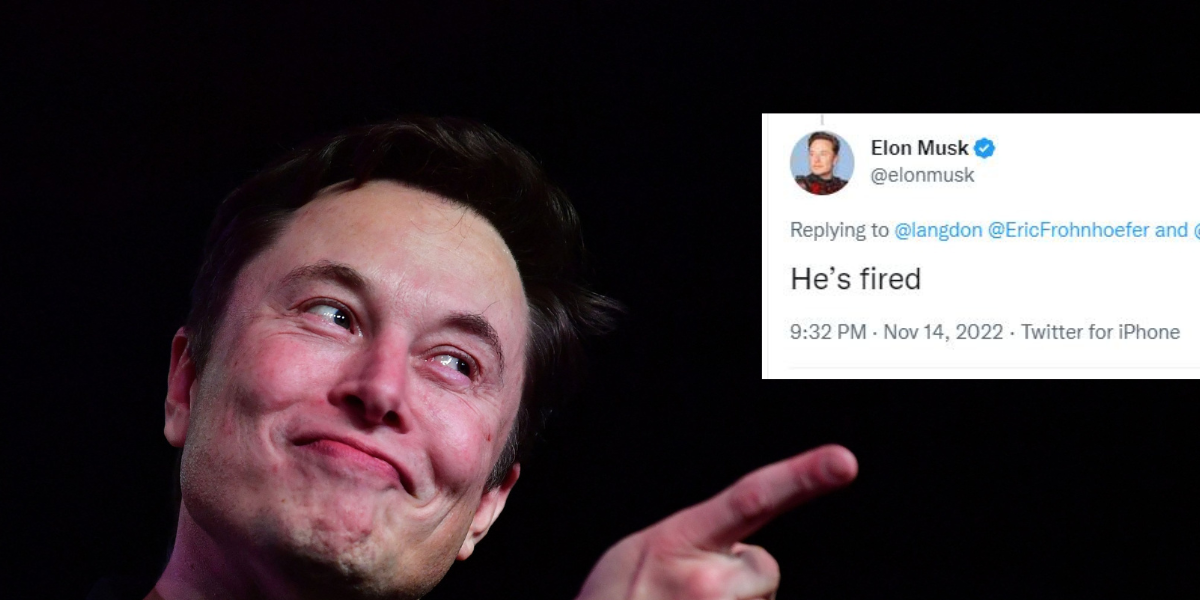 It appears that Elon Musk has even bigger updates in the pipeline for Twitter in the coming days for which he has asked all the employees to return to office and work 40 hours a week, which is what he did for Tesla as well, and ended Twitter's work from home policy, with a few exceptions like a family emergency.
Twitter Users Can Get Blue Checkmark from November 29
Elon Musk is the newly anointed owner of Twitter and being the CEO, it is now his duty to cater to the needs of his users after taking over from Jack Dorsey. He had fired nearly 90% of Indian Twitter employees soon after taking over, which was met with outrage.
After taking over as the new Twitter CEO, Musk immediately sprang into action by resolving to make the social media platform a much better place by reducing toxic and hateful elements and giving people of all ideologies a fair and equal chance to speak.
Musk has just announced that the Twitter Blue subscription will be relaunched from November 29, 2022, where users will have to pay $7.99 per month to get the blue tick/checkmark apart from other additional features so as to make it, in his words, 'rock solid'.
After engaging in a long courtroom battle with Twitter, Musk, owner of Tesla, immediately unleashed a series of drastic changes on the structure and policy of Twitter after acquiring it, one of which was the Twitter Blue subscription that will make the blue checkmark available for all subscribers.
The subscription service has been available for a long time with the blue checkmark being the latest addition after Musk took over, given the fact that there were many verified accounts that were fake but still had a blue checkmark, which is why he came up with this feature.
Department of Telecom (DoT) Issues New SMS Rule to Tackle Fraud
Even though the era of SMS is long gone, it doesn't meant that people don't rely on this old school way of sending messages where even today, you can find many people continue to use Short Message Service (SMS) for nostalgic reasons.
For any person with a mobile phone, it is the mobile number that acts as a significant identity tool for customers so that they can avail the variety of services provided to them, which specifically includes banking and financing.
To make financial transactions, you need to One Time Password (OTP), Security passcode, data like transaction messages, NetSecure Code, etc. are all linked to the mobile number for which these codes are needed to make transactions, track bank transactions, and use mobile SMS as a two-factor authentication mode for transactional services.
Frauds and scammers always try a way to swindle money from unsuspecting victims where, in this case, they just need to access their potential victims' OTP number, for which they get a duplicate SIM card on the same mobile number.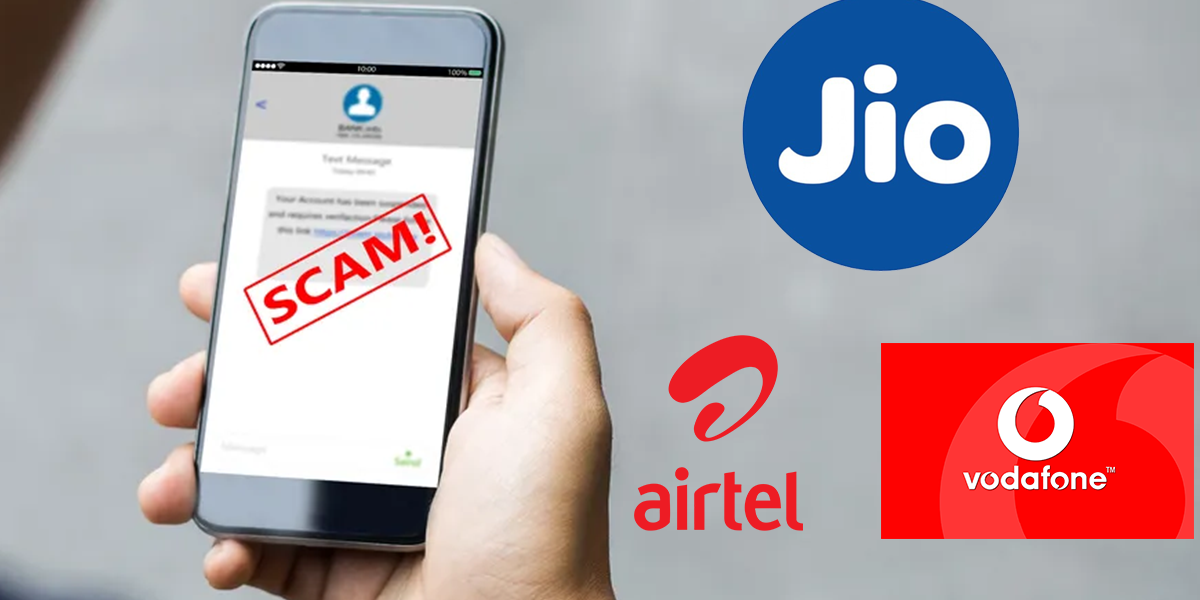 For this, they contact mobile operators on the pretext of lost SIM card and take a new one with the same number, following which it is activated, and they take control of the victim's mobile number to gain access to their confidential info.
To tackle this issue, the Department of Telecom (DoT) has issued a new SMS rule under which telecom companies like Bharti Airtel, Reliance Jio, Vodafone, and others have been ordered to stop SIM facility (incoming and outgoing) during SMS exchange/upgrade, due to which services will be halted for 24 hours after the new SIM card is activated.
Global Innovative Index Sees India Jump to 40th Rank; Asserts PM Modi
Prime Minister Narendra Modi, while addressing a virtual meeting at the Bengaluru Tech Summit, claimed that India had jumped to 40th Rank in the Global Innovative Index, after languishing at the 81st spot in 2015, which was, he furthered, due to India's talent pool.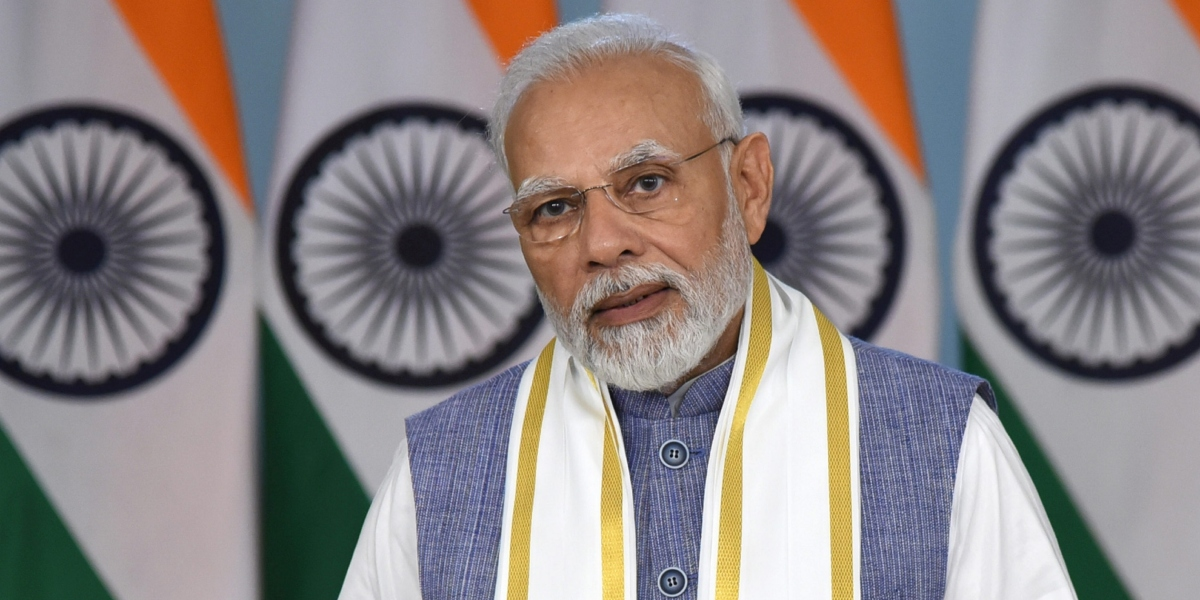 This meeting was for inaugurating the 25th edition of Asia's largest technology event, for which the 3-day summit was organized, while the theme of the silver jubilee function was 'Tech4NexGen', which attracted more than 575 exhibitors, while 9 MOUs were signed and 20 products were launched.
Modi called Bengaluru as the tech hub of India and one of the most inclusive cities in the country, where he claimed that the mobile and data revolution had empowered the youth, while also noticing that rural areas experienced a faster growth than urban ones.
He also claimed that technology is a force of quality and empowerment in India, as it has played a vital role in helping small time businesses to recover in the post-Covid era, while also reviving many bigger ones, also citing Ayushman Bharat Yojana as one of the biggest policies of the central government that is going on a digital platform.
Modi also asserted that poor children were able to study more easily due to low data tariffs as many free courses were accessible to them and were free of cost on the internet without any issue.
Recommended Reads: