Record Labels Makes Monetary Demands
There are countless social media platforms based on entertainment for the convenience of youngsters as they feel that it provides them an opportunity to showcase their skills.
Entertainment and social media were synonymous with one another but over the years it has become a lucrative profession of sorts for many people of different age groups.
TikTok too is one of the most prominent platforms in the world whose popularity has skyrocketed to a whole new level in the past few years, which is a huge feat for any entertainment platform to match up to.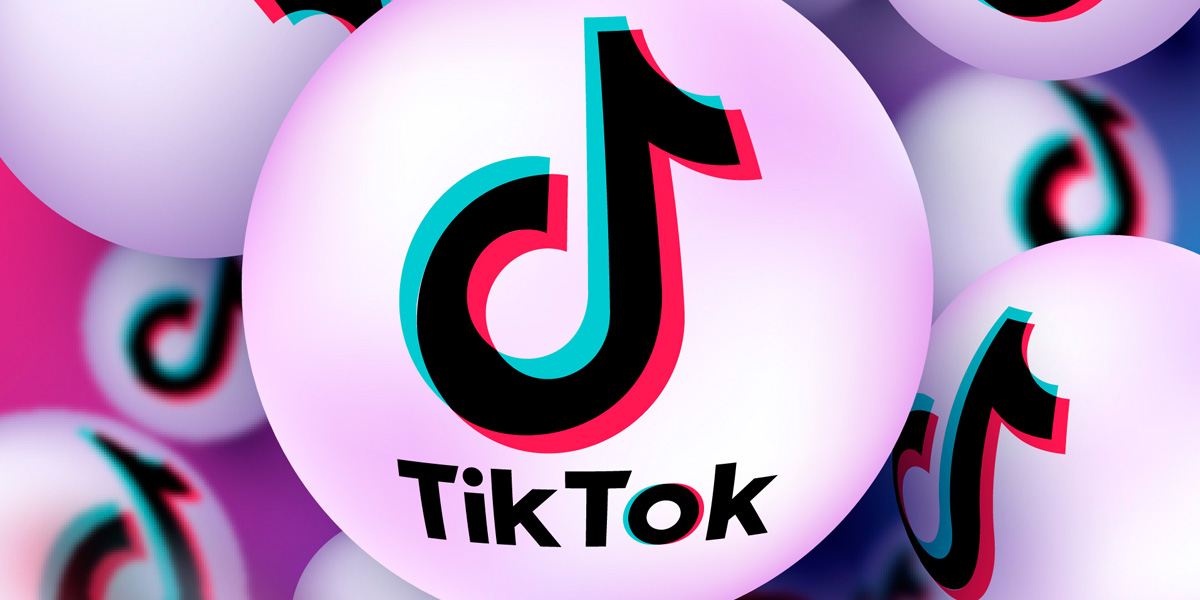 It has more than a billion users and counting where people make short videos for a couple of minutes that tend to go viral but since the duration of any video is barely a few minutes, almost every video includes music.
Due to this, TikTok has to pay royalties to the original music owners that have the rights for their content but, as of late, many big record labels have become more demanding as they feel that the royalties don't seem to be enough.
The likes of Sony Music Entertainment, Universal Music Group, Warner Music Group, among others have asked TikTok to pay more than what they're actually paying at the moment, which includes advertising revenue as well.
TikTok's earnings in 2021 were an annual $4 billion, which is said to increase to a whopping $12 billion by the end of 2022, which is why the recording label giants too want a share of the pie, as it is their music that has propelled TikTok to such heights.
Also Read: TikTok to be Penalized for a Whopping $29; Details Inside
HMD Global Gets Anointed with New CEO
HMD Global is a renowned mobile phone manufacturer based in Finland, which is well known to one and all as its business involves making Nokia mobile phones that is sold to tech giants like Microsoft.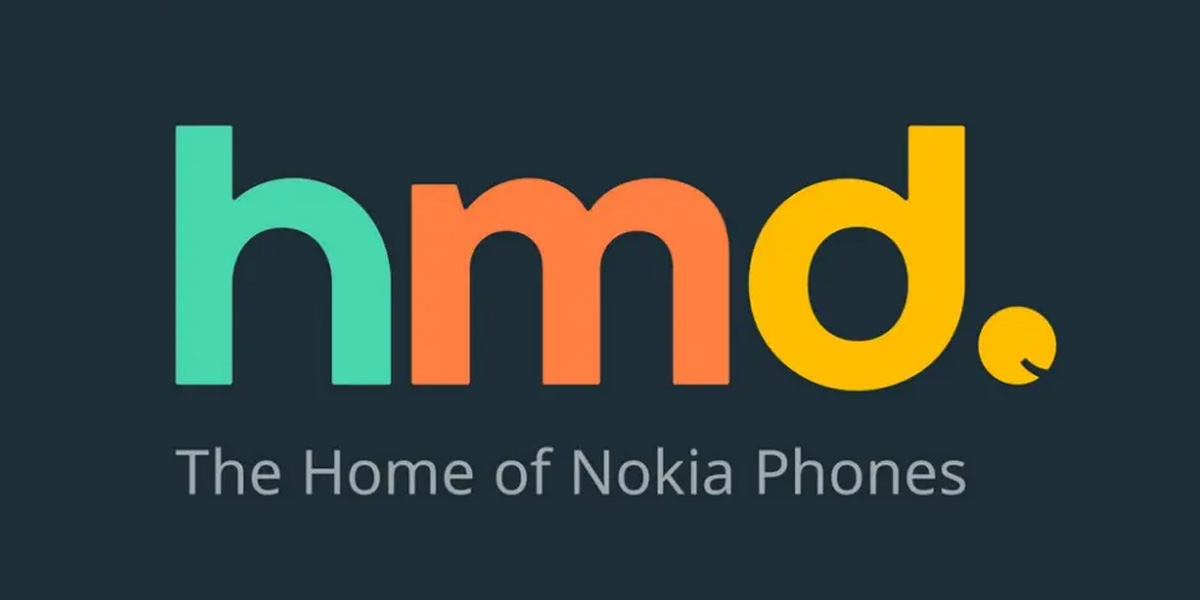 Florian Seiche was the CEO of HMD Global for a long period of time because of whom the company's fortunes surged to a whole new level as it was due to his administration that that Nokia's fortunes revived as a brand of repute in the smartphone market.
However, Seiche has announced his retirement a couple of weeks back, with Jean-Francois Baril might become the new CEO of the company, even though there is no official confirmation from HMD Global at the moment, so the news has to be taken with a pinch of salt for the moment.
For those who're unaware, Baril has been a part of the HMD team since the beginning of its inception as he has been the Chairman of the Supervisory Board but he has now updated his Linkedin profile by adding 'CEO of HMD Global' to his responsibilities.
Baril has been an expert in the supply chain management field by working as a manager and has some of the best contacts/connections with contract manufacturers and design houses in Asia.
Xiaomi 13 Launches on December 1, Alongside MIUI 14
Xiaomi has had an excellent 2022 as of late, along with the likes of Apple, Samsung, Google, and many other tech giants that have rolled out some of the best devices this year.
Indeed, 2022 could be called the year of devices as each of the aforementioned tech giants have lavished some of the best they have to offer, with many more lined up for the coming months as the year draws to a close.
Xiaomi 13 was rumoured to be launched in November 2022, but the Chinese tech giant has finally revealed the official rate of release for its newest flagship model, which is December 1, 2022, with the added bonus being that MIUI 14 will also be launched alongside it.
Also, Xiaomi 13 Ultra is expected to come out in early 2023, most likely in January, although the date isn't officially confirmed, but according to a reliable tipster, it won't be any later than the first quarter of the year.
MIUI 14's launch has stirred the curiosity of many people as launching it alongside Xiaomi 13 and Xiaomi 13 Pro is quite intriguing for them because it has been receiving mixed responses, except for its potential of removing user interface ads.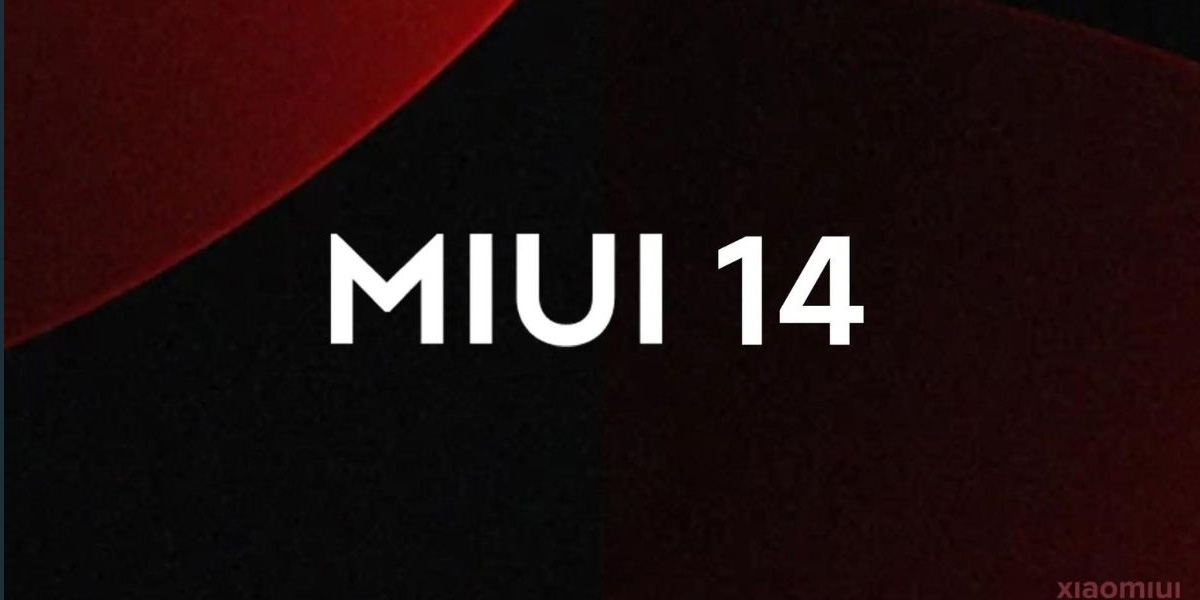 Nonetheless, December 1 is just a few days away, which is why many Xiaomi users are excited to try out the company's brand new variant in its full glory, so as to know whether it matches up to their expectations or not.
OPPO A1 Pro Specifications Revealed; Details Inside
OPPO has launched many excellent devices in the past few years with 2022 being no different. Apple, Samsung, Google, Infinix, etc. many big and smaller companies have lavished the best they've had to offer this time around.
The latest news is that OPPO is all set to launch its newest flagship model, OPPO A1 Pro, in China, which will definitely be a welcome news for OPPO users in the country, although its global launch is still a mystery but one can expect to have news on the issue very soon.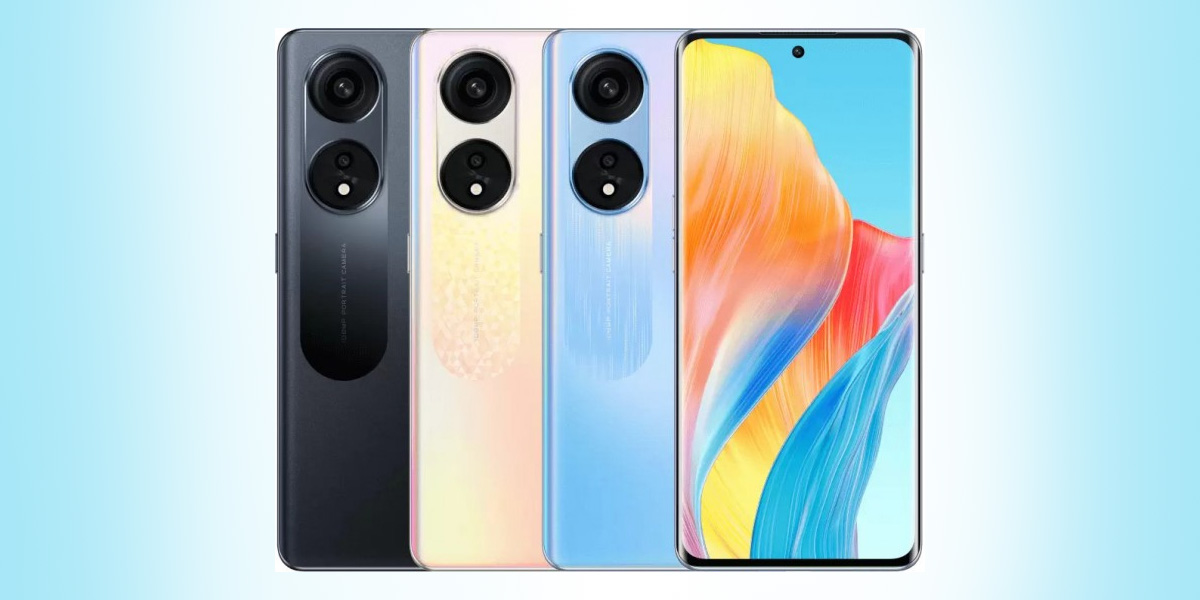 One can always rely on OPPO to come out with a worthwhile smartphone model that will go well with the present generation, which is quite demanding when it comes to the specs and features of an upcoming model and expect nothing less than perfection from the likes of OPPO.
Also Read: OPPOA57 up for sale, check details and availability
Features & Specifications
To begin with, OPPO A1 Pro will come with a curved 6.7 inch FHD+ resolution OLED display screen, along with a 120Hz refresh rate that will be powered by Qualcomm Snapdragon 695 chipset.
The device will come in two storage variants- 8GB RAM/128GB and 12GB RAM/256GB internal configuration, while at the back you have a 108MP main camera setup with a 1/1.67 inch sensor size and 0.64pixels.
OPPO A1 Pro comes in three colour options- Gold, Black, and Blue. Its battery capacity will be 4,800mAh units that comes with a 67W wired fast charging support, along with an Android 13 OS and ColorOS 13 covering the software side.
Also Read: Oppo A16K with 6.52-inch HD+ display, Helio G35 SoC and 4,230mAh battery launched at Rs 10,490