Google Health Connect App
Health is the most important treasure that we have and must cherish above all others, which the millennial generation, thankfully, follows diligently for they know the repercussions that lie in store for them when age catches up, if they don't.
Luckily, in 2022, we have tech gadgets to keep our health and fitness in check like the smartwatch that has numerous features through which the wearer can know his/her current health condition and the steps he/she needs to follow if they're not in the best of health.
Google is currently working on a Health Connect App beta that fitness enthusiasts will find right up their alley, with Samsung too doing the same as both tech giants want to make Wear OS 3 software that is worthy enough for users to utilize on Android's best smartwatches.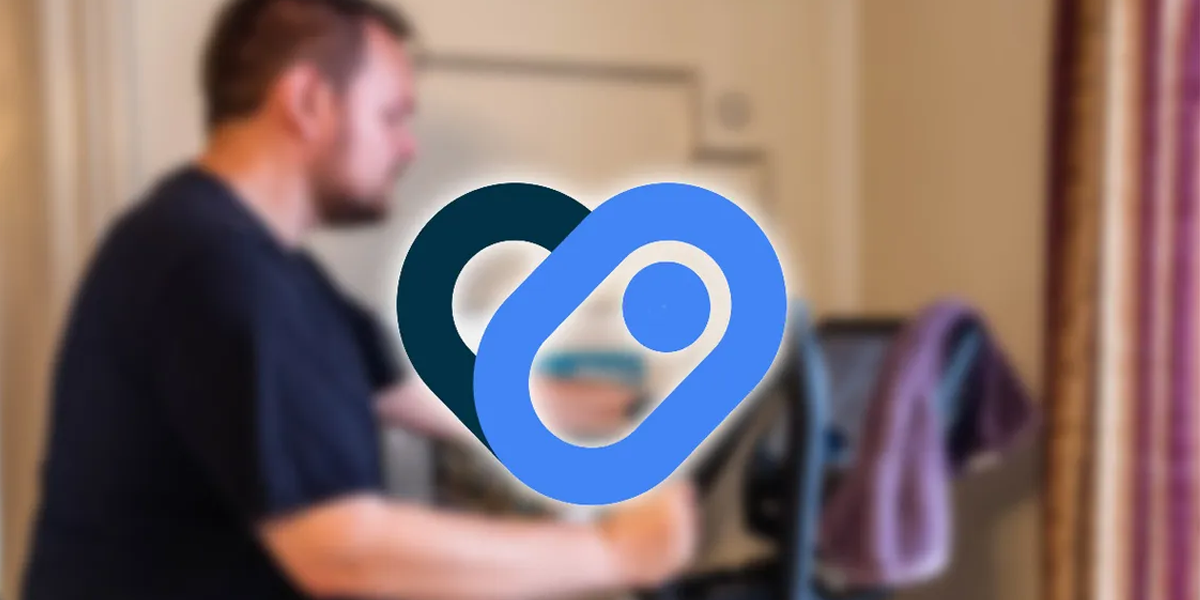 There is an all-in-one management hub that is being initiated by Google called Health Connect, which the company is hoping to be a huge improvement for users so that they'll decide with all the data generated regarding health and fitness.
Due to Health Connect, users will know what all data has been sent to which apps and also gauge the apps that access data, which is separated into more than 40 types across six categories.
Also Read: Google Play Store to Get Now Android App; Details Inside
WhatsApp Call on Two Mobile Numbers
It is to the credit of Meta that handles its applications in such a way that it instantly connects with the users and WhatsApp is one shining example of it, which has catered to the users for more than a decade.
A big reason is because that WhatsApp has moved on to being a mere platform for sending and receiving messages to a much bigger spectacle where you could video call your friends sitting on the other side of the world.
Then there are the upgraded features that WhatsApp comes up with like the latest one where users can utilize one WhatsApp number on two different mobile phones, but as of now it is currently being worked on by beta testers that are testing its capabilities.
It is being considered an expansion of the Linked devices feature launched in early 2022 but while only beta users can utilize it during testing phase, the stable version will be available for general public in the near future.
As of now, users can access their WhatsApp account on a single smartphone where they're allowed to link up to four other devices but now it can be done with the help of two different smartphones.
While beta users can utilize the feature during its trial phase, non-beta users will have to sign up with the beta account to make use of it, which is why they can either wait until the feature comes out or sign up on beta.
Also Read: WhatsApp's New Feature to Mute Groups; Details Inside
Garena Free Fire Max Redeem Codes for November 15
There are few action adventure games that can match up to the level of Garena Free Fire and its spiritual sequel, Garena Free Fire Max, as both have proved to be huge benchmark in the world of mobile games by surpassing many renowned games of their ilk in terms of popularity.
Garena Free Fire Max is a battle royale adventure involving multiplayers (50 to be precise) where they have to tackle powerful enemies and win exciting rewards in return like weapons, diamonds, gold, silver, costumes, skins and other souvenirs, which are all free of cost.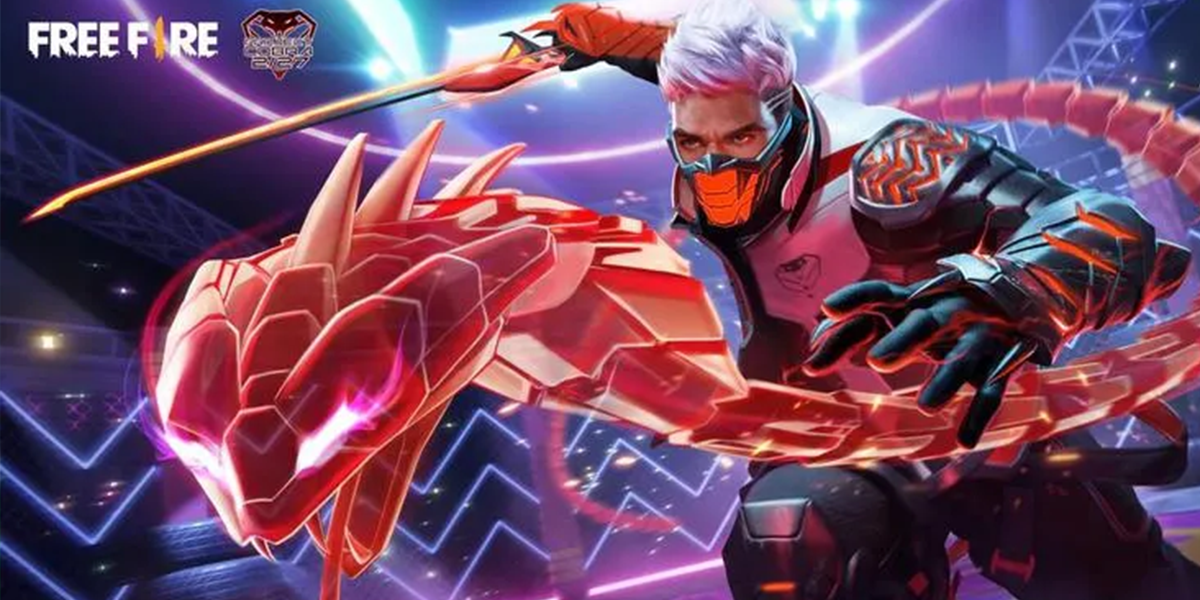 A big reason for the game's popularity are the redeem codes that allows players to comfortably sail through the most difficult levels with little difficulty and win rewards like Revolt Weapon Loot Care, Rebel Academy Weapon Loot Care, Head Hunting Parachute, Diamonds Voucher, etc.
Players can access the alphanumeric redeem codes on the Rewards Redemption Site, which is a separate website from Free Fire Max that contains the codes every 24 hours, following which the site refreshes to make way for new codes for the day.
Free Fire Max Redeem Codes for November 15, 2022, are as follows:
X99TK56XDJ4X
FF7MUY4ME6SC
WEYVGQC3CT8Q
3IBBMSL7AK8G
J3ZKQ57Z2P2P
FFDBGQWPNHJX
TDK4JWN6RD6
4TPQRDQJHVP4
GCNVA2PDRGRZ
XFW4Z6Q882WY
HFNSJ6W74Z48
HHNAT6VKQ9R7
2FG94YCW9VMV
4ST1ZTBE2RP9
8F3QZKNTLWBZ
V44ZZ5YY7CBS
WD2ATK3ZEA55
E2F86ZREMK49
B3G7A22TWDR7X
MCPW3D28VZD6
FFCMCPSGC9XZ
FFCMCPSEN5MX
ZZZ76NT3PDSH
EYH2W3XK8UPG
FFCMCPSUYUY7E
NPYFATT3HGSQ
MCPW2D2WKWF2
V427K98RUCHZ
MCPW2D1U3XA3
FFCMCPSJ99S3
6KWMFJVMQQYG
BR43FMAPYEZZ
UVX9PYZV54AC
XZJZE25WEFJJ
HNC95435FAGJ
Wordle 514 for November 15
If you're looking for a game that can sharpen your memory then look no further than Wordle, which is one of the biggest word-based games that we have in this day and age, for good reason of course.
Wordle was an invention of a Welsh software engineer John Wordle that started out well but skyrocketed in popularity during the Covid-induced lockdown in early 2020, where people found ample time to learn about the new game through which they could showcase their skills in deciphering puzzles.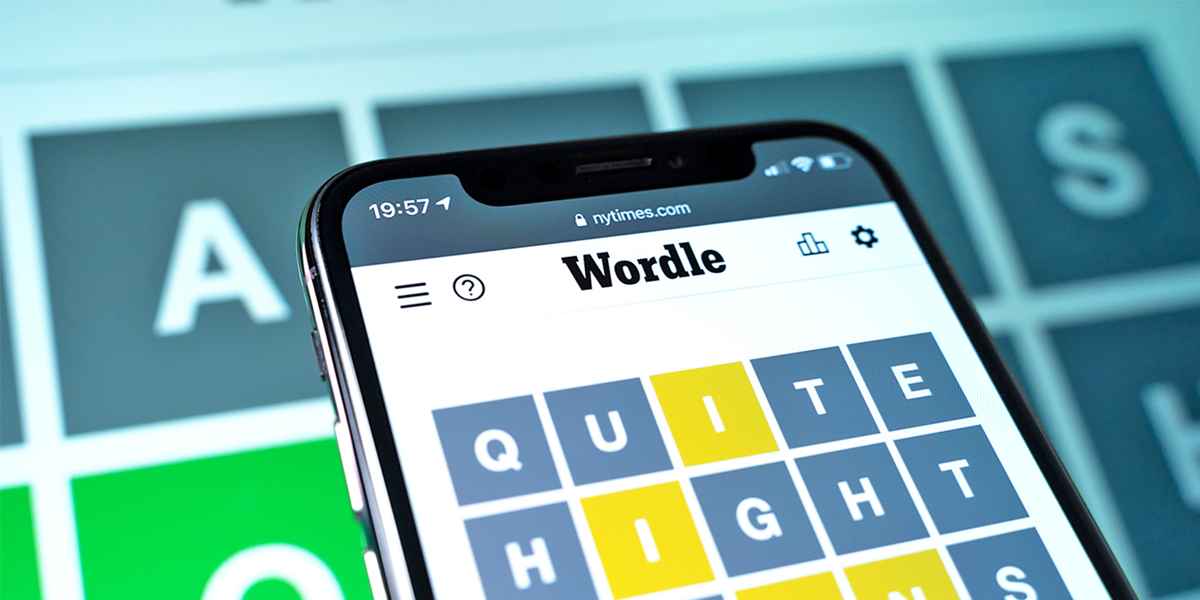 Wordle is a word based game where you are given hints and clues about a particular word that you have to guess in six attempts and if you succeed in doing so, you become the winner.
This is an excellent game to increase your focus and concentration skills apart from becoming an expert in solving riddles. The puzzle is available on Wordles' official website and will be there for 24 hours, following which a new one will appear during midnight.