Highlights
PlayStation Store is hosting November Savings sale in India for PS5 and PS4 games.
The sale features games like Assassin's Creed Odyssey, GTA 5, WWE 2K22, and others.
It's unclear how long the PlayStation Store November Savings sale will run.
Brief Summary
What do you do in your free time? Everyone does whatever takes their fancy because there isn't a fixed thing that one wants to do at leisure. Many people simply want to reduce the immense workload stress that is upon them with a game of cards or sleeping.
Speaking of games, the millennial generation has PS4s, PS5s, and Xbox 360s galore where they can play to their heart's content, which is many hours without respite.
Almost every household that has a youngster has a PS4 or PS5 at home because they are crazy about it. It isn't just the present generation that are fond of PS5 but anyone who grew up in the 90s and 2000s can vouch for how they continue to play their favourite games on PS5 even now in their 30s and 40s.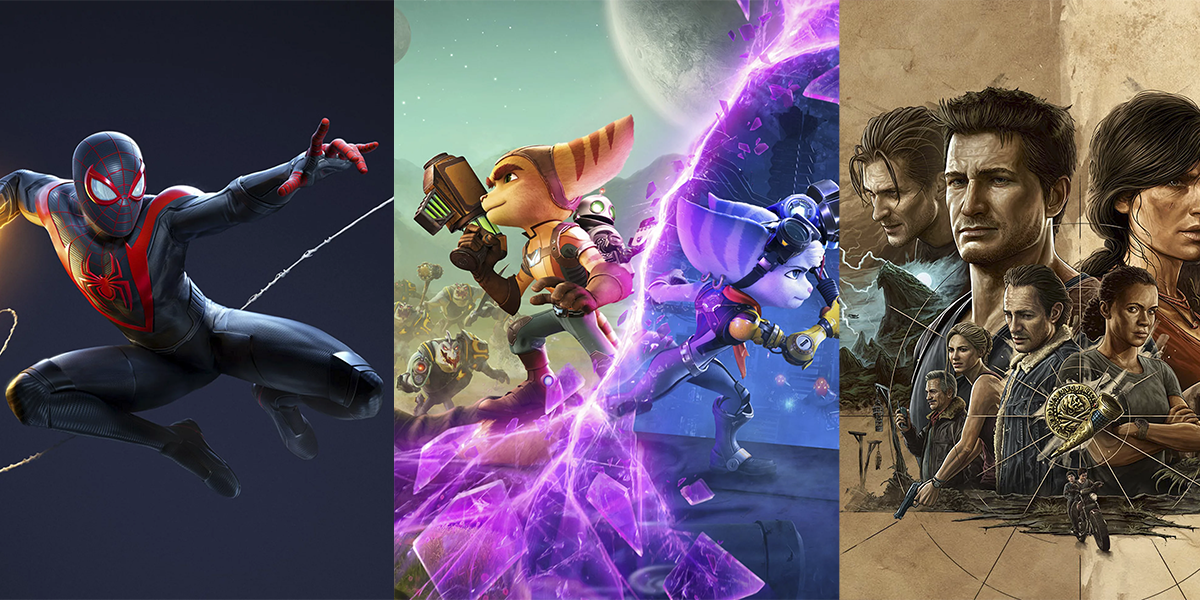 There is good news on that count as PlayStation Store is all set to host a November Savings Sale in India where users can avail nearly 85% discount offers on certain indie games, along with many others that they are extremely fond of.
Gaming aficionados are always looking out for a festive season of this kind where they can get the choicest products and devices with an excellent discount and this sale is no different, especially as there are many gamers that are not willing to spend a fortune on PS5.
Also Read: Guide to Get Discord on PS4 and PS5
List of Games
Among the many offers, the games listed below are what you can get where the discount offers mentioned alongside will help players in deciding which one they should go for.
NBA 2K23 Digital Deluxe Edition (PS5, PS4)– Rs.3,444 (35% off)
Dying Light 2 Stay Human Deluxe Edition (PS5, PS4)– Rs.3,818 (33% off)
GTA Online (PS5)– Rs.749 (50% off)
Grand Theft Auto 5 (PS5, PS4)– Rs.1,319 (67% off)
ARK: Survival Evolved (PS4)– Rs.494 (67% off)
WWE 2K22 Cross-Gen Digital bundle– Rs.2,399 (50% off)
Red Dead Redemption 2: Ultimate Edition (PS4)– Rs.1,994 (65% off)
Star Wars Jedi: Fallen Order (PS5, PS4)– Rs.524 (85% off)
Mortal Kombat 11 Ultimate (PS5, PS4)– Rs.1,498 (70% off)
Mortal Kombat 11: Aftermath Expansion (PS5, PS4)– Rs.824 (67% off)
Assassin's Creed Odyssey Gold Edition (PS4)– Rs.1,799 (70% off)
The Division 2 Warlords of New York (PS4)– Rs.1,349 (70% off)
Trek to Yomi (PS5, PS4)– Rs.1,164 (30% off)
Borderlands 3 Next Level bundle (PS5, PS4)– Rs.1,149 (75% off)
Superhot VR (PS4)– Rs.832 (60% off)
Conclusion
This is an excellent opportunity for PS4 and PS5 lovers to grab the chance to get their favourite games based on preference where they don't have to worry about the price tag while buying it.
Also Read: List of the best PS4 and PS5 Exclusive Games You Can Play Right Now