Highlights
Redmi K60 series is reportedly in the works.
The series will likely launch in China in December 2022.
Ahead of the launch, key specifications of the Redmi K60 have surfaced.
In Brief
2022 can be easily called the year of tech devices, as majority of them have been launched in quick succession by different brands, and most of them have achieved the praise and adulation of masses and classes alike.
Apple, Samsung, Xiaomi, Sony, OPPO, all have released a slew of devices this year like smartphones, laptops, tablets, smartwatches, etc. you name it and you'll get it.
The year has just a few weeks to go and people can't wait for 2023 when they can look forward to more gadgets in the pipeline, especially as Redmi K60 is speculated to be launched in China in December 2022, which has been subjected to numerous leaks as of late.
You can always rely on tipsters with inside sources in the company that constantly reveal whatever they're told to the general public, which increases their excitement to a whole new level and the same has happened in this case as well.
The Redmi K60 series are going to be the flagship smartphone models for Xiaomi and as the speculated release is mere weeks away, its specifications have been leaked as well that we are going to look into.
Key Specifications
Redmi K60 will be powered by a Snapdragon 8+ Gen 1 processor, and might come with a 6.67 inch 2K flat panel that is equipped with an eye protection feature, along with a 120Hz refresh rate.
It will also sport a 64MP + 8MP + 2MP triple rear camera setup, along with a 16MP selfie snapper, while you can also avail an in-display fingerprint scanner at the back, which is added to increase security.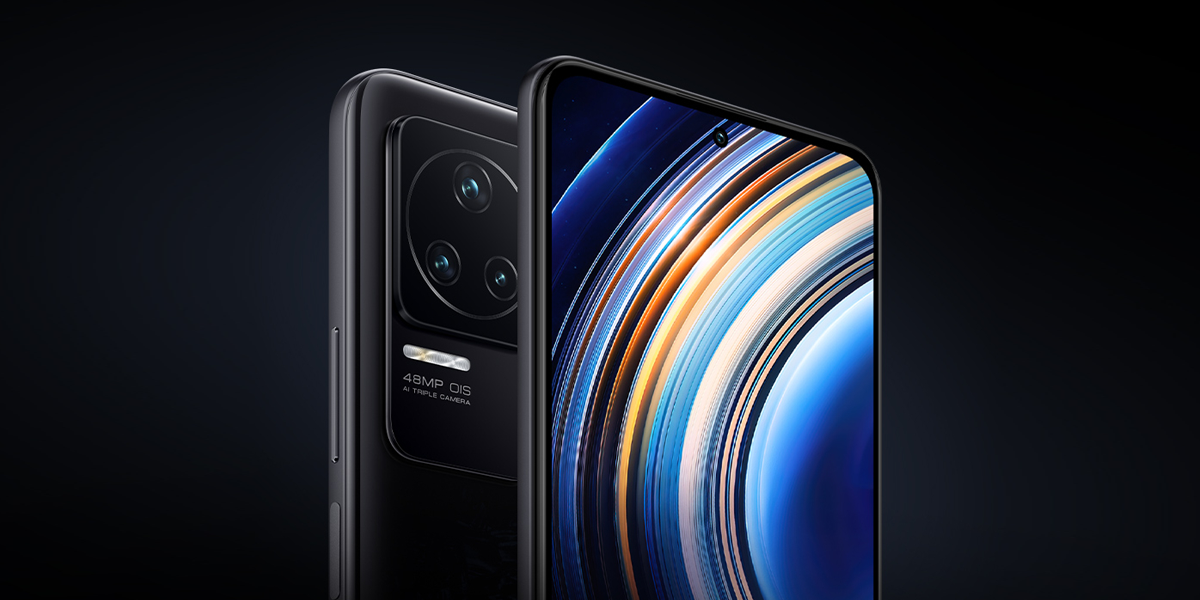 Coming to battery capacity, Redmi K60 will be equipped with a 5,550mAh battery power unit that comes with a 67W wired fast charging support and 30W wireless fast charging, which is a bonus for Redmi users.
The present leaked information is different from the previous one, which had claimed that the K60 series will be powered by the new MediaTek Dimensity 8200 processor and will also be powered by an Android 13 OS where you can see the MIUI skin at the top.
Conclusion
While both leaks have revealed necessary information on the upcoming smartphone series, it needs to be mentioned that they are speculations based on sources and while sometimes they turn out to be accurate, it isn't always the case as it has been seen here where both leaks reveal different things.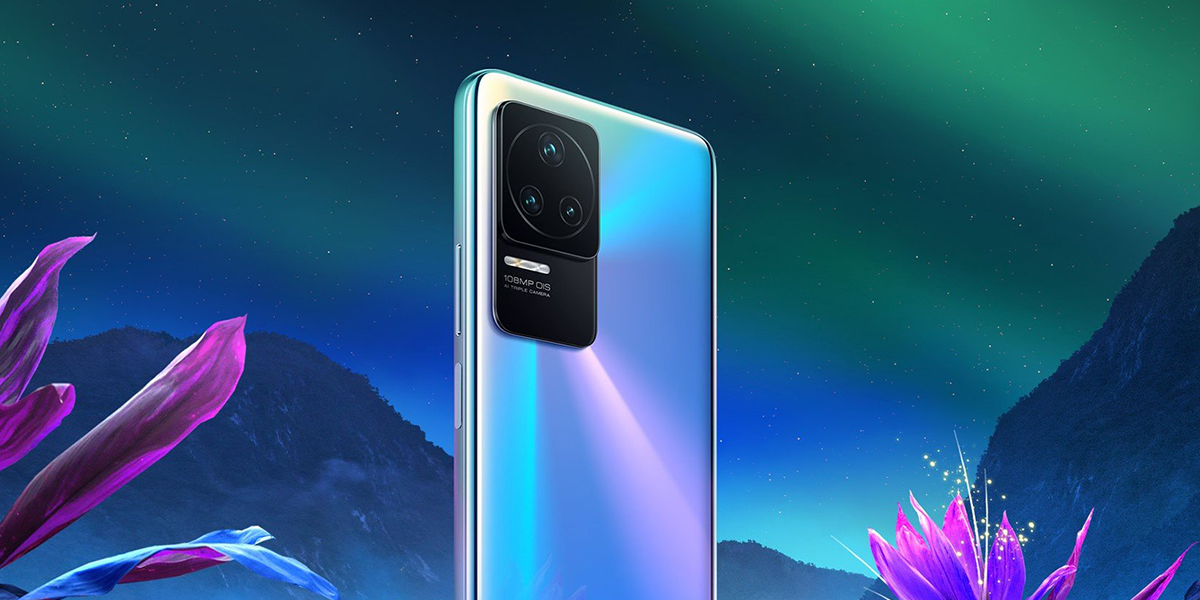 So until official sources reveal authentic information, the leaks have to be taken with a sizeable grain of salt.