Highlights
The Amazfit Pop 2 is tipped to be the brand's latest smartwatch in India.
Unlike its other devices, Amazfit is selling the Pop 2 on Flipkart.
The device is tipped to get over 100 sport-tracking modes.
In Brief
We are surrounded by electronic devices and gadgets because it is virtually impossible to exist without them in this day and age. Given the fact that there are so many devices from multiple brands, it isn't easy to keep count on all of them.
While smartphones generally hog the limelight more, people should be aware of other devices as well, especially if it pertains to health and fitness, the two most important assets that mankind should take care of.
It is our own responsibility to keep ourselves in sound health, which can be managed by keeping the body in good shape, which in turn depends on the food we eat, water we drink, and the oxygen we inhale, all three of which are replete with pollutants.
A smartwatch is an important wearable tool that everyone should possess nowadays as it keeps track of your daily routine like your sleep, number of steps you've taken, walking, running, etc. to name a few.
When it comes to brands, Amafit is one of the best when it comes to buying a smartwatch of topnotch quality, and it has gained a significant reputation in India over a significant period of time that is all set to launch its newest model in the country.
It will be called Amazfit Pop 2 has been teased on Amazfit India's official Twitter handle along with a glimpse of it also appearing on Flipkart, a leading e-commerce portal in India, where a slew of specifications have been revealed about it.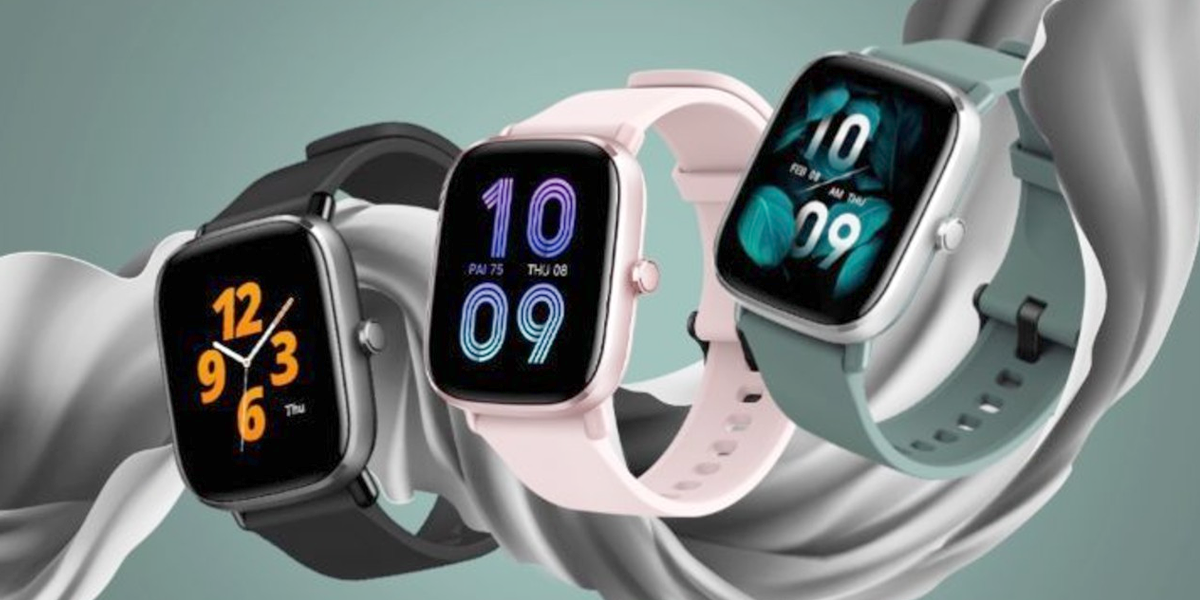 Key Specifications
The leaked pictures of Amazfit Pop 2 are indicating that it will come with a 1.78 inch AMOLED display screen that will be housed in a strong casing that is metal-rimmed and rectangular in shape where a single rotary dial will control the device.
In addition, it will have the regular features expected of a smartwatch from a reputed brand like 100 sports modes, 150 watch faces, blood oxygen monitor, 24-hour heartrate monitor, app notification relays from paired devices, playback music controlling window, etc.
It will come with a 10 day battery life even though its exact size remains a mystery but the schematics of the device reveal that it has a magnetic charging port, apart from having a Bluetooth-based calling feature, due to which it can be used as a hands-free smartwatch with Android smartphones.
Recommended Reads: