Highlights
TSMC makes chips for the likes of Apple, Qulacomm and Nvidia
Berkshire also disclosed new stakes in Louisiana-Pacific
TSMC posted an 80 percent jump in quarterly profit last month
Brief Summary
Berkshire Hathaway Inc. is one of the biggest conglomerates in America that owns many companies like Dairy Queen, GEICO, Duracell, BNSF Railway, Fruit of the Loom, Lubrizol, Pampered Chef, etc. to name a few.
The company has now acquired more than $4.1 billion of stock in the Taiwan Semiconductor Manufacturing (TSMC), which is one of the rare forays of the company into the tech sector, owned by Warren Buffett, a renowned business magnate.
Also Read: Apple and Other Big Tech Stocks are Sinking Continuously & Why It Could Get Worse
The news has boosted investment for TSMC and it witnessed a massive 7.9% upsurge, which has revived the fortunes of the largest contract chipmaker in the world, as the company's shares had plunged a two year low in October 2022 as global chip demand had plummeted to an abysmal level.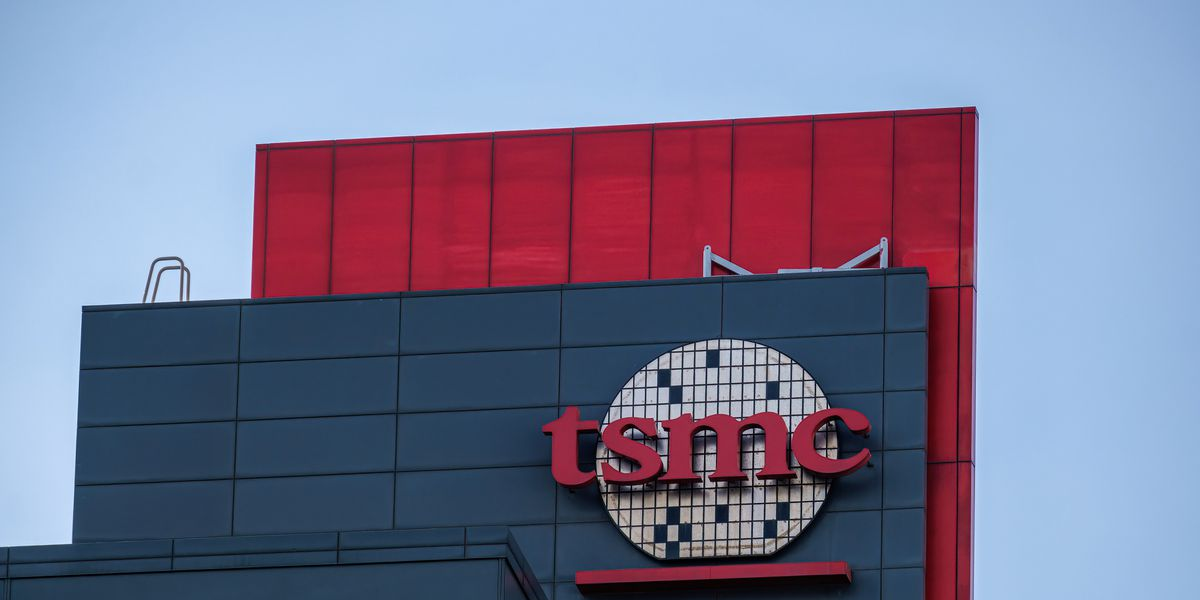 TSMC has many foreign investors like BlackRock and Vanguard Group, US asset managers both, and Singapore sovereign wealth fund GIC. It is not in Berkshire's nature to make bets in the technology field as it normally goes for companies that has an advantage in competitiveness, at least in terms of size.
TSMC, being peerless in manufacturing chipsets, whose clients include the likes of Apple, Samsung, Nvidia, Qualcomm, among others, which had also jumped in the quarterly last month by a whopping 80%, although owing to surging demand, it had to strike cautiously.
Warren Buffett is the founder/CEO of Berkshire and has managed the massive conglomerate since 1965, which is nearly six decades, while the man himself is a ripe 92 years in age.
Berkshire has disclosed new stakes of $297 million Louisiana Pacific, which deals in building materials while in Jefferson Financial Group it has nearly $14 million in stakes.
Apart from these, it has also come out of an investment in Store Capital, which has just recently gone private from being a real estate company, which is a whole new story.
Conclusion
All in all, Berkshire Hathaway has had mixed success in the technological field, even though it had a six-year wager in IBM in the last 10 years but it didn't do much for the company it seems, while it also has a whopping $126.5 billion stake of unrealized gains in Apple.
Also Read: Elon Musk Searches for New Leader to Manage Twitter