Brief Summary
Vivo has had a rocking 2022 with a slew of devices that have been released while another slew in the pipelines ready to be launched. In fact, 2022 can be termed as the year of devices as not just Vivo but even other tech giants like Apple, Samsung, Xiaomi, OPPO etc. have launched their best this year.
Vivo V25 Pro was launched in India on September 15, 2022, and the Chinese tech giant will soon be launching Vivo X90 series of smartphones in December of the same year.
If you think that's all, then think again because Vivo TWS 3 series earbuds will also see the light of the day very soon as its images and certain details have been leaked to the general public, which has left them stunned.
There are two models, Vivo TWS 3 and Vivo TWS 3 Pro, in the TWS series that have surfaced online as leaked renders whose design looks unique and exquisite, which is why it has received numerous positive reviews.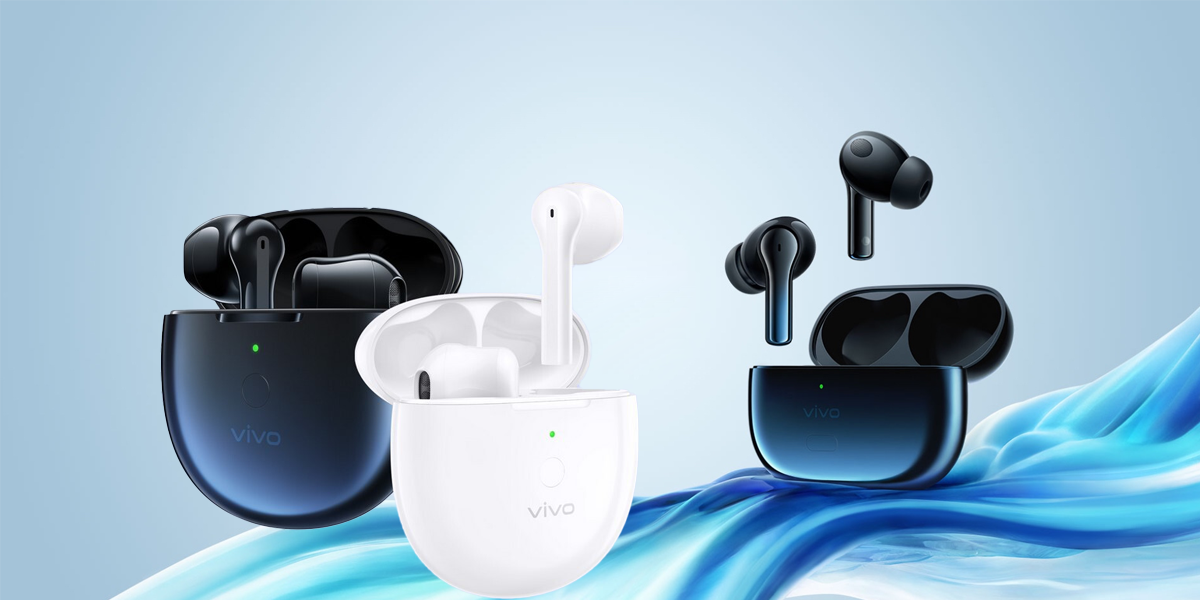 Whenever a new device is ready for launch, certain information or details regarding its image or design is somehow leaked online for which tipsters can claim credit as they have many inside sources that reveal info to them, which they, in turn, leak to the public.
Also Read: Vivo X80 series with 6.78-inch AMOLED display debuted globally, India launch next week
Leaked Details of Vivo TWS 3
For the uninitiated, the Vivo TWS 2 was launched in 2021, while TWS 2 ANC and TWS 2E models were brought in India around the same time but the upcoming TWS 3 will be available in two colour options viz. Blue and White, where the former has a matte design and the latter has a glossy design.
It also comes with a carry case that also acts as a charger because the makers are going for an ear-style design with a green LED light on the front, which indicates the battery life.
Vivo TWS 3 Pro comes in White but users can alternately get a Black and Blue mix with a glossy finish, while the buds themselves come in an in-ear style and both models appear same on the outside but will come with different features and specifications, which are yet to be revealed.