Highlights
Twitter has been gutted and many countries almost all of Twitter workforce has been wiped off.
Elon Musk Sacked 50 per cent of Twitter workforce in the first week of November.
Layoffs didn't end after that as Musk later fired even the ones who criticized him.
Brief Summary
Elon Musk is the richest man in the world at the moment and when he announces to buy one of the biggest social media platforms in the world, Twitter, then it will surely become the talk of the town.
It was in late 2021 when the Tesla CEO had expressed his desire to purchase Twitter for a whopping $44 billion, only to back out after the deal had been fixed, leaving Twitter owners with no choice but to take the legal route and settle things in court.
Now that Musk has purchased Twitter and become its CEO, it seems that things are changing drastically with the organization with the richest man in the world in charge of it.
For one, the new Twitter CEO is not taking anything lightly and is extremely particular about work culture, which is why he has constantly complained about its employees as he is finding the work culture there highly dissatisfying.
Musk has complained about Twitter hiring way too many employees than it can handle due to which the company's expenses have skyrocketed, which is why on November 1, 2022, Musk had fired nearly half of the company's employees, and that too just 4 days after acquiring the organization on October 28.
Also Read: Elon Musk's Twitter Faces Lawsuit for Mass Layoffs: Here's All You Need to Know About WARN Act
It seems that it is the same in many other countries as Musk seems to find the platform gutted, which is why he is terminating almost the entire Twitter workforce everywhere, including India, where almost 90% of Twitter's 200+ employees have been laid off.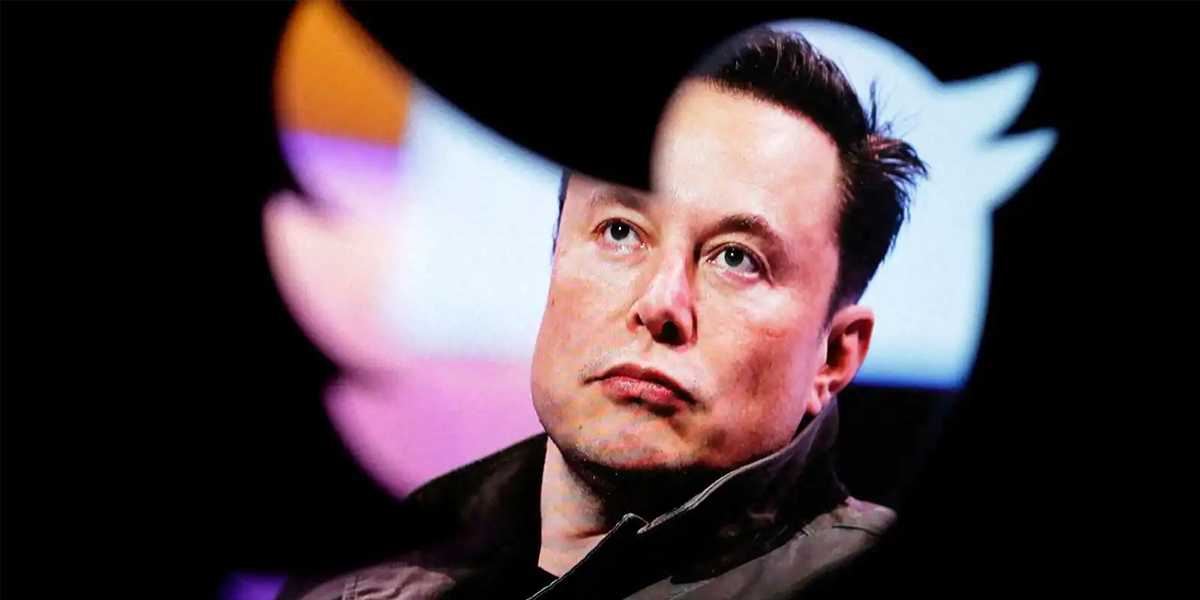 Twitter CEO Parag Agarwal, along with its policy chief Vijaya Gadde, and Twitter CFO Ned Segal were shown the door within days of Musk acquiring Twitter, where he apparently also fired the entire board of directors in order to become the sole director of the organization.
Following the termination of nearly 3,700 employees in the first week of November 2022, Musk immediately issued an ultimatum via email to all the remaining ones where, apart from informing them of the layoffs, asked them to pull up their socks and start working for 40 hours a week to remain employed.
It is clear that the layoffs have been done at a global scale due to which many of them started protesting on social media, where the news spread like wildfire, resulting in people cursing and abusing Musk for taking such a decision.
However, Musk stood firm on his ground citing that the termination was necessary as the company needed to cut down their costs and improve financial condition as revenues from ad business had plummeted drastically.
As if this wasn't enough, Musk has also fired those who have voiced their opposing opinions to the layoffs as a Twitter engineer was fired some days back for fact checking claims about the app running slowly, including 20 others who let Musk know about their thoughts on the matter on internal platforms like Slack.
Also Read: Elon Musk Confirms No Free Lunches on Twitter; Move to Save $13 Million
Conclusion
Many software engineers and contract workers within the organization have resigned in protest, following Musk's call for a hardcore culture where he asked the employees' opinion on whether it was a 'yes' or 'no' on working for 40 hours a week.
Also Read: Elon Musk Hints at Twitter Working on Direct Message Issue