Elon Musk took over Twitter on 28th October by tweeting " the bird is freed" and laid his plan to practise content moderation and promised advertisers that Twitter will not become a "free-for-all hell space". This takeover caught everyone's attention at the drop of a hat, but the news of the termination of 50% of twitter's now ex-employees, including the number of top executive-level employees that also involves CEO Parag Agarwal and CFO Ned Segal that came from Twitter's end spread like fire and became the talk of the town in a matter of no time. Since the controversial acquisition by Elon Musk, Twitter has been constantly in the news. Elon Musk stated the drop in revenue was the reason for sacking out the employees, such a large number that is almost 50% of the workforce. "If you are in the office or on your way to the office, please return home" was the statement received by half of the employees via mail while terminating their employment period on Twitter. This treatment of termination was taken under scrutiny by many ex-twitter employees and they expressed their reproachment to the manner as it was a violation of the WARN act. Subsequently, for this twitter is again under the news as it faces a lawsuit for mass layoffs. Seems like Elon Musk's plan of terminating the number of employees clearing several departments just backfired. On the 5th of November, the declaration hit the headlines, that this San Francisco-based social media giant company started to fire their employees. This fast-approaching layoff was a bad idea as many analysts suggested that it would be violating the WARN Act under US and California law. Well, this was not overlooked by others, hence they sued Twitter Inc.
The WARN (Worker Adjustment and Retraining Notification) Act is written under US and California law, which elaborates on the idea of passing 60-day prior notice to the employees of different departments of a company with more than 100 employees about the inevitable arrangement of mass layoffs. If the organization is planning to engage in terminating some employees that exceed one-third of the workforce the entity is bound to give either the severance pay of 60 days or immediately ask the employee to serve a notice period. However, this was not the case with the mass layoffs on Twitter that aggravated some appalled ex-employees to use the law in their favour.
Conclusion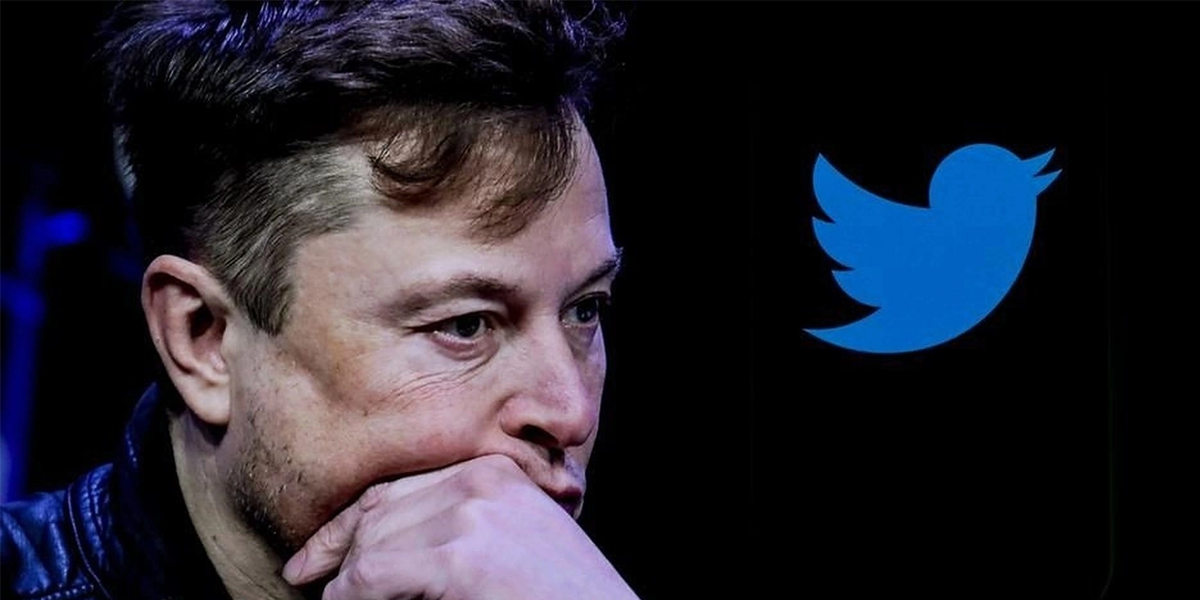 Private company recruitment does come with a heavy lack of job security and this frailed situation is yet taken up by everyone, but to protect the public interest the law penned down The lawsuit claims to sue the employers who wronged them and violated the law. For major developments on the Twitter layoff case stay tuned! The continuous addition to this case has hooked us enough to write on every small piece of information coming up next.